Select a membership level
Rose Waifu Tier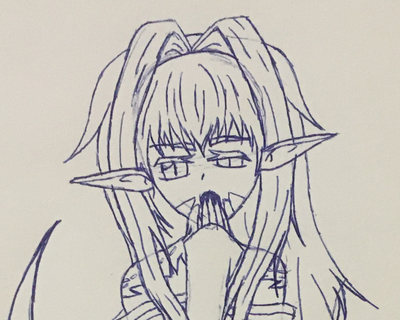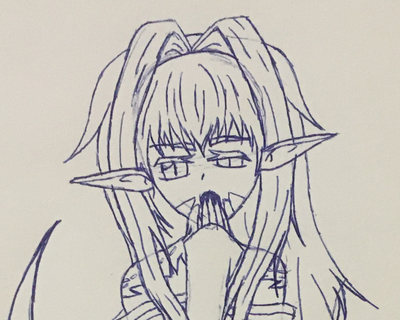 This tier is just for those people that like my novels and want to support me. Thank you so much for your help!!! First charge will be as soon as you join so be sure to keep that in mind.
Malaise Waifu Tier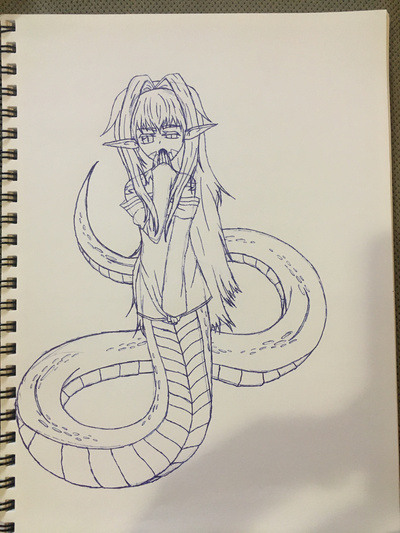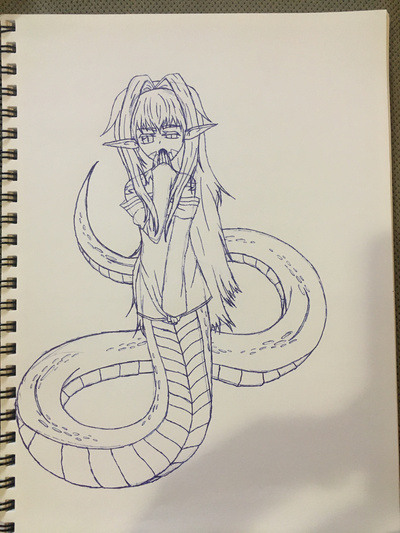 At this tier you can ask for specific things to happen in my story, such as events that you want to happen and if something is really interesting I may do a "what if" chapter with your idea. I may not be able to fit in certain events so keep that in mind. Credit will be given on chapter notes.
Slime Waifu Tier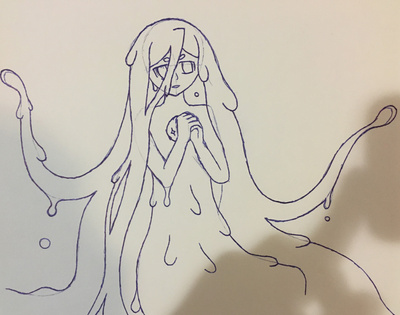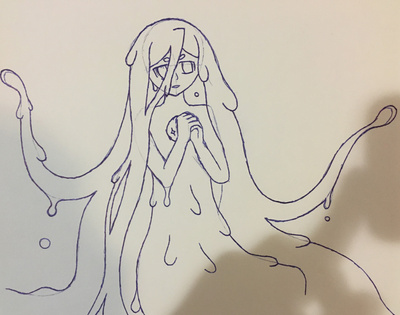 This tier is for those of you that want to support my novel in a special way. Anyone at this tier gets a one free signed copy of any volume (of their choosing) when I publish. They may instead choose a benefit from a lower tier if they wish.
About TheMangaGod
I've been reading various gender bender stories, manga and light novels for about 8-9 years now and it's my favorite genre. I attempted to make a gender bender game on tfgamesite about 2 years ago and got stuck because of a lack of knowledge. It's been over a year now since I first started writing and I never thought I'd get as big of a following as I have. What started out as a passion project to get me through Covid-19 Lockdown has become something that I actually have to consider how each story element will fit into earlier one and, while it's much harder now as a result, it's also much more satisfying.

Just to let any future Patrons know your first month is charged as soon as you join so if you want the best bang for your buck join on the first of the month.
When I reach $50 per month, I'll commission manga pages from a professional Illustrator for certain scenes.
1 of 4
By becoming a patron, you'll instantly unlock access to 154 exclusive posts
By becoming a patron, you'll instantly unlock access to 154 exclusive posts
Recent posts by TheMangaGod