The Mental Mastery Alliance
is creating Podcasts, Mindset shifts, Reality shifts and KaPow moments!
Select a membership level
If you wish to show appreciation.
If you've loved our podcast and feel like you wish to show your appreciation through financial support, every penny helps.
Patron-only posts and messages
VIP Patron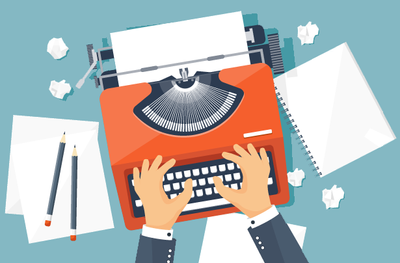 This tier shows your support to our work and gives you a unique piece of copy writing monthly. One blog post written specifically for your coaching / inspirational web page or social media.
Patron-only posts and messages
Coaching VIP
This Tier will include a monthly one on one zoom call With A.R. As well as everything from the previous tiers.
Patron-only posts and messages
About
The world is changing so rapidly right before our very eyes. Some say for the best, others for the worse. We say its all perspective. Since we can look at any given topic from a million perspectives yet we only ever use our own we are limited. Where did our perspective come from? Was it handed to us through the very media we are now judging? Is it a natural occurrence unique to every individual. There are ample possibilities!

What we aim to do here is show you how to remove your limitations, ones you arent even aware exist. In turn creating your personal happiness from within. bassed on you, your accomplishments, and your mind.

Welcome to the great awakening. most of you are here because you need to be. some of you are here because you doubt. All of you are welcome. Our numbers are growing.
Become a patron to
Connect via private message
Recent posts by The Mental Mastery Alliance