The Wellness Center ~ By The Music Business Network
The Wellness Center ~ By The Music Business Network
creating Content About Cool Experiences & Life Lessons
Select a membership level
The Wellness Crew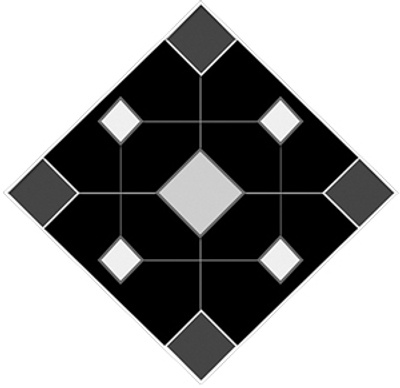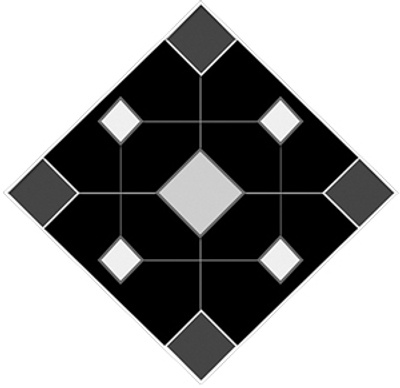 This tier is for individuals who appreciate The Network's overall mission and vision and wish to display their love and support for creative and creative communities at large. Sign up for this tier if interested in helping us help others as it pertains to wellbeing and overall fitness. Registering for this tier helps us do this.

The Wellness Crew ~ Creative Supporters
Emotional Wellbeing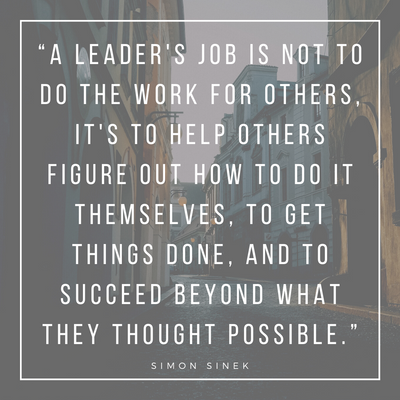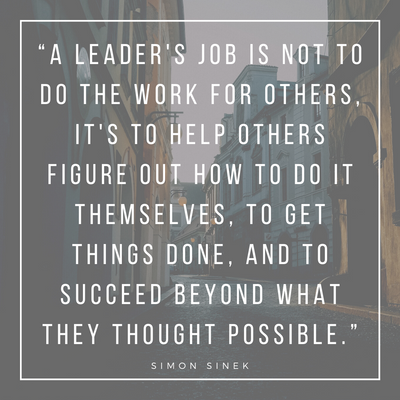 This tier focus on emotional health tools, application to one's life, actual results achieved from these tools along with personal stories. The content here is similar to the mental health tier however goes a bit deeper than the mixture between life coaching and going therapy. The difference is we're going to get, "a bit weird," and quite creative in this tier and a lot more personal. As with our other tiers, all things discussed here are all tried and tested materials which have been helpful to our executive director's personal wellbeing. These methods are consistently applied on a daily basis and have had and continue to have great benefits to Ms. Sano's emotional health. She has used these techniques and tools to help others and we have dedicated this tier to doing the same for you!
Exclusive Content - Tie In Interpretations & Explainations Of Historical Stories & Life Application For Personal Development & Growth

Exclusive Content - Song Analysis & Interpretation(s)

Direct Request Suggestions For Posts

Exclusive Content - Voice Memos & Notes
Physical Wellbeing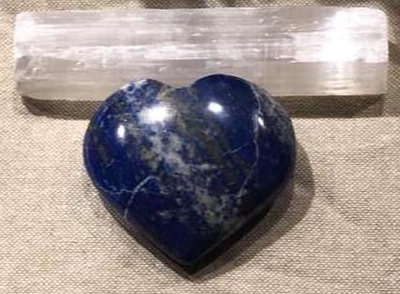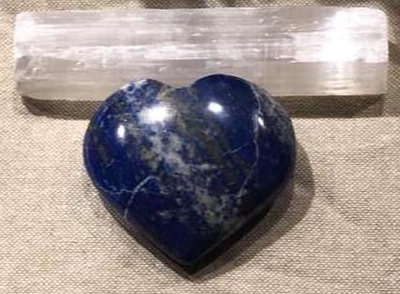 This tier combines ayurvedic and western medical techniques and focuses on various topics ranging from millennia old techniques associated with movement and energy. We demonstrate how to do many things and use these tools to your benefit to develop, grow, sustain and maintain one's overall physical health and wellbeing. Physical wellbeing has a significant impact on overall wellness (mental fitness in particular).

Behind-the-scenes content

Direct Request Suggestions For Posts

Exclusive Content - Dancing & Stretching

Exclusive Content - Binaural Beats (Listening & Direct Injections)

Exclusive Content - Crystal Healing

Exclusive Content - Alternative Pain Relief & Management Methods
About The Wellness Center ~ By The Music Business Network
By becoming a patron, you'll instantly unlock access to 1 exclusive post
By becoming a patron, you'll instantly unlock access to 1 exclusive post
Recent posts by The Wellness Center ~ By The Music Business Network