Select a membership level
Ant Major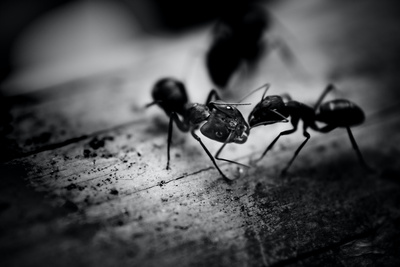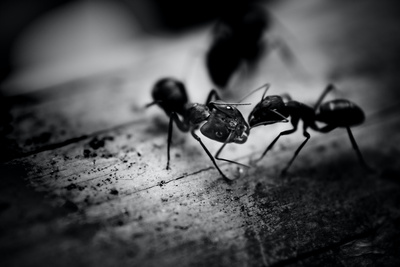 Thank you so much for even considering to support me! This is really the only tier I could dream of a human being paying for amateur poetry. Let's all work towards shedding the "amateur" part and getting some work published!
Ant Alate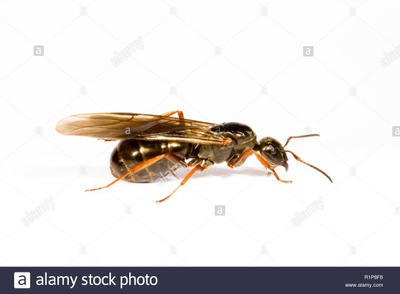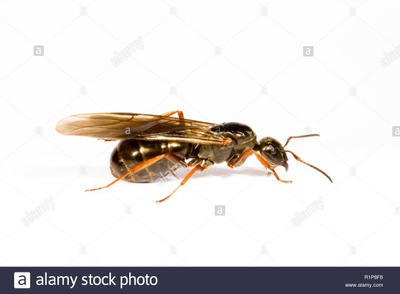 Wow. You really believe in me, don't you? This tier is enough to get you a personal thank-you from me.

I'll strive to become a writer worthy of this kind of support.
Ant Queen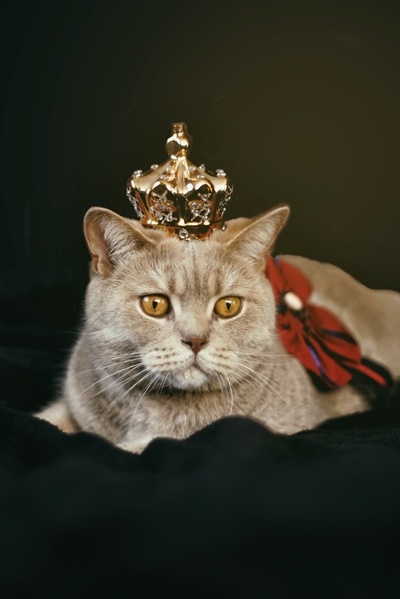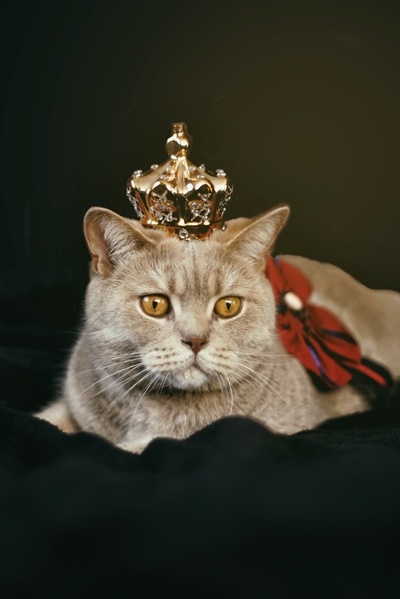 Woah woah woah! Just a minute, reader: You got bills and groceries and that vacation to think about...

Well if you're gonna, then you must be someone with a passion for this artform; Someone I wouldn't mind sharing my thoughts and unfinished poems with. At this tier, I feel I can trust you with some of the raw stuff.
Work-in-progress updates (digital)
About The Poetry of Ants
Hello readers!

I've always assumed that poetry and poverty were best friends. I still believe this. Regardless, I wanted to give you an avenue with which to support me if that's what your heart desires.

I'm thinking of things to offer my supporters, so stay tuned for that. If I manage to publish a book, I would very much be inclined to give some away to my greatest supporters- again, stay tuned.
How it works
Get started in 2 minutes