The Printing Goes Ever On
is creating unique 3d printable fantasy miniatures.
Select a membership level
Elves
Limited (0 remaining)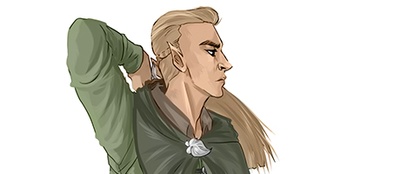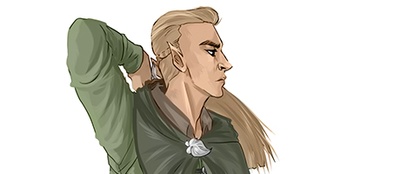 The elves were the first race to appear, sailing on their silver ships.

And as the elves, you were here first, supporting from the start. Thus, you receive all Ranger tier benefits, at a founding-father (or mother!) exclusive price.

Includes Discord benefits
Shape the future of the Adventure!
Rangers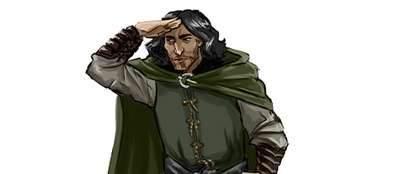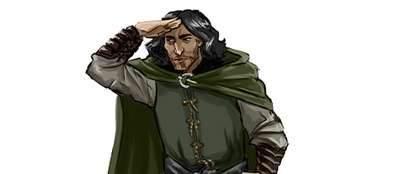 The People of the Realms thank you for joining the fight against the forces of evil!

By supporting at this tier, you will receive a monthly, themed pack, containing:
At least 6 high quality, 3d printable miniatures, both pre-supported STL files and clean models. The purchase value of a bundle after the Patreon release isat least $30(you save over $22)!
A separate, supportless, sculpted base for each miniature.
Custom D&D 5e compatible statblocks for each character or creature.
Battle maps relating to the given release (e.g. tavern, dungeon, wilderness).
You will also get a
30% Discount
Code
for all models (active for first two weeks of each month). You can use it both on our store and on MyMiniFactory.
Supporting also grants you access to the
Welcome Trove
, which contains:
Nine hero miniatures
Their respective D&D stat blocks
An interior battle map
Each patron can participate in
polls
, shaping the future of our adventure!
Includes Discord benefits
Shape the future of the Adventure!
Wizard (Merchant)
Limited (0 remaining)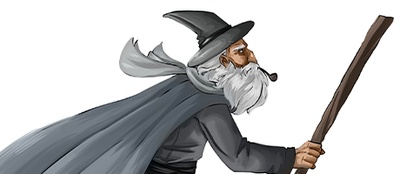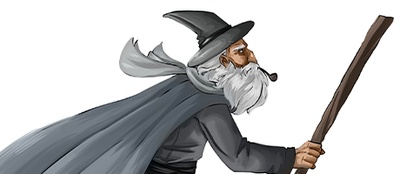 Wizards have the power to shape reality with just their words, helping the People of the Realms.
And so do you and your printer(s), forming matter into miniatures for others in need! Supporting at this tier grants you:
All Ranger tier benefits
Rights to sell 3d prints of all the miniatures and 2d prints of statblocks and battle maps - see terms below.
Merchant terms:
You cannot sell the files themselves.
Rights do not include resin or metal casting, as well as injection modling
No file modification allowed. For quality of life mods (like magnet slots in bases), please contact us.
Change of pledge to a lower tier revokes the Merchant rights.
Advertisements should contain reference to The Printing Goes Ever On brand.
Each Merchant receives a personalized banner they are obliged to place in their store. Please contact us after placing the pledge.
Full terms available here: https://www.theprintinggoeseveron.com/for-merchants/
Includes Discord benefits
Shape the future of the Adventure!
About The Printing Goes Ever On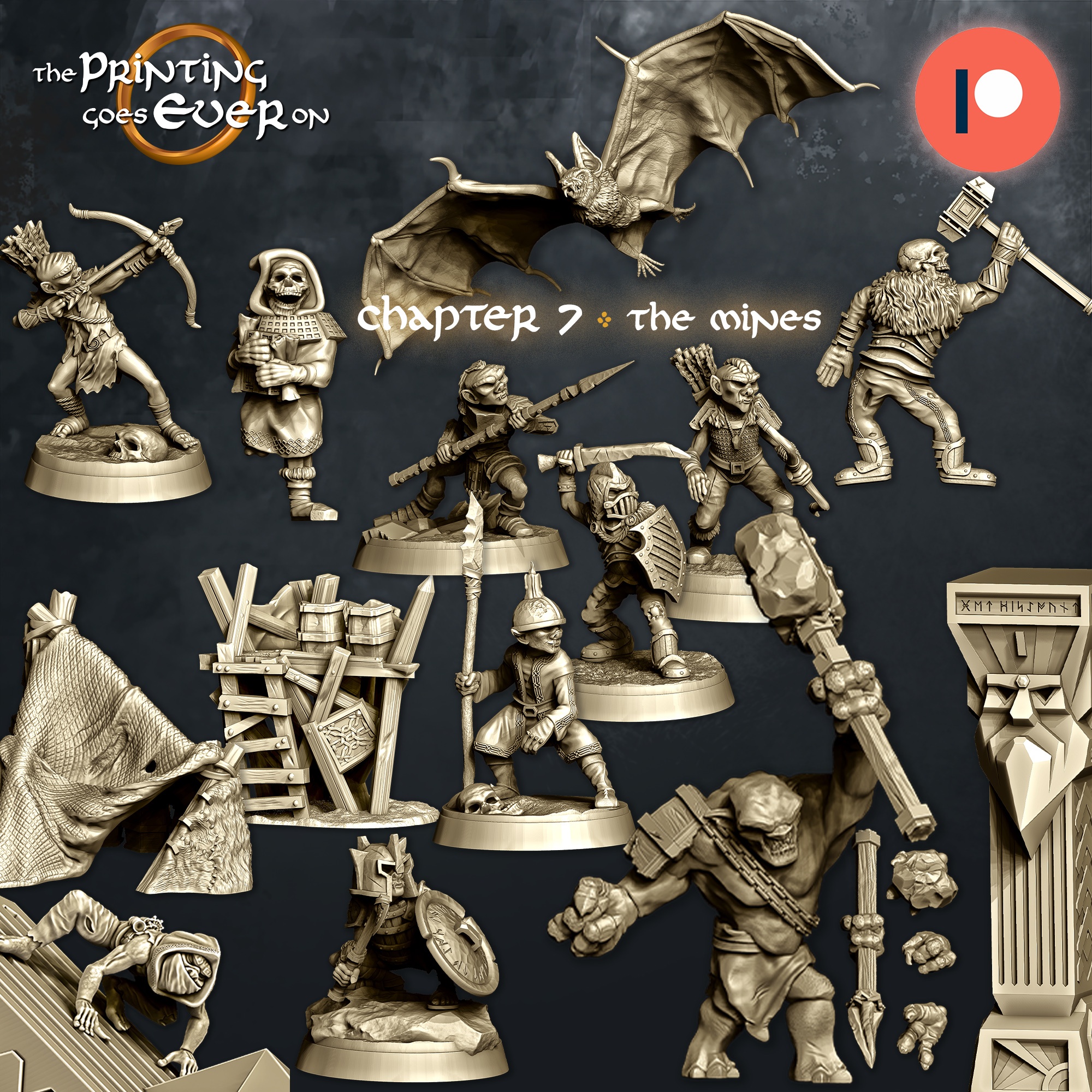 Chapter 7 - The Mines
Join the Adventure and receive 32 miniatures! 
<h5>(14 in Chapter 7 + 18 in the Welcome Trove)</h5>
7 Pre-supported medium size miniatures in 28mm scale:

Goblin Archer in chainmail
Goblin Archer aming upwards
Goblin Climber
Goblin Fighter in heavy armor
Goblin Fighter with scavenged shield
Goblin Spearman
Goblin Spearman with candle helmet

1 Large MODULAR Miniature

Cave Troll with multiple hand variations and two weapons (hammer and spear)

1 Large Miniature
2 Supportless miniatures (don't require supports)

Dead Dwarf Warrior
Dead Dwarf Scribe

3 Supportless Terrain Pieces

Dwarven Column / Pillar (as one part and split into 2 parts for easier print)
Goblin Tent
Goblin Scaffolding (split into 2 parts)

11 Separate, Sculpted Bases (including flight base for the Giant Bat)
A Tactical Battlemap of a Mine Corridor, with one inch grid and gridless option
Files are automatically added to your library!
Permanent File Access - never worry about a hard-drive crash or file loss
Join our Patreon and let the journey begin!
Welcome, traveler!

We are Maksym Mikołajczyk and Nelly Pietruszewska, all-round creators from Poland. We set out on a journey to provide you with high quality
3d printable miniatures.
In our designs, we focus on a
modest, believable style
, in contrary to common exaggerated embellishments and proportions present on miniatures.
Each month we provide you with:
Pre-supported miniatures for characters and creatures, tied to a theme or event. Our approach is to make the releases chronologically continuous, so same characters might appear again in different gear and poses. The purchase value of a bundle after the Patreon release is at least $30 (you save over $22)!
Unique, sculpted bases for each model.
D&D 5e compatible statblocks for each character or creature.

Battle maps you can print out or use on Roll20.
Store discount codes to catch up on previous releases (both for MyMiniFactory and our own store).
Each patron also gets access to the
Welcome Trove
, holding
eighteen miniatures
of the heroes, who bravely set out on their quest. Each model with a statblock, plus an interior battle map to house them.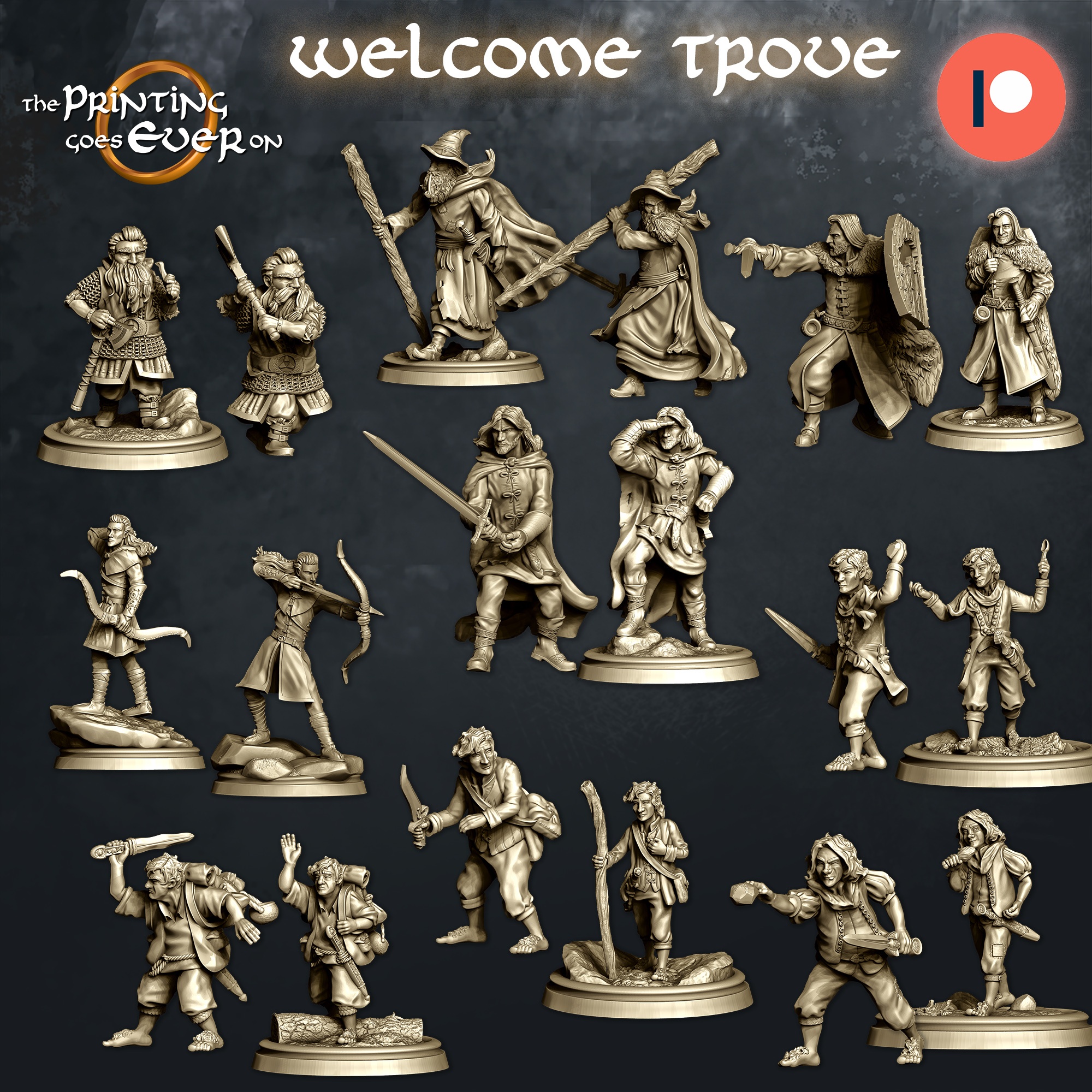 The
Welcome Trove
contains the Nine Heroes in
travel
and
combat poses
, up to a total of
18 pre-supported STL models
and a wide range of sculpted bases.
All Patrons are gifted the Welcome Trove the moment they join our Patreon!
We present the characters:
Aranglor (human ranger)
Barazan (human knight captain)
Falco (halfling)
Gawli (dwarf fighter)
Gollnir (ancient wizard)
Laigalad (wood elf archer)
Mippin (halfling)
Perry (halfling)
Samuel (halfling)
Separate, sculpted bases for each model
D&D 5e compatible statblocks for each character (color and print friendly)
A Fireplace Hall battlemap (with and without grid overlay)
You can
access the files
you unlock
forever
, with our
permanent file access
system.
All bundles are added to your Patreon-linked library automatically, so you don't need to worry about downloading them before the end of the month!

The miniatures could make compelling NPCs, monsters and player characters for RPG sessions, e.g. 
Dungeons and Dragons
. You could also use them as
proxy models
for
skirmish
and
strategy battle games
, like
Frostgrave
and
The Lord of the Rings / Middle-Earth SBG.
Our fellowship:
3d printable terrain pieces with each release.

4 of 4
Become a patron to
Unlock 23 exclusive posts
Get discounts to an online store
Connect via private message
Recent posts by The Printing Goes Ever On
How it works
Get started in 2 minutes