Secureteam
is creating Alien & UFO Research Videos
Select a membership level
Tin Foil Hat Team
Did you just join my team of patrons?! 
THANK YOU!  As an official patron, you'll have access to my patron-only feed and behind the scenes videos!
Supreme UFO Hunter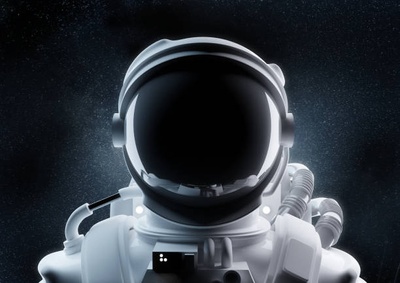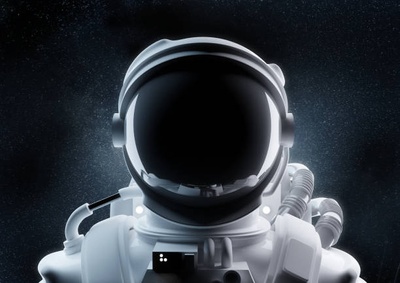 If you don't need a signed sticker but would still like to support, this Tier is just perfect! And you'll still have access to all Patron-Only content & videos!
Secureteam Soldiers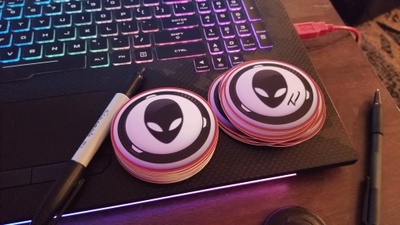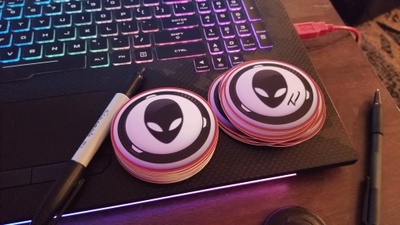 👽 SELECT THIS Tier For a Personally signed ST sticker not available anywhere else or any other Tier, plus all of the Patron-only behind-the-scenes content included with the previous Tiers!

About Secureteam

"Two possibilities exist: either we are alone in the Universe or we are not. Both are equally terrifying." - Arthur C. ClarkTo my dear friends & fellow truthseekers,

Firstly, I'd like to thank you for stopping by and being a friend to this little channel! 
Secureteam
in it's simplest form, is an outlet for people who want the un-filtered truth behind some of the biggest questions, secrets and unknowns regarding the universe with which we live. There's a growing sense among everyday people, that we are not alone on this planet, and that the truth is being kept from us. Secureteam is here to find the answers.
Are we alone on this little blue planet?..  Do extraterrestrials exist and are they visiting us?...

These are the questions that have kept me up at night for years.. So I started doing research, soaking up all of the information I could on the subject of Ufology and everything that came with it. About 5 years ago I started a Youtube channel called Secureteam, in hopes of sharing my research with anyone who'd want to listen. From UFO sightings, government coverups and secret technology, to the study of space, science, and the mysteries of our universe.. We covered it all, and have continued to do so to this day.
So what is my biggest obstacle? Well it turns out...  Youtube.
The very website that has allowed me a platform to grow this channel, and earn a living at the same time, has now begun turning it's back on some creators. Over the last year channels like mine have had countless videos censored and hidden from subscribers. It has come to the point where unless you abide by a strict set of "advertiser friendly" rules, your channel is a target.
So here I am, hat in hand, asking for your support. This channel is my greatest love, and would not be here without you guys. And so, I have created this Patreon page, in hopes that your support will allow me to continue making content, without having to worry about Youtube, or it's draconian treatment of creators. I don't want to make content that pleases advertisers. I want to make content that I love, and that you guys will appreciate.
From the bottom of my heart, I want to thank you for stopping by, and supporting this work. My only wish, is to continue this channel and keep up the fight against those who have again and again, tried to keep us down.  

#DisclosureIsComing
I will hold an official Secureteam meet & greet, where we can come together and enjoy a fun night of talking and dinner. AlienCon anyone?
3 of 7
By becoming a patron, you'll instantly unlock access to 87 exclusive posts
By becoming a patron, you'll instantly unlock access to 87 exclusive posts
Recent posts by Secureteam
How it works
Get started in 2 minutes