TheSocialStreamers
is creating Videos. History. Glory.
Select a membership level
Count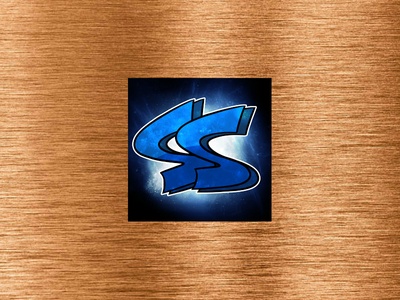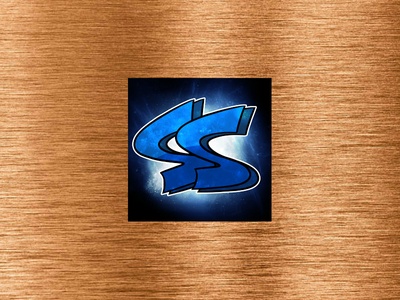 Thanks for helping out the channel! It means more than you can know.
Access to Patreon Only games when we're streaming/recording with the community
Priority in Public MP games.
You are absovled of any adblock guilt you might have. You're helping out the channel much more than if you watched thousands of ads!
You get access to the "Count" role on Discord
A direct line to us for video suggestions, which we'll credit you for. Unless Tom steals them. He's sneaky like that.
-
This comes to about three cents a day, coincidentally the price of SocialStreamers stock.
Includes Discord benefits
Duke
It's nice to know you appreciate us more than our parents ever did.
What rewards are on offer, I hear you ask? Take a gander:
All previous rewards. I know, we're too generous.
Exclusive early access to upcoming video.
The coveted "Duke" role. You've earned it.
Vote on upcoming camapigns and videos in polls when we have them
Tom will freestyle rap for you in Discord (He made us put this here. I'd advise against taking him up on this offer...)
-
This amounts to a cuppa and a crumpet. Lovely.
Includes Discord benefits
King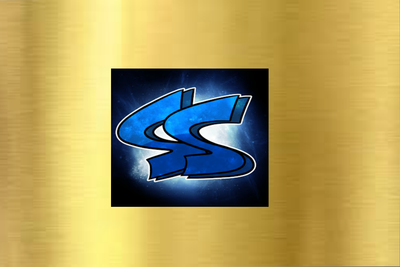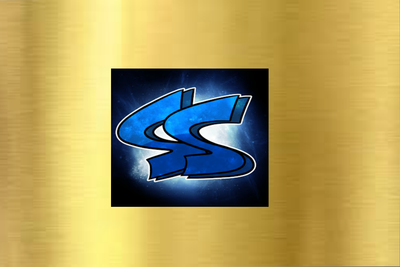 Now we're getting to the exclusive stuff. How intriguing...
What does this fabled 'King' get in return for their undying loyalty? Ask and ye shall receive...
All previous rewards. I know, we're too generous.
Priority over the previous roles for MP games that we hold
The Illustrious 'King' role in Discord. Lord it over friends and family alike. They'll probably laugh at you, but you'll know you're better.
We'll credit you in the description of every video we make, not to mention the Twitch! How exciting!
Star in our videos when we need extras. Imagine it - your name forever immortalised. Or at least until Youtube takes us down. Thanks, Youtube.
-
Thanks to you, Tom gets to eat tonight! Hooray!
Includes Discord benefits
About TheSocialStreamers
Hello there! Welcome to our Patreon!

We're Tom and Laith (Lantibus and Belkalai), also known as TheSocialStreamers!

We make content on the internet for all you lovely lads and lassies to enjoy.. hopefully. From satirical "news", discussions about ridiculous hypotheticals and, of course, a plethora of games and history we've got it all! 

So, why do we need a Patreon I hear you ask?

As some of you may know, a while back we were struck with a case of demonetisation. The reason YouTube gave? Duplication. Of ourselves.

YouTube told us in emails that we needed to make original content and not copy TheSocialStreamers' uploads. 

Initially, this was really funny to us! Haha, YouTube is in on a popular meme in the channel. Then they stopped talking to us.

It dawned on us that something we had genuinely been thinking could be a potential career had been snuffed out and whilst we loved making content the threat we recieved that it could just be taken from us was a bit of a blow.

This is where you can help! Patreon represents a dependable source of monthly income that means we can fund the channel properly and fully commit to it without Susan coming after us.

Money that we get from here will be put right back into getting better equipment, and in general improving the channel overall, so we can make better videos for you guys. Also, Tom said something about needing money for his fledgling rap career.

So that's us. Want to know more? Please join the Discord and ask - we do love a chat.


Become a patron to
Unlock 16 exclusive posts
Connect via private message
Recent posts by TheSocialStreamers
How it works
Get started in 2 minutes