The Sorrentino
is creating news and opinion from a pro-liberty perspective
Select a membership level
Friend of The Sorrentino
Your support of $1/month helps sustain the organization. Your contribution is of high value and we will return the support with news and opinion of high value.
Supporter of The Sorrentino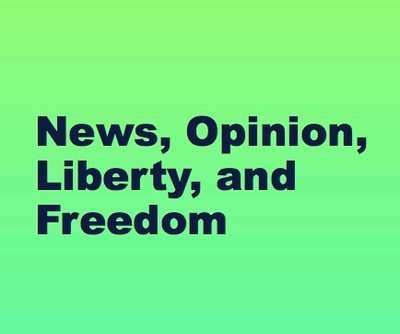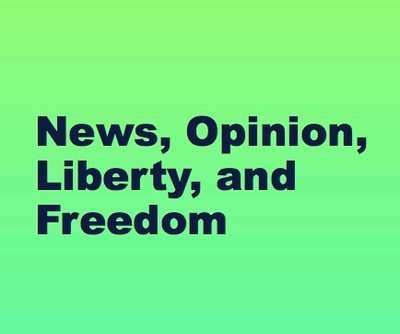 Your generous support helps us pay for the meat and potatoes of the organization. (And the light bill!) Please consider giving at this level.
Sponsor of The Sorrentino
At this level at the very least we can send you a cool car sticker so you can show the world your support for The Sorrentino. Additionally when The Sorrentino swag (t-shirts, hats, mugs, etc.) is available we will send you some for free (of course) if you provide us with an address.
About The Sorrentino
THE SORRENTINO is an independent source for news and analysis from a pro-liberty perspective. We seek to offer our readers thoughtful, timely, and unique op-eds, news reports, links, and other types of information of high value.
Recent posts by The Sorrentino
How it works
Get started in 2 minutes