TheStellarVoid
is creating Art, Music, Video Content.
Select a membership level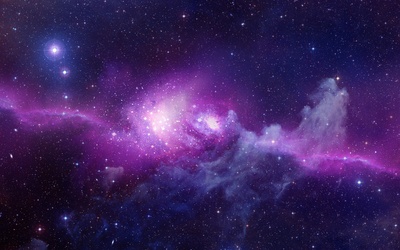 Community Tier
Access to Discord Patron role.
Access to Subscriber Night & Subscriber Events on Twitch.
Discounts on Twitch loyalty point store.
Complimentary Creation package containing "Thank You" video, Stellar Void project details, custom Tier posters, and other shenanigans.
Includes Discord benefits
About TheStellarVoid
The Stellar Void is a home for creativity, ideas, and community. Over the course of many years, I have become a Traditional Artist, a Digital Painter, an AutoCAD Drafter, Music Producer, Mastering Engineer for Sound Design, Twitch Streamer, Video Editor, Community Ambassador, and Motivator. The road to becoming all of these has been long, arduous, and impossible if it weren't for the support I've received my whole life. My goal is to show what support does for the world and to give the next generation of content creators access to tutorials, samples, motivational support, community, reference material, and design ideas so that human creativity can continue to thrive. Creativity is one of man's core building blocks. To police, crush, and scrutinize it would not just be an infringement of rights, it would be a crime against humanity.
When I reach $3000 CDN, I will be purchasing my new computer rig. This will be a step up from my current laptop and will be aimed to get my Patrons and supporters on all platforms the content they deserve. Everything will be higher quality and will be released at a faster pace. I will also be hosting a special event for all those who've supported this goal.
1 of 1
Recent posts by TheStellarVoid