The Thorium Network
The World's First Nuclear Blockchain, Powered by Thorium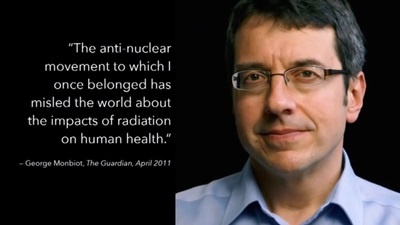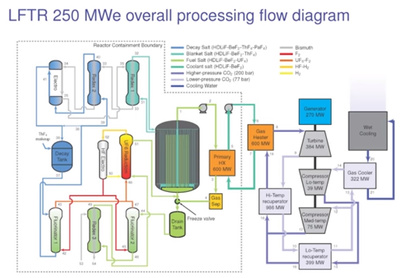 This is for my children. Now there's a plan.
This tier and above mean you fully understand the potential of Fission Energy from Thorium Molten Salt, and just how important it is to accelerate it's deployment in the world.
This is our primary objective.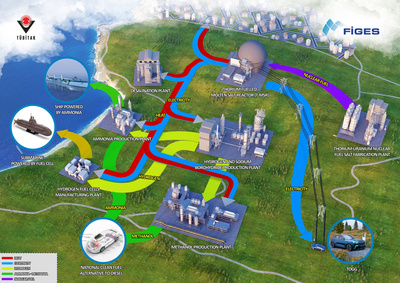 For Humanity. Let's do it.
For the children of my children ad infinitum
There are no words for this tier. You simple know what has to happen.
About The Thorium Network
By becoming a patron, you'll instantly unlock access to 50 exclusive posts
By becoming a patron, you'll instantly unlock access to 50 exclusive posts
Recent posts by The Thorium Network