The Torchbearer Series
is creating Christian Lectures and Page Briefings
Select a membership level
Light Keeper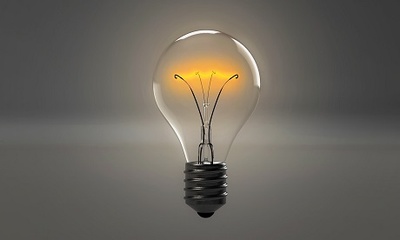 Tier 1: Light Keepers enable us to keep the lights on and provide for the daily needs of our family.
Disciple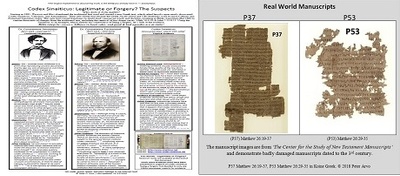 Tier 2: Disciples enable us to expand the content (including helping with tier 1). 
Evangelist
 Tier 3: Evangelists enable us to reach more people by funding better communication capabilities (including helping with tier 1 & 2). 
About
Not all Bibles are based upon the same Hebrew, Aramaic, and Greek texts;
so what is the best most reliable Bible and why? The quest to answer this critical question launched an investigation resulting in the creation of
The Torchbearer Series
!
Visit
www.TheTorchbearerSeries.com
for additional details.