The True World
is creating Music and Entertainment Content
Select a membership level
Pitch In
If you want to support me, but you don't have a lot of money or don't wish to donate more, you can donate $1 per month, the price of a can of soda. I appreciate you helping me grow!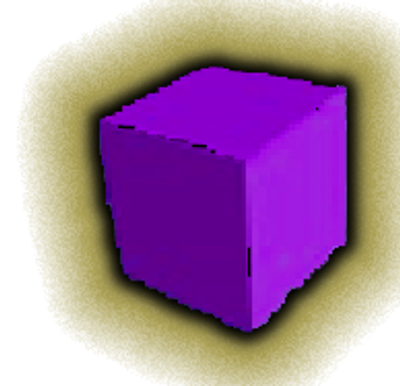 Fan
You will gain access to exclusive content from me and if enough of you join this tier, I will create a Discord server or some other way for fans to chat with me directly (and with each other). I appreciate this more than you know!
Groupie
You'll have access to the same exclusive content as the 'Fan' tier. However, you will be able to make video requests once per month. It can be about any topic you want and I will work hard on every requested video. You have my gratitude!
About The True World
Hello. I'm Jeffery Branham, owner of small business
The True World, LLC
, based in
St Louis, Missouri
.
I'm an Artist, primarily a Musician. So, most of my content will be my own music compositions, songs, and productions. I currently upload my music productions to my
SoundCloud
, named 'TTW Music', with 'TTW' being an abbreviation for 'The True World'.
However, I also like doing Social Commentary and criticizing the Music Industry. Likewise, I upload videos of short rants about either social issues or music-related things. I upload my music productions
and
regular videos on
The True World YouTube Channel
.
If you're sick of the giant record companies dominating everything, I'm an actual musician with no affiliation with those crooks, so if you want to support an independent musician, consider becoming a Patreon of The True World.
Occasionally, I write articles about topics that interest me and stories, which you'll find on
The True World's website.
If you can handle my annoying personal politics, you can follow me on
Twitter
, where I tweet out my content, but I also tweet about politics, so if you don't like political stuff, maybe follow me everywhere except for Twitter!
Additional Services: In the future, I'll offer additional services and merchandise, once I've grown enough as a music producer/content creator to do so!