The Typist
is creating ADULT GAMES
Select a membership level
Level 1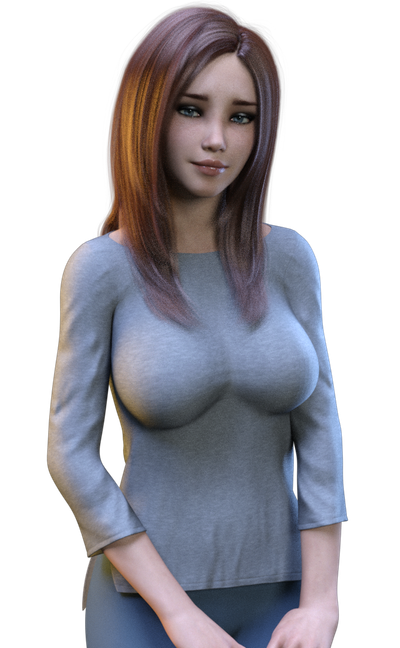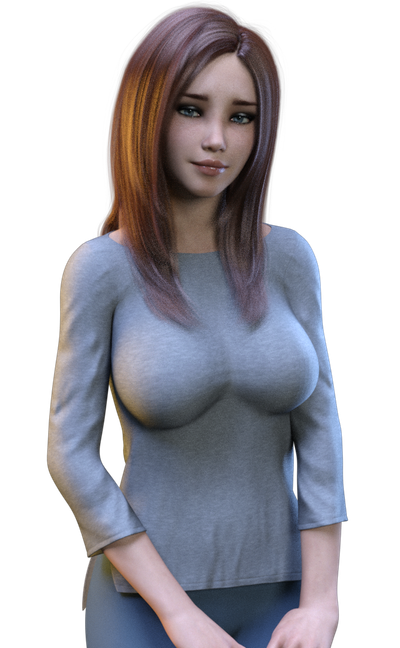 This is the first tier, but believe me, the fact that you've taken your time to play my game and show any support past a compliment is appreciated beyond what you could ever imagine, and I humbly accept your support. 

You also get access to patreon only content, which will include renders and scene ideas :)
Access to proof of life posts and general game talking points that aren't public
Discord roll letting people know you're a supporter
Includes Discord benefits
Level 2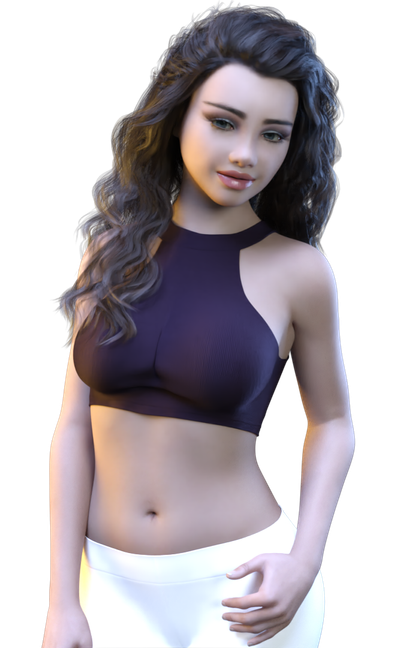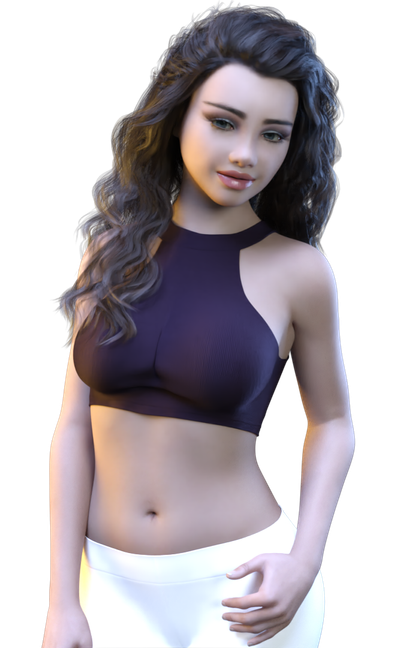 Hey, you're buying me a coffee and I love you for that.
You get:

Same as above tier, but you get access to special renders that are in the making that 1 dollar Patron's don't get to see.
Discord title
Includes Discord benefits
Level 3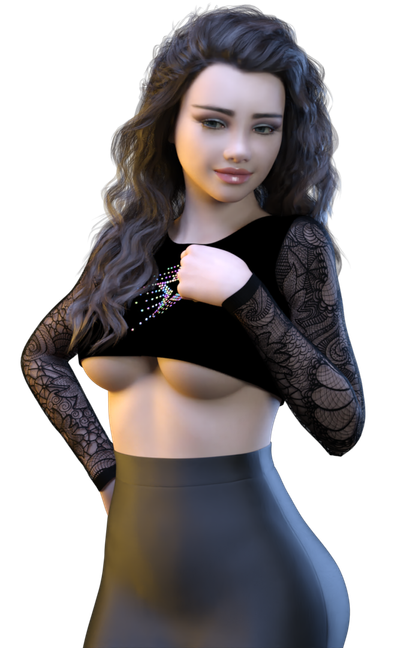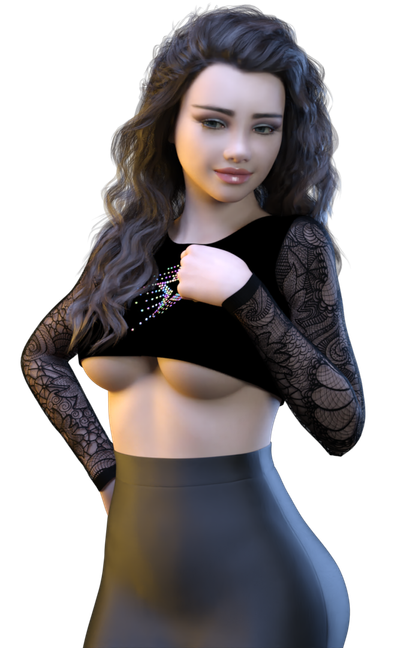 Okay, now I'm flattered. You get: All of the above,
My everlasting Gratittude
Access to wallpapers for the character that is voted on for that month.
1 vote in each poll
Access to Final update 3 days early.
Discord Title
Exclusive access to game night Discord (To be created)
Includes Discord benefits
About The Typist

About me!

Welcome to my Patreon page :) I go by The Typist, because I love to type. 
My real name is John. I'm an aspiring game developer who is learning new methods of creating high quality visual novels for your enjoyment. I worked a full time job as a bartender and server, and because of you guys, I have been able to swap to part time as I have promised.
I have taken roughly 90 percent of all income from patreon, and re-invested into the game in some form, whether it be a new gpu (Two now, an RTX 2080TI and an RTX 2070), or assets ranging anywhere from licensed music and sound effects, I have done everything to put the money back into this game, and hope that one day it will pay off and I will eventually be able to do this for a living...
About my game:
In my current game, you play as John (Or whatever you choose to name yourself). A young man who has an itch to scratch. That itch being his new found desire to have an almost open relationship in some way shape or form. John is engaged to Claire, the most beautiful woman you've ever met. She's just about everything you've ever wanted, and more. Your goal is to get her to open up yourself, before someone else does... You also have a room mate named Jenni. She's been your best friend since childhood and has always had something going for you... Whether you decide to be with Jenni in the end, or stay with Claire is up to you... But you can't have both. At least, not for now...in the process, you encounter multiple choices that can take you down a new path. This game contains one main route with the inclusion of multiple endings. Early updates included a love, but that has been discontinued. In the final release, the game will be adjusted to include the full removal of said love route. This game is known for it's inclusion of
NTR,
a controversial addition to any game. But I do not budge, and it will remain in this game. There are ways to avoid it however, and it doesn't only effect the content you see, but the entire story you'll play. That, is the love route.
What if I do pledge?

Well, for one, I will be forever grateful.
Two, you will get access to discord roles giving you a color based on your tier. Each tier has it's own benefits. This can range anywhere from exclusive render and story previews, to new wallpapers, and votes in game changing polls. I am also a very responsive developer. Since day one, I have not only responded to practically every single personal message I receive, but i'm also active on forums and my discord. If i'm not replying, know i'm definitely reading it and getting something from it if it isn't a question or concern. I've made some great friends through this game, and have experienced what it is like to have some amazing moral support and motivation through my supporters.
Not only are you supporting the creation of this game, you are becoming a close friend of mine if you decide you want to be a part of this dream. Without you guys, I do not know what my life would be like now. And although i'm a small dev... we will grow together for years to come, whether i make 1 dollar a month, or 10,000 dollars a month, I will always be the same guy, producing better and better content for you guys, my family away from home.
Main Characters:

Claire:

Claire is your fiance. Loving, imaginative, and full of untapped potential. But, easily manipulated if not shown enough love or support...
Jenni:

Your room mate and long term best friend. She's always had a thing for you, but you've been too oblivious (Or just ignorant) to understand just how much she wants, and needs you. You may occasionally bump into her doing her daily routine, or, she may bump into you doing yours... Could be good or bad.
Thank you...
For being the best supporters any dev can ask for.
$454.11 of $500
per month
So close... This goal has been within reach for such a long time... Hitting this goal will mean quicker releases.
2 of 4
Become a patron to
Unlock 216 exclusive posts
Connect via private message
Recent posts by The Typist
How it works
Get started in 2 minutes