The Watch Strategist
is creating The Watch Strategist Community
Select a membership level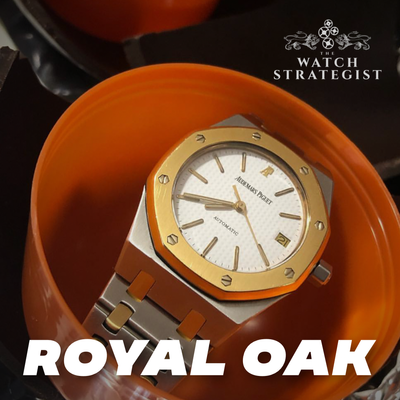 Royal Oak
- accesso al gruppo Telegram di The Watch Strategist Patreon
- video in anteprima
Freccione
Limited (15 of 15 remaining)
LIMITED EDITION
- solo 15 posti disponibili
- accesso al gruppo Telegram di The Watch Strategist Elite con esperti del settore
- gruppo WhatsApp privato per l'organizzazione di raduni ed eventi esclusivi
- video in anteprima
About The Watch Strategist
Benvenuto nella pagina Patreon di The Watch Strategist!
Grazie a questa piattaforma potrai, se lo desideri, supportare il progetto.



Il video "Parliamo di Orologi" segna una svolta definitiva per il canale The Watch Strategist.
C'è da dire che intervistare gli esperti del settore è interessante, però il più delle volte risulta anche abbastanza oneroso.
Pertanto il sostegno economico ricevuto verrà sempre reinvestito per la produzione di contenuti video.

1 of 1