The What Cast
is creating Podcast
Select a membership level
Bonus Stuff Club/Discord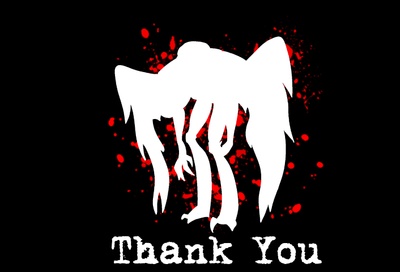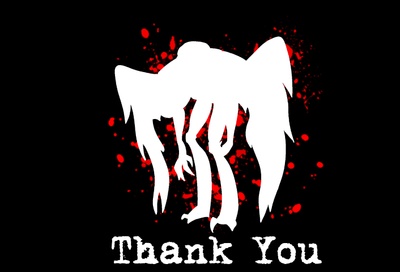 If you are so kind as to pledge $5 a month to supporting The What Cast, you will receive access to Patreon exclusive Bonus Stuff! 
NEW!!! 
All Patrons in the Bonus Stuff tier and above will have access to our private Discord server, where we will have live voice chats before we record every episode. Hang outs will take place on Fridays, time will vary, posts announcing time will be made beforehand, but we shoot for somewhere around 7/8 PM PST
• Watch-a-longs! TWC Commentary with Mike and Mateo
This is audio where we watch documentaries and provide commentary over them, all with a start prompt so that you can play the documentary AND the audio at the same time! So that way, you can hear us be stupid while you try to watch something? 
• Check This Out with Mike and Mateo
A music discussion podcast set with a theme; heaviest riffs, saddest songs, best video game music, guilty pleasures anda so on and so forth. 
• Nerd Alert Monthly
This is a special place where Mike and Mateo get to talk about non paranormal things. Nerd things. Cool things. Sometimes there isnt enough to talk about without repeating ourselves, so will do these when there is something cool to talk about without crapping in your ear.
At least 1 new episode of Bonus Stuff content will come out monthly. We are constantly trying to think of new stuff to add to the Bonus Stuff Club, so stay tuned!
Includes Discord benefits
TWC Sticker Club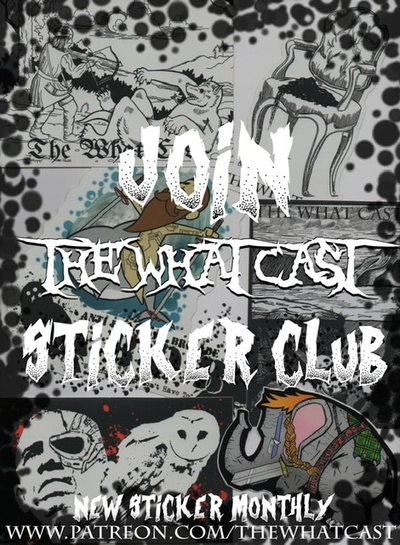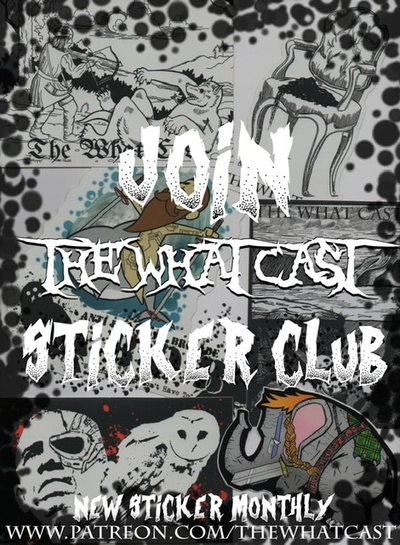 If you are feeling fancy and would like to pledge $10 a month, not only will you gain access to bonus stuff, but you will be entered into our Sticker Club! We will send you a brand new, Patreon supporter exclusive original TWC sticker every month!
Includes Discord benefits
About The What Cast
Hello and thanks for checking out The What Cast Patreon page!

The What Cast is an independent podcast about the paranormal, the supernatural, the extraterrestrial and the down right weird. We've been doing this thing since 2013, which is pretty impressive for 2 slackers that live on opposite sides of the country! When we started the show, we didn't think anyone would listen. We were just doing it because it was fun. We did it for ourselves. We would get on our laptops, BS about comic books for 45 minutes before we ever even got started, one of us would get so nervous they'd barf (take a guess) and then we'd talk about aliens. We had no idea what we were doing and we loved it.

Then, a weird thing happened. We actually had people tuning in. This wasn't something we had planed for. We were just two knuckleheads. We didn't even really think about that. So we made the decision pretty early on that if we were gonna do this, we were gonna do this right(ish) and if there was a chance people were going to take time out of their lives to listen, we were going to do the best job we possibly could. We didn't want to let any of you lovely people down.

After 6 years of doing the show, we feel like it's time to do more. We want to do more, both for the show and the listeners. This is why we have decided to create this patreon account.

We have the best listeners on earth and there are so many things we want to do to make the show better. We want to have things like new t-shirt designs and stickers available for listeners. There's research materials we'd love to get. We want to do live shows and other things that would bring us closer to our listeners. To be able to devote as much time as we want to The What Cast is our dream. Some help from you kind folks will go along way in helping us with that endeavor. All the things we want to do take time and money. We don't ask for money, and yet we have been able to get new equipment due to donations from some of our listeners and that is amazing! If it wasn't for the generous donations, we would still be recording on laptop microphones. Thanks to listeners like you, we have been able to up our game. As many long time listeners can attest to, this is not only great for us, but also provides you with some wonderful audio quality. We've come a long way and I'm happy we no longer sound like we are recording on a tin can in a dungeon.

As fans of podcasts, we aren't big fans ads. We've had 1 or 2 companies advertise on the show before and they were products we believed in, but we'd rather not waste your time with the ads and we pride ourselves on being independent. Our listeners have shown appreciation for our lack of adds, but that lack of ads comes with a price. Literally.

Now we're not saying "if you want the show to be good, you need to pay for it." Not at all. We will continue to do The What Cast without making a dime, but we've recently had one of our wonderful listeners explain to us that the new age of the internet is awesome. People actually want to help, and we should give them the opportunity to do so.

So due to our pride, stubbornness and wanting to sick it to the man, we are now here on Patreon.

We thank you for being here, for listening to our goofy little show, and now supporting us through Patreon. Remember...ETTBO is watching. His barn owl minions are taking notes. Whose side are you on???
Become a patron to
Unlock 64 exclusive posts
Connect via private message
Recent posts by The What Cast
How it works
Get started in 2 minutes