Hello Food Lovers!  I'm Larry Wolfe, Head Chef at The Wolfe Pit cooking channel on YouTube.  I'm not really a real Chef, I'm just an average guy who loves to eat and cook any and all DELICIOUS FOODS!  If you see me at awkward angles while cooking, holding a utensil, cutting things, etc., it's because I am in a wheelchair and have been for over 20 years.  But who said you can't cook sitting down!  lol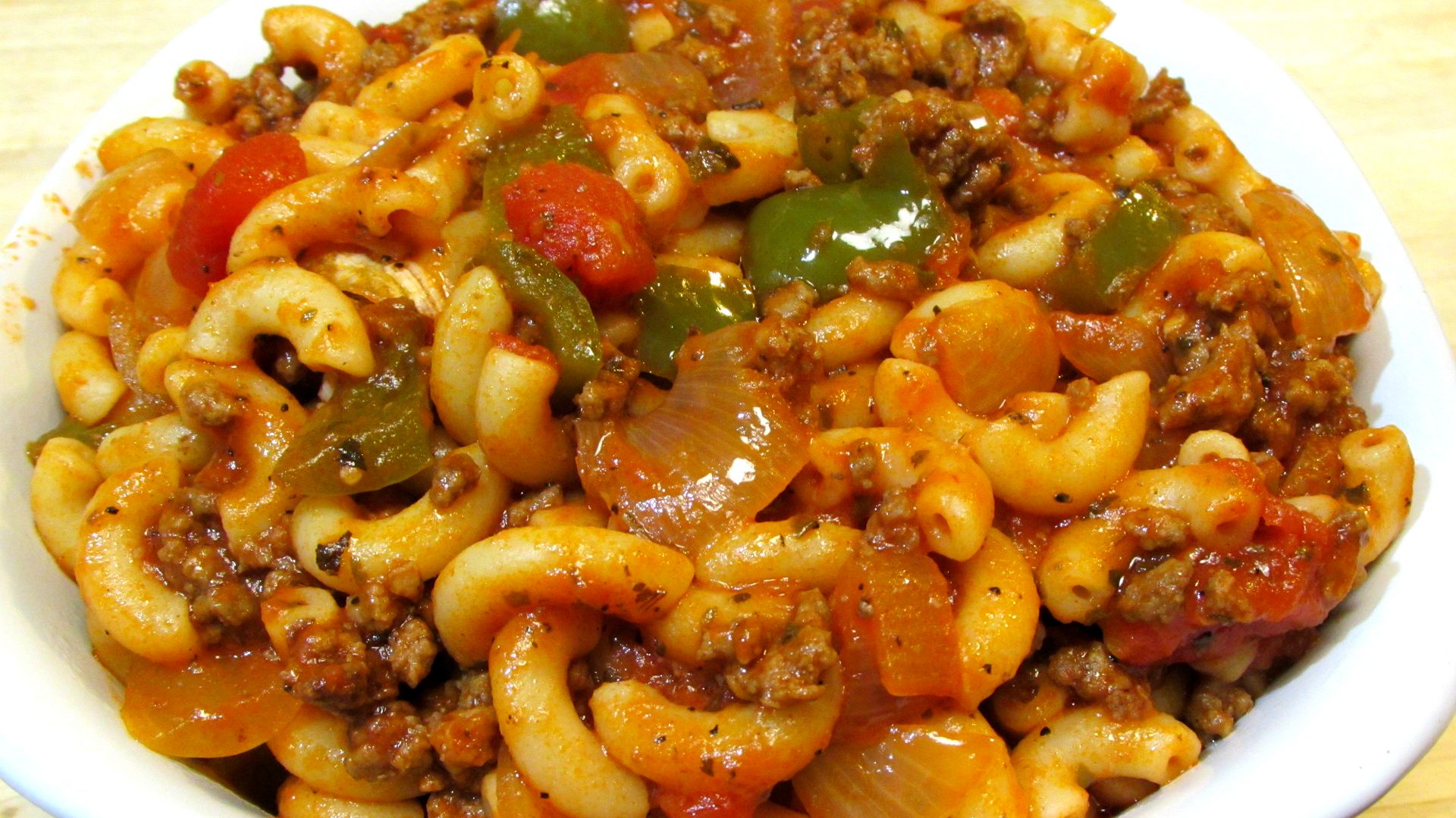 My recipes are mainly made with typical everyday ingredients found in most households!  My cooking videos are short, to the point, very easy to follow and family friendly!  I have learned how to cook over the years from my mother, father, Classic Chef's on PBS (Julia Child, Jacques Pépin, Jeff Smith, Justin Wilson and Martin Yan) and a lot of trial and error!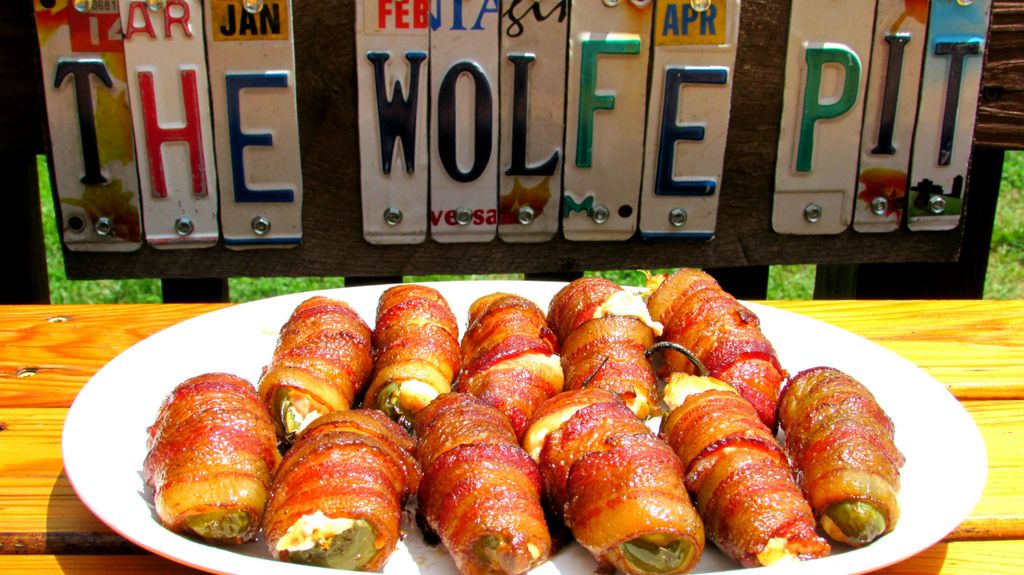 You will find a variety of cooking videos at The Wolfe Pit such as, BBQ, Grilling, Chinese Food, Chicken Wings, Southern Comfort Foods, Appetizers, Budget Meals and even WEIRD Foods!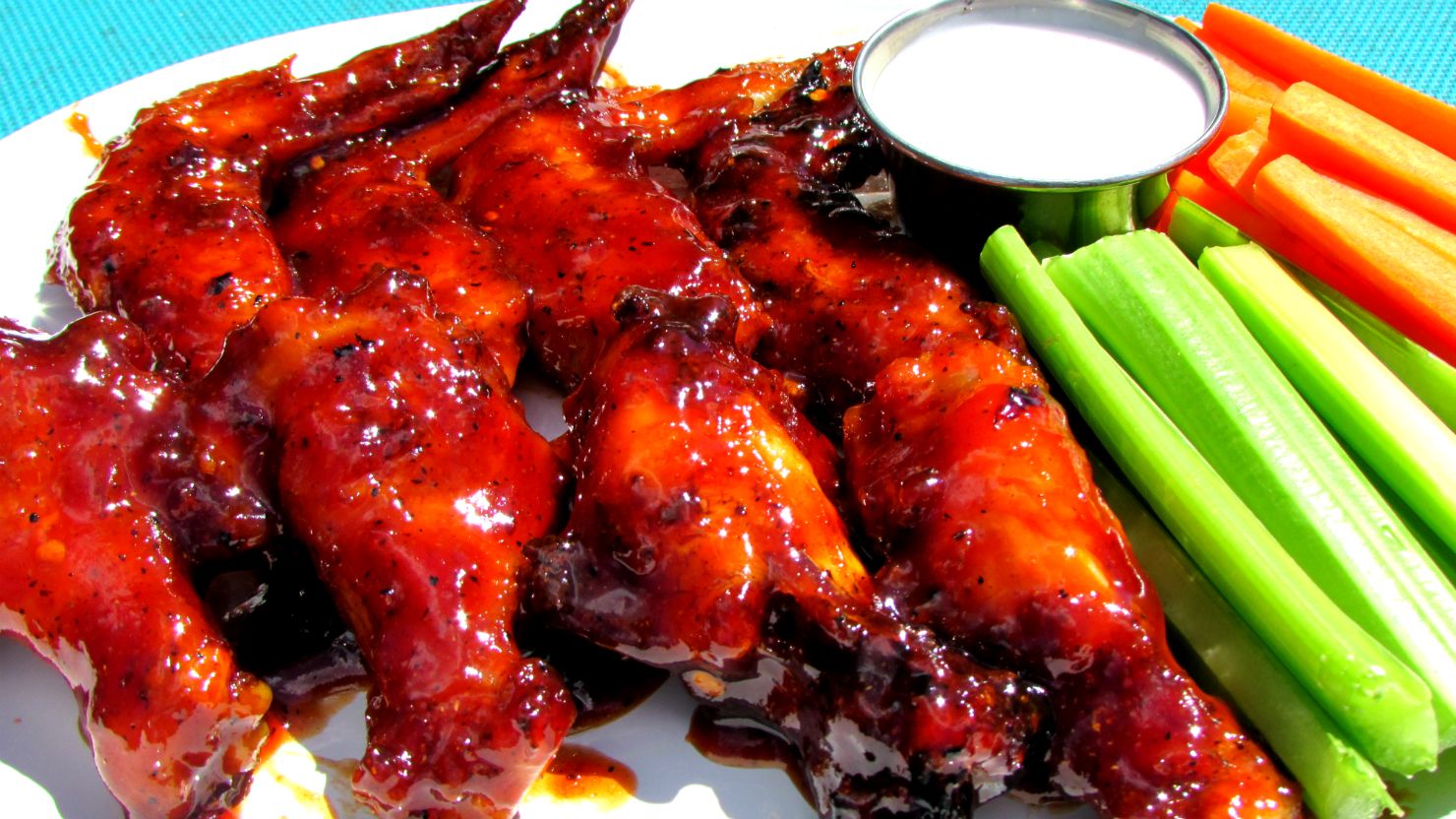 If you'd like to contribute and join me for a Culinary Adventure, here's how it works!!
What does becoming a Patreon mean?
When you click the "Become a Patreon" button, you can select any amount to pledge per month, from $1 and up.  Once you contribute, you will have access to the comments and other Patreon Exclusives I post ONLY on this page!  Non-Patreons will not have this exclusive access. 
Your pledge amount will be automatically charged each month, but you can cancel or adjust at any time, so there's no commitment!