The Green Monks
Creating tools that inspire environmental and socially positive choices.
Select a membership level
Phytoplankton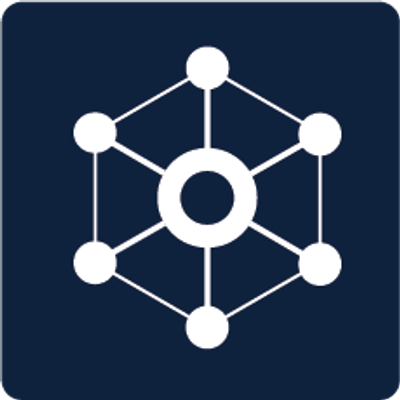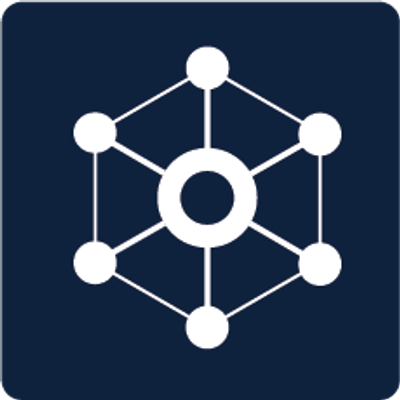 No matter how small, every pledge makes a difference!
Get latest and greatest updates and news about our progress
Jellyfish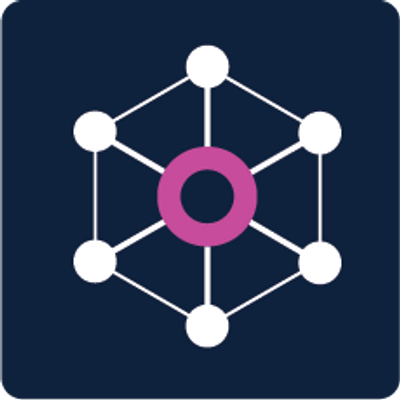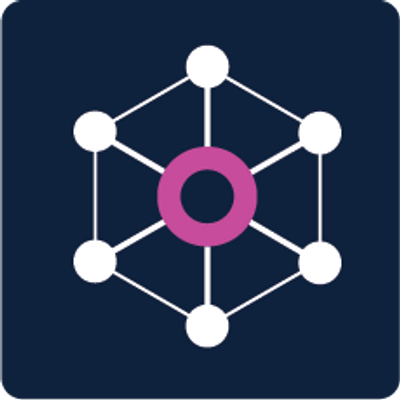 Be a floater with a purpose!
The above plus...
Sneak peak of new concepts and designs
Access to beta testing of future releases
Octopus
Use your reach and have an impact!
All the above plus...
Extra behind the scene content
Access to our Slack group chat to discuss and share ideas
About The Green Monks
The Green Monks Inc. is a California non-profit 501(c)(3) organization and your pledges are tax deductable. EIN: 83-2747501

Your donation goes towards offsetting costs to run servers and licencing fees and also helps us recruit people that will join us to make this project as awesome as it can be!


We are The Green Monks and we love our planet!
Witnessing where we are headed environmentally and socially we saw it as our responsibility to step up and do something about it. We realized we need creative solutions to complex problems. So we created
PLNKTN
.
PLNKTN is an app that tracks your daily Carbon and Ecological Footprint and rewards you for making more sustainable choices by allowing you to plant trees!
We are taking consumer activism to the next level by gamifying habits and rewarding users for making more sustainable choices.
Track your:
FOOD
PURCHASE OF GOODS
TRANSPORT
Sustainability made simple in 3 steps coming soon in 2019:
Track your Carbon and Ecological Footprint
Complete challenges
Plant trees!
As users lower their impact and complete challenges they have the ability to unlock rewards and plant beautiful trees across 5 regions in the world!
Coming soon in 2019 - Choose between 15 different regions spanning 4 continents to plant your tree. Learn about each project and the environmental and social impact they have.

We have partnered with
OneTreePlanted
and are just scratching the surface of the type of environmental and social impact we can have through our consumer choices.
As a Patron you will be able to help us building the infrastructure needed to making all this happen and also get involved and influence where we need to go.
Here are some of the tasks and features on our list that we are working on:
Building and coding a back end API to setup game logic
Building phone interface for rewards and challenges
Collect data and facts that educate users about their choices
Create an engaging and rewarding experience for the user when completing challenges and unlocking rewards
Creating web interface to share and analyze data to see our collective impact on Earth
Building social media interaction to share rewards and achievements
Building features for teams/groups to compete
Create infrastructure to create more rewards and incentives and invite more partners
..and more!
With your support as a Patron we will be able to hire people to make the above happen and also speed up our processes. We are running out of time and are in desperate need of innovative solutions. We have less than 12 years to change our course and avoid catastrophic environmental and social consequences.
Join us on our epic journey to save our planet, its ecosystem and it's people through our everyday choices.
One person might not change the world alone but together we can have lasting environmental and social impact!


To learn more about us and the project visit:
thegreenmonks.org
plnktn.life


If you like what we do and believe in our mission, become a patron. Every little pledge counts!

Thank you for your support and love
Alli & Jordi - The Green Monks

The Green Monks Inc. is a California non-profit 501(c)(3) organization and your pledges are tax deductable. EIN: 83-2747501
In order for us to have real impact we need to come together and collectively shift our behavior to shape the type of future we want to see. By becoming patron you're not only supporting our work and passion but also help spread knowledge and awareness about the issues so that we can together demand a shift towards more sustainable services and products through our consumer choices.

1 of 1
By becoming a patron, you'll instantly unlock access to 8 exclusive posts
By becoming a patron, you'll instantly unlock access to 8 exclusive posts
Recent posts by The Green Monks
How it works
Get started in 2 minutes