TheodoreArt
is creating important contemporary art exhibitions
Select a membership level
Long distance pal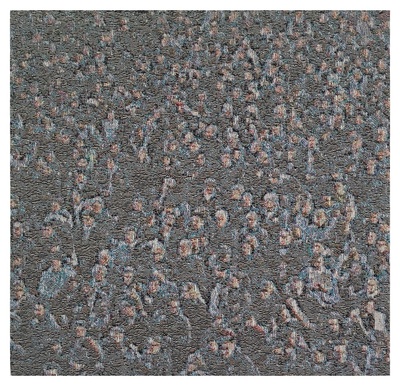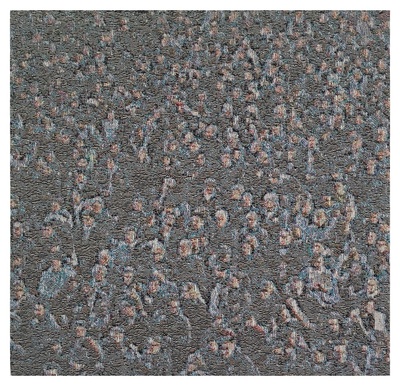 - Friends listing on website
- Cup of tea and in-person walkthrough or FaceTime walkthrough for each exhibition
Friend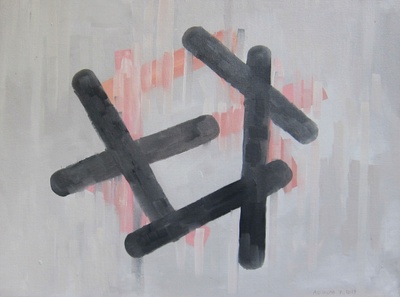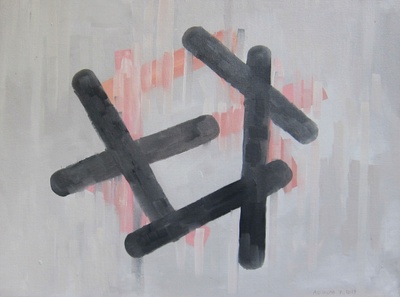 - Friends listing on website
- Cup of tea and in-person walkthrough or FaceTime walkthrough for each exhibition
- Christopher Moss limited edition coasters - one-time reward - the coasters are packaged with a unique drawing in each box! 
Amazing Person
- Friends listing on website
- Cup of tea and in-person walkthrough or FaceTime walkthrough for each exhibition
- Christopher Moss limited edition coasters - one-time reward
- Artists book by Christopher Moss or Andrew Witkin
After one year we will be adding new premiums for those extra special friends who keep the support going.
About TheodoreArt
Since 2010, Theodore:Art has been presenting emerging and mid-career artists of all ages in exhibitions that provide new and unusual contexts.  The gallery is committed to the consistent support of artists for the long haul -- trust and collaboration between gallerist and artist allows  studio practice and exhibition program to be interdependent and more productive as an organic community. 

The gallery's exhibition program offers a wider audience for seasoned, influential artists in new phases of their respective practices.  Collectors have the opportunity to connect with new work and new artists, and to reconnect with the artists who have influenced younger generations of creators by their teaching, curating, criticism, and studio work.

As the founder of this enterprise, I have always worked hard to NOT pressure the artists to make work for the 'market', whatever that is.  The artists are encouraged to make the work and the exhibitions that THEY want to do.   By means of a longer term collaborative commitment, the gallery and the artist together can present multiple exhibitions that show the development, growth, and change of the artist's practice. 

The connection between art buyer and art work is always gratifying, but not always reliable.  Ergo, I have worked outside the gallery, as do almost all of the artists I work with.  I do not take any salary or income from gallery revenue.  The Patreon system would allow for our program, and our work with artists, to continue with just that much less pressure.  Many friends and visitors cannot necessarily buy a more expensive work of art, but by means of Patreon, your continuing advocacy translates into long term survival!  and let me tell you, it is most gratefully appreciated!

In addition to the bonuses we have listed, we will be changing up the premiums for those extra special friends who keep the support going after 12 months.  We are thrilled to have this boost and will not forget to thank you, again and again.

 - Stephanie Theodore

With a committed group of patrons, the gallery can pay our part-time assistant to help out more with inventory and marketing.  This support will also help pay for our social media and email outreach efforts.  We do not advertise, so by means of regular email newsletters, we can reach our audience more efficiently.

1 of 3
By becoming a patron, you'll instantly unlock access to 18 exclusive posts
By becoming a patron, you'll instantly unlock access to 18 exclusive posts
Recent posts by TheodoreArt
How it works
Get started in 2 minutes