The Thinking Beekeeper
Creating a beekeeping forum for Thinking Beekeepers!
Select a membership level
Thank you!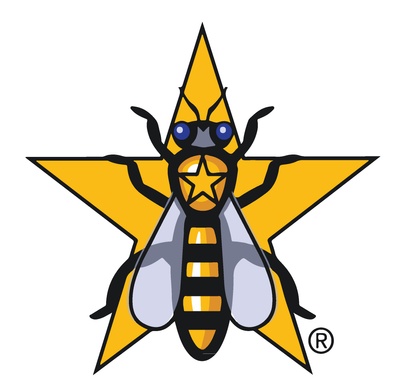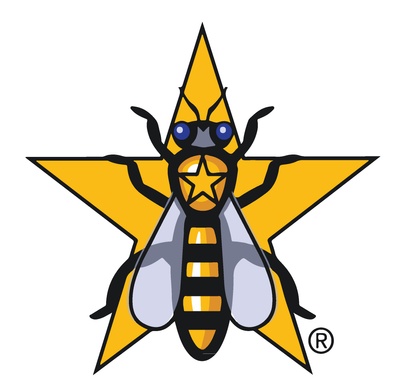 A simple way for you to say - thank you.  
This tier doesn't have any special  benefits, other than knowing you are helping to support  honeybees kept in hives where they get to make their own natural wax.


Hey!  Thanks!  ⭐️🐝🐝🐝   I appreciate you!

The Guild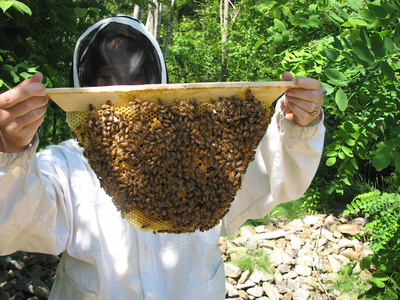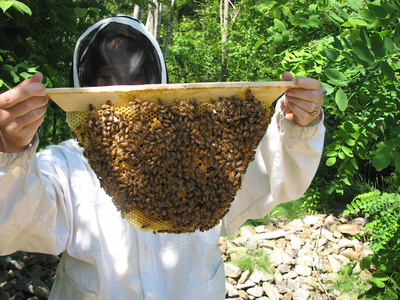 The Thinking Beekeeper Guild will be an exclusive group available only here at Patreon.  
There will be special short videos and posts for patrons at this tier. 
Ad-hoc tips and tricks, 
Discussions of current topics in the bee world, 
Opinions, i.e., the world according to Christy Hemenway.  
FOR EXTRA FUN - I'm currently working on a new book called Tips & Tricks of Building Top Bar Hives.  For Patrons at the Guild Tier - we plan to "serialize" the book as I work on it.  
What is serialization?  That is how Sir Arthur Conan Doyle released each of his individual  Sherlock Holmes* stories to The Strand Magazine,  which was published in the United Kingdom beginning in the late 1800's.  In similar fashion, I will release chapters of "Tips & Tricks..." as they reach a reasonable first draft status.  This will be an early release version, for patrons only.
This serialized version will be a working draft.  When the book is completed, I will make the final version available to Guild members at a much reduced price.
This tier is provided especially for those who have an appreciation for the "why" of things.
*For those of you who are new to the connection between Sherlock Holmes and beekeeping - it is said that upon retirement, the Great Detective took up beekeeping.  In fact, there is an entire spinoff series by Laurie R. King that picks up at Mr. Holmes' retirement and carries the story forward.  https://laurierking.com/books/the-beekeepers-apprentice/overview/
Student Tier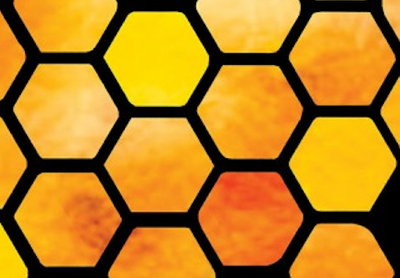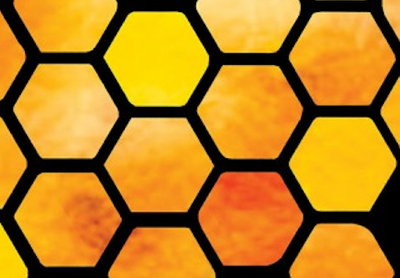 The  exciting benefit that's included with this tier is BEE SCHOOL! 
Yes, really - the Weekend Intensive that we have formerly offered live and in person (with tuition of over $100 per student) is available here for you, to be attended at your leisure, and in your jammies (or other COVID wear).
This class was crafted especially to support brand new beekeepers; experienced beekeepers transitioning from heavy vertical hives to easier horizontal top bar hives; and beekeepers who are curious about an environment where bees make all their own natural wax.

About The Thinking Beekeeper
Greetings!
Beekeeping is a journey and the learning curve is a steep one.  That's what inspired me to write the Thinking Beekeeper in the first place - it was my attempt to clarify and consolidate the overwhelming amount of (often conflicting) information one finds when you first decide you want to become a beekeeper.

With The Thinking Beekeeper (c) 2013 and its sequel, Advanced Top Bar Beekeeping (c) 2016, it has been my goal to continue to do just that, and as a part of that -  to help to foster an independent new breed of beekeeper who wants to understand not just the "HOW", but even more importantly, the "WHY" of bees, and how to support their natural systems in natural ways.

At one time, honey was the driving force behind many people's decision to keep bees.  Now it's 2019, and honey has taken second place in many instances - behind the simple survival of bees.

Beekeeping keeps changing - so I wanted a new and more dynamic way to communicate with you all - to offer information you may be looking for, to hear your concerns, to answer questions, and to continue to be a part of your beekeeping journey. 

I really appreciate you bee-ing here and I promise bee puns will be kept to a minimum!

Become a patron to
Unlock 20 exclusive posts
Connect via private message
Recent posts by The Thinking Beekeeper
How it works
Get started in 2 minutes