Thistle Arts
creating watercolor paintings, gouache paintings, digital art,
Select a membership level
Red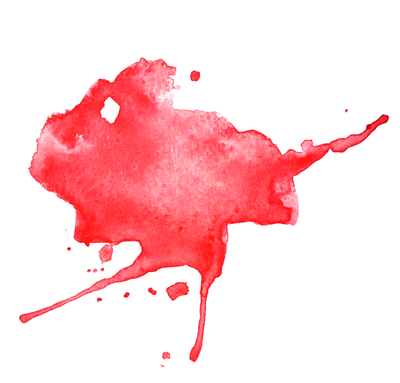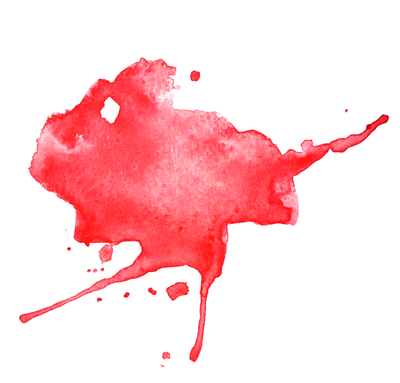 This tier is basic support of my art. It gives you the access to:
- Voting to chose the subject of my Art of the Month
- Art of the month which will appear here sooner then anywhere else.
Покупая эту подписку, вы угощаете меня чашечкой кофе и поддерживаете мое творчество! В обмен на это вы получаете:
- Возможность голосовать за тему картинки месяца.
- Доступ к картинке месяца в хорошем качестве. Она появится здесь раньше чем на всех остальных ресурсах.
Orange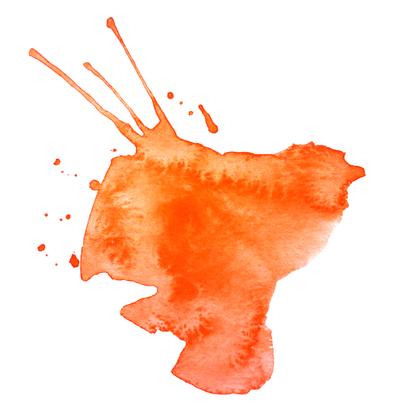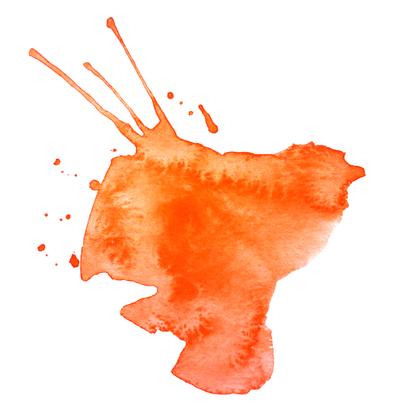 All of the above
+
1 guaranteed erotic PG-13 or (most likely) NC-17 slash artwork per month  and any other erotic arts of mine which I might make additionally. My erotic artworks will be exclusive for patrons only and won't appear  on any other platforms without censorship. 
Все выше перечисленное
+ 
Как минимум 1 арт в месяц гомоэротического содержания с рейтингом PG13+  или (преимущественно) NC-17. Мои эротические арты не будут выкладываться без цензуры в полном варианте больше нигде в интернете, так что это эксклюзив для тех, кто поддерживает мой патреон. 
Yellow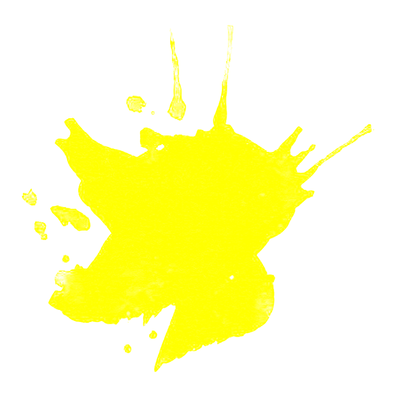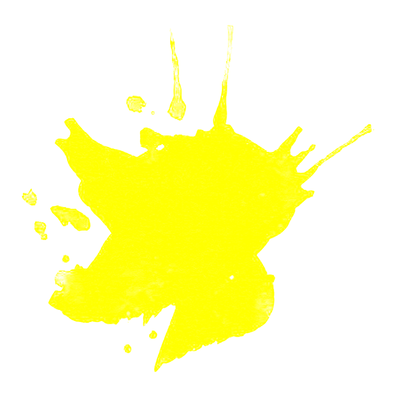 All  of the above

+
My creative  backstage  which includes:

- small sketches, drafts, studies from life and other artists, WIPS
- 3 artworks which will be posted to Patreon prior to any other platforms


Все выше перечисленное


+
Доступ к моей творческой кухне включая:

-  небольшие скетчи, наброски, зарисовки с натуры и  учебные стадики с работ других художников, работы в процессе
- 3 арта которые будут опубликованы на патреоне раньше, чем на других платформах. 



By becoming a patron, you'll instantly unlock access to 786 exclusive posts
By becoming a patron, you'll instantly unlock access to 786 exclusive posts
Recent posts by Thistle Arts