Thunder Wizard
creating Master Courses in Syncretic Shamanism and Manifestation
Select a membership level
Master Class Initiate in ThunderWizardry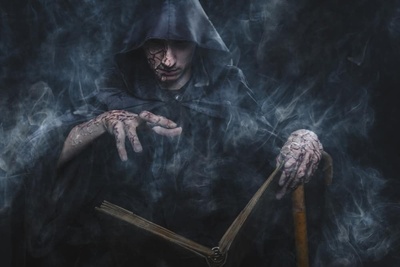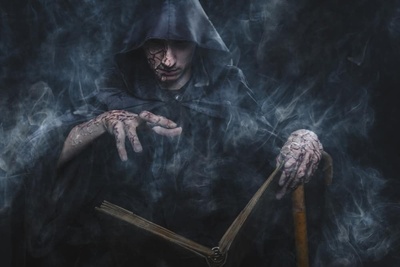 Those who subscribe at this level will have access to all of the videos in the Syncretic Shamanism Course. This is for students of the Thunder Wizard Path who want more depth shamanism training than is found in the free Youtube channel. If you want access to ALL of the training videos which include BOTH the Syncretic Shamanism AND the Manifestation Mastery Course, then you want to subscribe at the $50 level. Whichever level you choose, Welcome!

Manifestation Mastery Course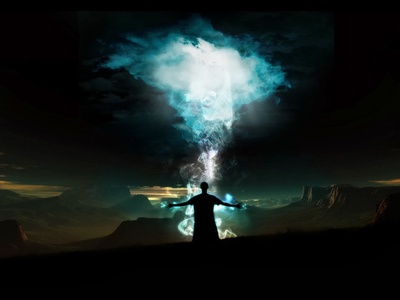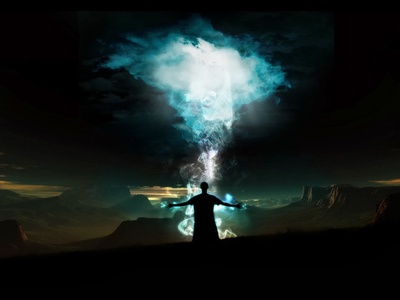 This is a special tier for those who want to master the Law of Attraction and The Law of Manifestation. Subscribers at this tier will have access to all of the master classes in the Law of Attraction and The Law of Manifestation. You will also have access to all of the Master Shamanism Videos available on the $25 level
InterDimensional Shamanic Meditation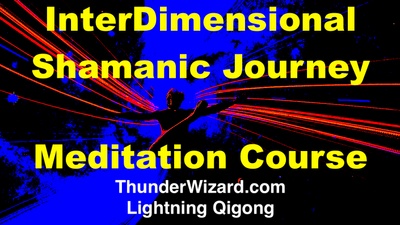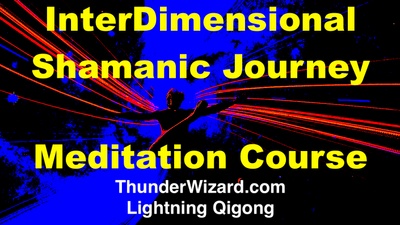 In this video course, I will teach you everything I have learned and am continuing to learn about InterDimensional Shamanic Journeying and Meditation. You will learn
1) The Nature of Human Souls
2) Why We incarnate on Earth as 3D physical beings
3) Why 3D Earth MUST shift to 5D
4) What are ETs
5) What are souls?
6) What are Spirits and deities?
7) How to travel to higher dimensions to gain wisdom, power, health, happiness and healing
I will record guided shamanic journey meditations to travel to:
Planets
Higher dimensions
Alternate timelines and much more...
By becoming a patron, you'll instantly unlock access to 161 exclusive posts
By becoming a patron, you'll instantly unlock access to 161 exclusive posts
Recent posts by Thunder Wizard