Select a membership level
The Powell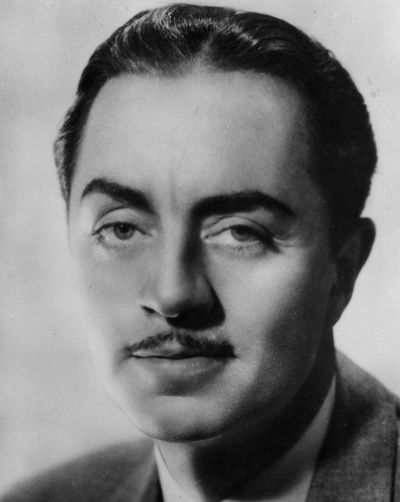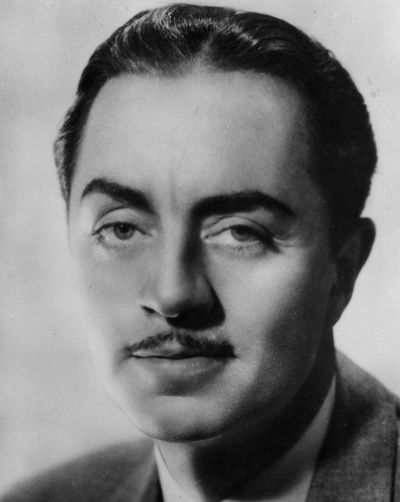 A cool and simple way of supporting the show.
A digital thank-you
Named in our YT videos
Learn about upcoming episodes and topics early
One (1) exclusive Ticklish Biz pin
The Ava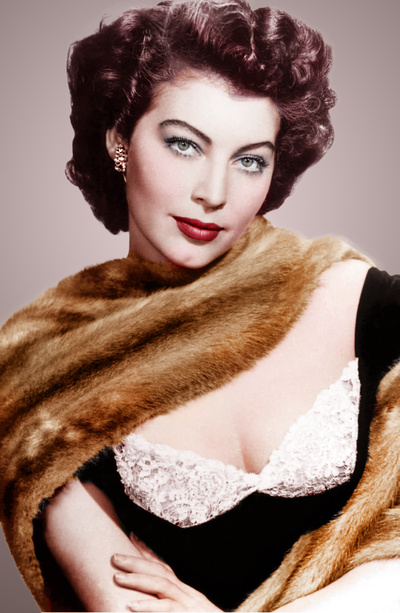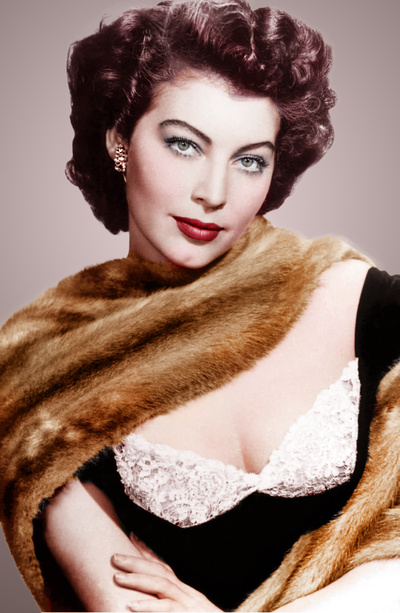 Like Ava, you're elegant, sophisticated, and love presents!
Powell-level perks
Named in our YT videos as well as each episode's show notes.
Episodes 48 hours early on exclusive streaming service
Our official Ticklish Business monthly newsletter
Access to Patreon-only series Based on a True Podcast and Doubled Features
**Physical products only available to U.S. residents**
The Lombard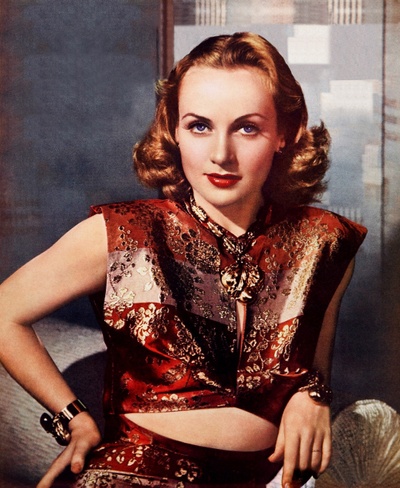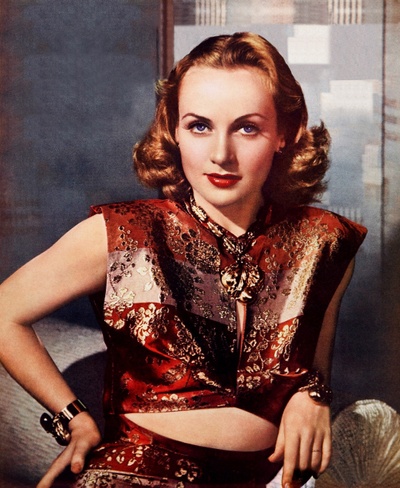 The Carole level is no nonsense and loves to see hard work!
All Powell and Ava-level perks
Two (2) Ticklish Biz pins
Named in our YT videos and show notes
A DVD or Blu-Ray gift one (1) time a year 
Access to Ticklish Business bonus podcasts plus interviews and other audio
Access to our official Ticklish Biz newsletter
**Physical products for U.S. residents only**
About Ticklish Business
What is Ticklish Business?

Ticklish Business started in 2016 as an offshoot of my site, 
Journeys in Classic Film
. I'd been blogging extensively on classic cinema and wanted to go further. Around this time Karina Longworth had started her show,
You Must Remember This
, and I wanted to do something that was different. Taking the idea of doing a TCM-esque style show on the air, I started Ticklish Business (the name derived from a line in 1953's
Gentlemen Prefer Blondes
) and we were up and running. 
The show has interviewed numerous celebrities, authors, and fellow classic film podcasters. We've covered the TCM Classic Film Festival for the last six years and shared our audio on the show to give listeners a chance to experience the festival even if they've never attended in-person. In 2018 we brought on co-hosts Samantha Ellis and Drea Clark and in 2021 the Ticklish Biz family grew with Kimberly Pierce who has expanded the show's reach to our burgeoning YouTube channel.
In 2020 we celebrated our "Road to 100" episodes, bringing in special guests like Karina Longworth, Dyan Cannon, Anna Biller, and more to help us celebrate this special milestone. Here's to 100 more!
What We Want to Do (and How Your Support Helps)

Drea, Samantha, Kimberly and myself do this show out of the goodness of our hearts. We all have full-time jobs and though this show doesn't pay our bills it is a passion project for all of us, especially as classic film becomes harder to access. Your support allows us to offset some of the monthly show expenses that allows everyone to have access to every single episode, 365 days a year. We'd love to do more: more episodes on different topics and raise the cache on the series to entice more unique guests.
Your support of the series gives you access to exclusive merchandise, such as Ticklish Biz buttons. Patrons also receive all episodes 48 hours before everyone else. In 2017 I started two bonus series just for Patreon: Based on a True Podcast and Doubled Features. In 2021 we started our first theme series, True Crime Summer, which has seen us discuss Hollywood crime stories. 
The show thrives on your support and your input, so please don't hesitate to get in touch if you have something you'd love us to discuss or cover. The world of classic films is vast. Let's dive in!
Remember when Jill Clayburgh played Jean Harlow and James Brolin played Clark Gable? No one does! Which is why if we hit $200 a month we'll do an episode on 1976's Gable and Lombard.
1 of 3
Become a patron to
Unlock 144 exclusive posts
Connect via private message
Recent posts by Ticklish Business