Tidal Wave Games
creating Roleplaying games and supplements
Select a membership level
Fighter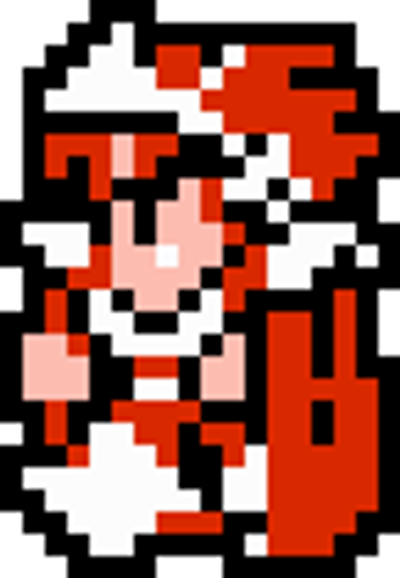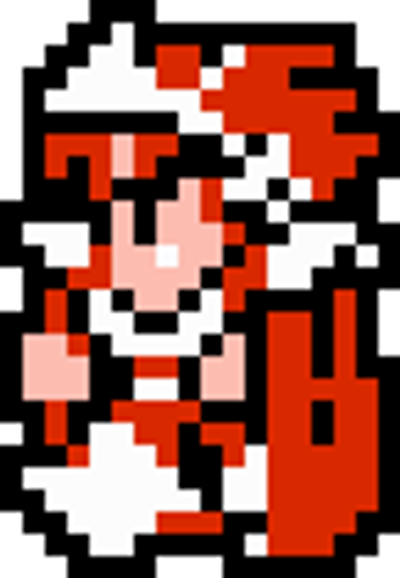 Early previews of new content
Vote on what content we'll work on next
All magical weaponry is usable by fighters, and this in itself is a big advantage. In addition, they gain the advantage of more "hit dice" (the scoreof which determines how many points of damage can be taken before a character is killed). They can use only a very limited number of magical items of the non-weaponry variety, however, and they can use no spells. Top-level fighters (Lords and above) who build castles are considered "Barons", and as such they may invest in their holdings in order to increase their income (see the INVESTMENTS section of Volume III). Base income for a Baron is a tax rate of 10 Gold Pieces/inhabitant of the barony/game year.
Patron-only posts and messages

Early previews of new content

Vote on what content we'll work on next
Cleric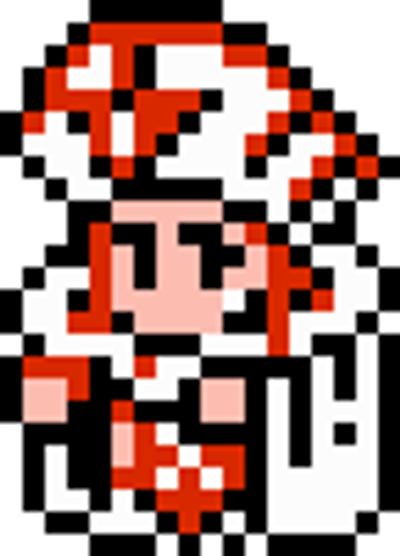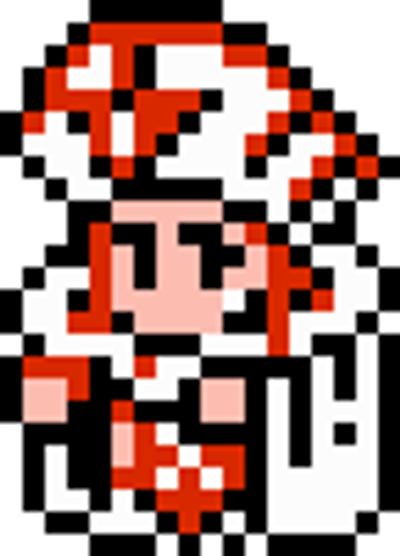 All Fighter benefits
Pre-artwork releases of new core books and supplements
Clerics gain some of the advantages from both of the other two classes (Fighting-Men and Magic-Users) in that they have the use of magic armor and all non-edged magic weapons (no arrows!), plus they have numbers of their own spells. In addition, they are able to use more of the magical items than are the Fighting-Men. When Clerics reach the top level (High Priest) they may opt to build their own stronghold, and when doing so receive help from "above". Thus, if they spend 100,000 Gold Pieces in castle construction, they may build a fortress of double that cost. Finally, "faithful" men will come to such a castle, being fanatically loyal, and they will serve at no cost. There will be from 10-60 heavy cavalry, 10-60 horsed crossbowmen ("Turcopole"-type), and 30-180 heavy foot.Note that Clerics of 7th level and greater are either "Law" or "Chaos", and there is a sharp distinction between them. If a High Priest receiving the above benefits changes sides, all the benefits will immediately be removed! Clerics with castles of their own will have control of a territory similar to the "Barony" of fighters, and they will receive "tithes" equal to 20 Gold Pieces/Inhabitant/year.
Patron-only posts and messages

Early previews of new content

Vote on what content we'll work on next

Pre-art releases of new books and supplements
Magic User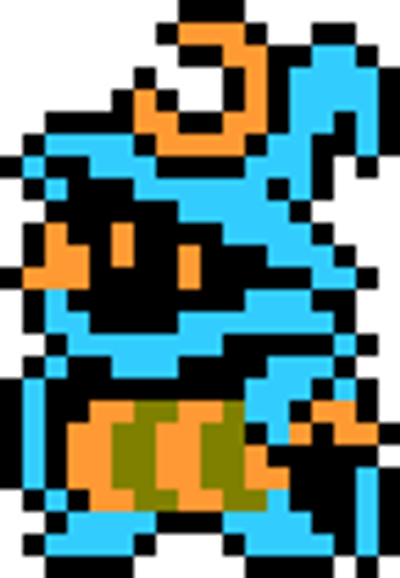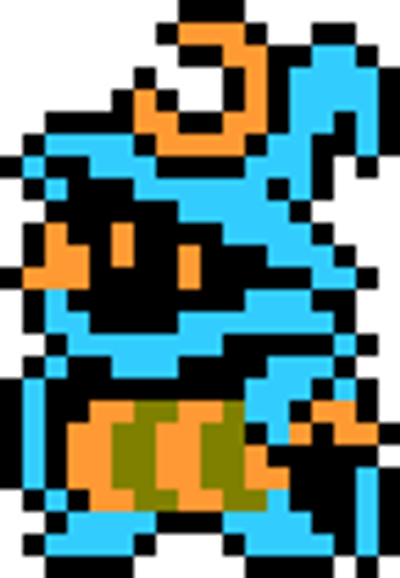 All Fighter and Cleric benefits
Access to new, finished PDFs as soon as they're done
Extra benefits not yet determined! It's a ~mystery~
Top level magic-users are perhaps the most powerful characters in the game, but it is a long, hard road to the top, and to begin with they are weak, so survival is often the question, unless fighters protect the low-level magical types until they have worked up. The whole plethora of enchanted items lies at the magic-users beck and call, save the arms and armor of the fighters (see, however, Elves); Magic-Users may arm themselves with daggers only. Wizards and above may manufacture for their own use (or for sale) such items as potions, scrolls, and just about anything else magical. Costs are commensurate with the value of the item, as is the amount of game time required to enchant it.
Patron-only posts and messages

Pre-art releases of new books and supplements

Early previews of new content

Vote on what content we'll work on next

Access to new, finished PDFs as soon as they're done
By becoming a patron, you'll instantly unlock access to 14 exclusive posts
By becoming a patron, you'll instantly unlock access to 14 exclusive posts
Recent posts by Tidal Wave Games