Tim Easton
Creating music, literature, art, and performance.
Select a membership level
WATCH ME BUILD THE HOUSE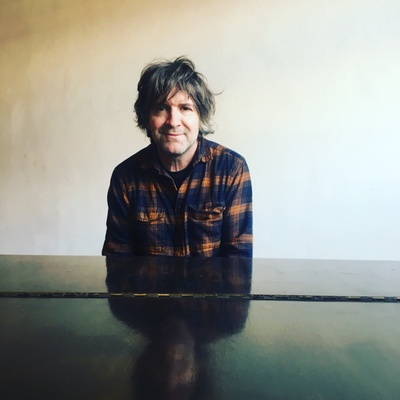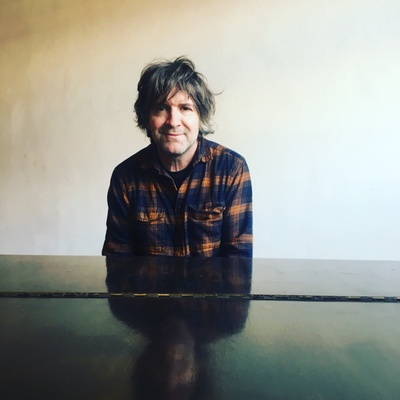 EVERY MONTH, a NEW SONG (and archived album of rarities) is delivered to your email box. Recorded by me at home studio in Nashville-I will play all the instruments. I will overdub all the parts mad scientist style and have a lot of fun doing it. That's at least full,12 song album every year.  For the last few months, I have been reaching out every Tuesday with some form of communication, often times a video or a song or a poem. As of January, 2022, you will get a full album of archival material, B-sides, out takes, live songs, EVERY MONTH. It's quite a lot, but I have just unearthed a few totes full of CDs of rarities from over twenty years of recording. There are A TON of songs and full albums of demos waiting in the older posts that you will get access to. Basically, you are getting quite a bit for your buck here, and I aim to please. 

OFFICIAL PATRON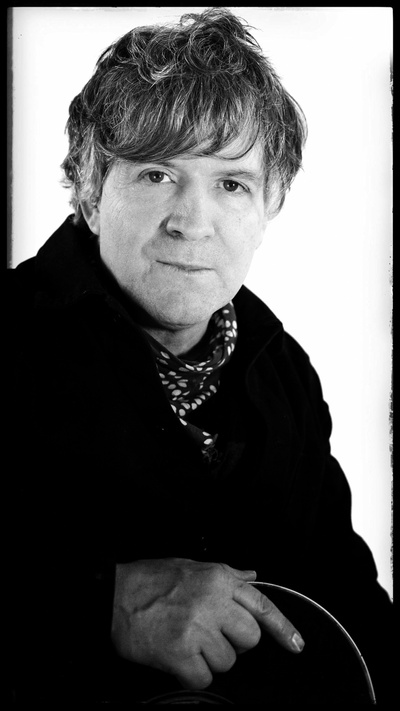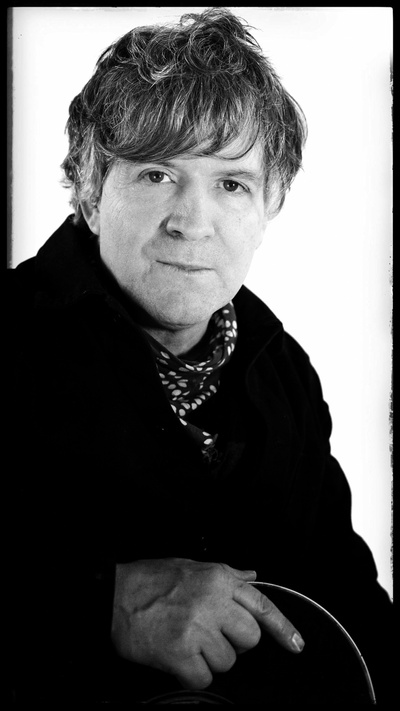 + New Years Day LP in your inbox January 1st, 2022
* Autographed POETRY BOOK. I wrote these poems over the last two years and am very proud to have them collected in a book I am called "Danger: Poetry." 
* NEW SONG/VIDEO EVERY MONTH which equals
   ONE FULL ALBUM OF DEMOS EVERY YEAR and a FULL ALBUM EVERY MONTH of rarities, live tracks, etc...from recently unearthed archival material from twenty years plus of recording. 






All-access Patron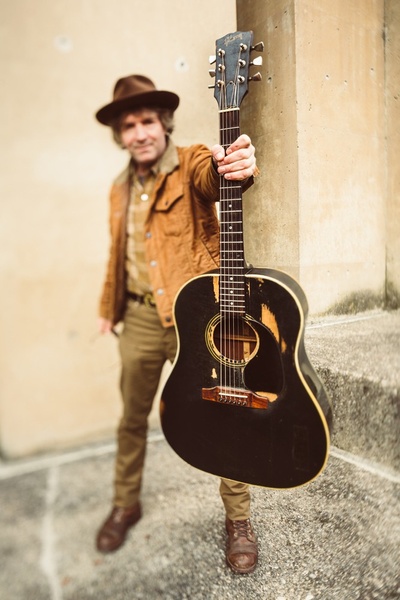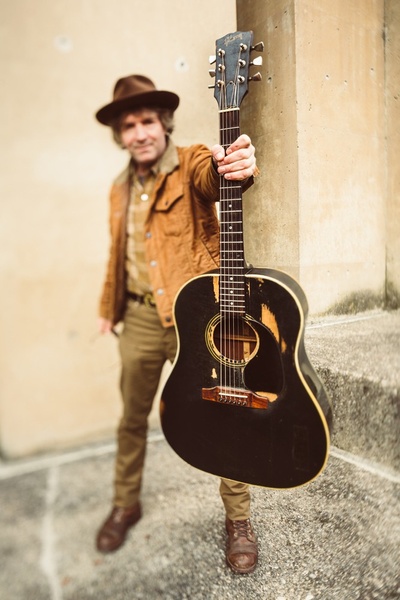 New Years Day LP in your inbox on January 1st, 2022
I will make this fun for you.  
AUTOGRAPHED BOOK OF POETRY plus a CD mailed to you.
Backstage meet and greet before shows
About Tim Easton
If you know me, you know I am constantly creating. On New Years Day, 2022, for example, I will record a full album from start to finish and give it to ALL PATRONS on ALL LEVELS. An album of archived material will be showing up in your inbox every month in 2022...including the TOUGH SAILORS LP, also recorded in one day on New Years Day way back when in Joshua Tree. I used to travel the planet and play shows in order to earn the money to pay my bills and make more art. That has all changed in recent times, and the touring has slowed down considerably! This means I get to spend lots of quality time with my daughter, which I am very grateful for. In 2019 I played 120 shows. In 2020 I had 60 on the books, but all of that changed. 2021 was reasonable but I did get to go to Alaska and Denmark, and a mini West Coast run with Todd Snider. I have no manager, but I do have a booking agent. I am fairly independent in regards to the music business. I still long to play house concerts, and if you want to have one or know somebody that wants to have one, I am all about it.
 In February, 2022, I unearthed three totes full of archival CDs and other material. Out takes, rarities, 4-track demos made in hotel rooms across America, unreleased songs, B-sides, and tons & tons of live shows. I will be dropping a FULL ALBUM EACH MONTH of downloadable material to all Patrons. If you join me here, you will receive songs that nobody else gets. There are more than a few albums of material waiting for you in the older posts, and I have been fairly consistent with posting something new to Patreon each Tuesday. 
 This Patreon platform is here to gather those friends and fans who believe in what I do and want to see me do more of it, unfettered, unfiltered, and with joy. I am asking you to join me as I chop down creative barriers with words, songs, and the unharnessed production of art. I wish to maintain complete independence in with my music and writing. Subscribing on Patreon is a way to cut out the filter that is between the creator and those that consume art.
The first tier of being a Patron is quite reasonable. Two bucks a month and you get a song EXCLUSIVE TO PATRONS every month. That's a 12 song album at the end of the year that ONLY PATRONS HAVE. Also, you get the bonus albums that I drop each month such as demo collections from the past and the New Years Day 2022 "Busker" album. The monthly new songs are fully fleshed out demos for my commercial releases, filmed on video, with me playing all the instruments and having fun in general. I love to do this and having this platform to share it with you will help keep me focused. You get to see how I build the house, so to speak, and how the construction changes by the time the album is on the streets, which you also get before anybody else. 
Projects on the horizon include a double live solo acoustic album, plus a brand new, fully produced album of unreleased, new original songs to be out in 2023. You will be getting the demos for these songs, many are waiting in my monthly posts throughout 2021. There will be videos and painted vinyl jackets to accompany this batch of tunes.For a creative workaholic such as myself, I thank you listeners for your appreciation. By becoming a Patreon supporter, you will assist my day to day abilities to get the work done. My aim was to tour less (well, that dream was fulfilled thanks to the pandemic)  and create more in proximity to Nashville and my family, and to do environmental and educational projects such as the FIFTY RIVERS PROJECT where my daughter is part of the journey.  Okay....thanks for contemplating and I will see you around the neighborhood.  There are A LOT of songs waiting for you to DOWNLOAD once you become a Patron, and you can write me anytime and ask me a question.    Tim E. in Tennessee
When I reach 100 patrons, I want to interview and talk about the work of one patron's life each month. I will turn the spotlight on you, with your permission, of course.  
1 of 1
By becoming a patron, you'll instantly unlock access to 162 exclusive posts
By becoming a patron, you'll instantly unlock access to 162 exclusive posts
Recent posts by Tim Easton
How it works
Get started in 2 minutes