Tim Black (TBTV)
is creating Daily Videos
Select a membership level
Tim Black Wolf Pack Extra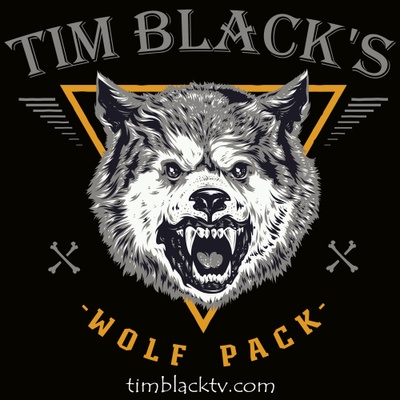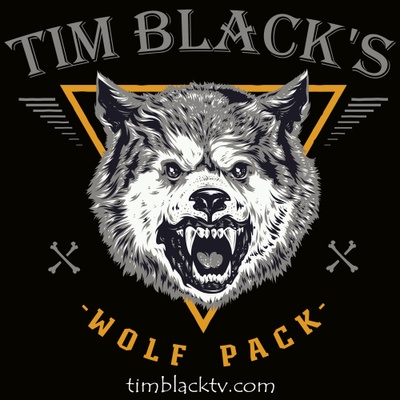 Includes the above pledge reward, in addition to full total access to Tim Black Shows Mon, Tues, Thurs, and Freedom Friday.
Tim Black Extra Bold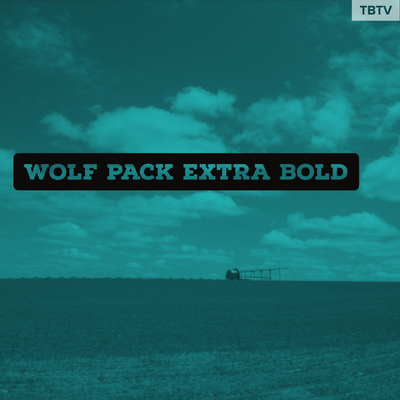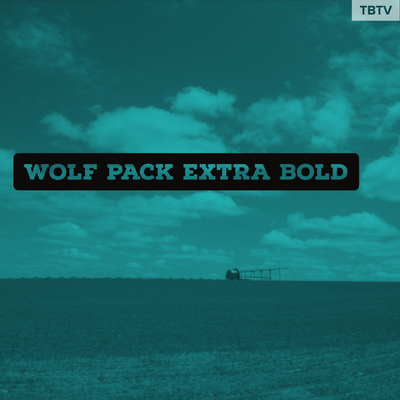 Includes the above pledge rewards, in addition to being allowed to provide questions or comments to Tim Black's special guests. These questions and comments will be compiled in a Patreon post, and the guest will pick and choose.
End Qualified Immunity Advocate
Limited (89 remaining)
The Campaign to End Qualified Immunity is fighting to end this loophole in our legal system. Ben Cohen of Ben & Jerry's Ice Cream is a staunch supporter of ending this injustice and has written a book outlining 17 cases in which justice was denied because of QI. Tim Black is an avid supporter of this issue and has had Ben and Jerry Greenfield, and Maryland Delegate Jheanelle Wilkins who has introduced legislation in the General Assembly, on the show to discuss this issue and empower his audiences with information to reach out to their congressional reps and senators to vote in favor of ending qualified immunity. This book is being offered with membership in this tier.  Check out the website for more information:
https://campaigntoendqualifiedimmunity.org/
About Tim Black (TBTV)
Dear Tim Black's Wolf Pack,
THANK YOU to all those in Tim Black's Wolf Pack and Team Black.  You are the support that keeps my content available to the public. America's Most watched Black Independent Media on the Left! Show Host, Social Critic, Pundit. Owner of TBTV. Fighter for Humanity.
#timblackshow
. We appreciate you. YouTube and their advertisers have cracked down on news and politics channels. Revenue has been cut and many topics viewed as controversial or offensive have been demonetized. TBTV wouldn't be able to survive without your support. Please help us continue to speak 'truth to power', and continue bringing issues that matter to the forefront. Only with your support can we continue to provide the daily content of which our audience is accustomed.
Thank you again for having my back as I do my best to have yours!
Tim
Independent Media is a necessity. Without Independent Media we are trapped in a Corporate Sponsored view of the world.

By 2000, six corporations had ownership of most media, and today five dominate the industry: Time Warner, Disney, Murdoch's News Corporation, Bertelsmann of Germany and Viacom.

This must change! TBTV, (Truth Beats TV, Tim Black TV) is about real information told in an entertaining, engaging, honest, real way.

Be apart of keeping the conversation on real issues effecting real people.
1 of 1
By becoming a patron, you'll instantly unlock access to 1,583 exclusive posts
By becoming a patron, you'll instantly unlock access to 1,583 exclusive posts
Recent posts by Tim Black (TBTV)
How it works
Get started in 2 minutes