Tom Atkins Band
is creating Music, Videos, artwork, podcasts, merch, books, apps.
Select a membership level
Guitar Shop
Limited (50 remaining)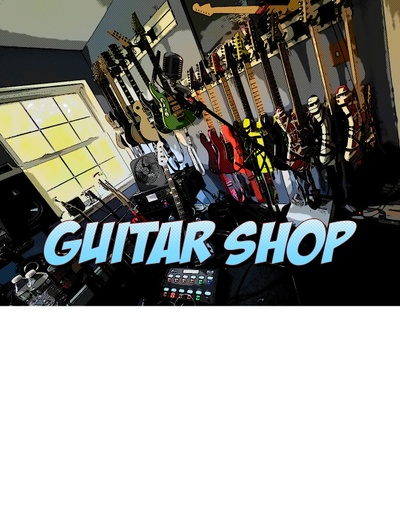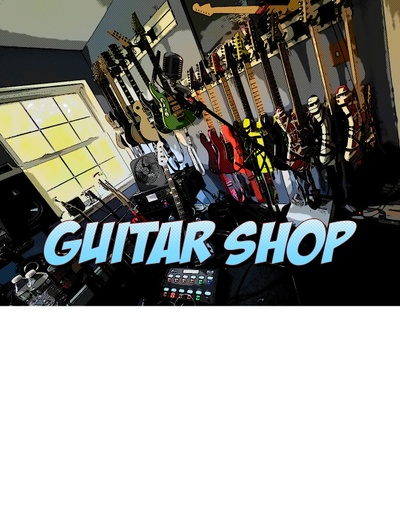 Participate in Live Streams, Access to all content, pre-show passes, One Autographed "About Time CD. (CD available at Live performances)
Studio Rehearsal Footage - private chat during rehearsals
Brothers of The Guitar
Limited (10 remaining)
Weekly Zoom Guitar Lessons and a discount off my print version of the Foundation of Rock Guitar Book.
Video tutorials & lessons

Studio Rehearsal Footage - private chat during rehearsals

Downloadable Music, remixes, instrumental mixes, remasters and special edits.
About Tom Atkins Band
The Reviews are in! People all over our pale blue dot have raved positively about and purchased our  "About Time" CD and now it is time to make the next CD. The good news is that a lot of the music for the next CD is already written. The harder news is that it is going to cost money to record it. We have picked the studio, and before this whole Covid Virus problem we planned on rehearsing for recording in June. We are going to document the process, lots of video, lots of online performances. 

Since April of 2018, the Tom Atkins Band has been on break. Exactly one year ago, a drug addict went out for a drive and was overdosing behind the wheel. He then drove head on into our drummer, Bob Napierski. Bob is one of the strongest men I know, and it has been a hard recovery for him.  Thankfully Bob is on the mend and can't wait to get back. While we will not be performing live together until fall 2020, (possibly even later due to the corona virus.)  We are experimenting with Patreon and selling merchandise to raise money for the next CD and future products. 

Well, I got busy writing some new music, designing new shirts, and learning how to live stream.
 My "Foundation of Rock Guitar" is finished, and printed copies will be available by mid-april 2020.  The book's companion iOS application, "iguitarjournal" is still in development, but once I retire from the day job, I will be able to release the application. Additionally, my podcast "All around the fretboard" has really been really well received and features interviews with several great guitar gods such as Tony MacAlpine, Andy Timmons as well as guitar makers Frank Falbo and Ernie Taylor.

With all that going on, there are a lot of opportunities for our super fans to get involved, purchase customized products, songs and be a part of our next record, as well as being an integral part of our story. 
10 songs recorded in a professional recording studio, produced by Grammy award winning producer.
1 of 1
Recent posts by Tom Atkins Band
How it works
Get started in 2 minutes