Alex
is creating The Merch Life: Tour Journals and Other Nonsense
Select a membership level
Read the Tour Journals
Unlock exclusive content and join my community of patrons. Thank you!
Access to patron-only content
Tour Journal Shout out/credit in book
Interact with me while I'm on the road
Tell me my writing sucks! 
Let's Be Friends!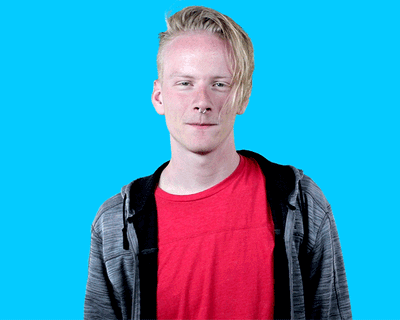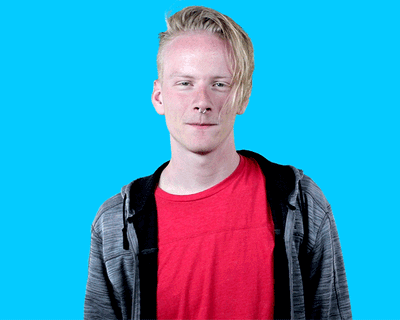 Or at least, I'll follow you on Twitter.
Twitter follow
Exclusive TheMerch.Life discounts
Plus all previous rewards
Book 'em Dan-o!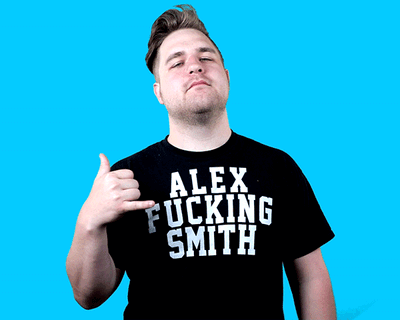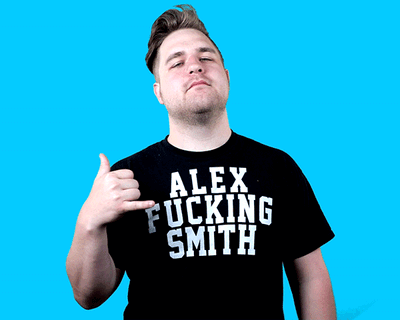 At the end of tour you'll get a  physical copy of the most recent Tour Journal. *STIPULATIONS APPLY
Free shipping in the US, UK and CAN
MIN. $50 per TOUR (This allows me to cover the printing cost while also rewarding you with content and not breaking the bank!)
MIN $20 for  Tour Survival Guide!
All previous tiers
About Alex
Hey, hope you liked that video! 
Here's a little more about myself and what I do:

By day I'm just a mild-mannered millennial, spending my time hitting the road with Chicago Pop Punk band Sleep On It. By night I write document our adventures under a series of posts I call The Merch Life.

As much as I love to tell our story, and as much as people truly enjoy my writing style, I have found it difficult to find an outlet who will simultaneously let ME be ME and compensate me for my hard work, so I said "Fuck it" and decided to do it my own way. (Which, if you're familiar with my work, is how I go about doing anything.)

To the uninitiated, my writing style is brash, yet emotional. It's a real, unapologetic, raw account of anything and everything that I decide to cover. For the purposes of this Patreon, I'll be focusing on my adventures on the road with Sleep On It. In The Merch Life post (when I'm on the road), I will cover the day-to-day events, as they happened, unedited and unscripted. The writing is done when I find time while on the road, often at the end of long drives at peak exhaustion. 

Also, because touring isn't a year round endeavor, I will be doing series of writings here and there on an array of subjects. As my patreon grows, so to will the variety of writing I'm able to bring to you, my patron.

This Patreon is for you if:
You're a fan of music, and want to know what it's REALLY like for a young band to be on the road.
You enjoy the works of Hunter S Thompson and want to tell me how I'm ruining his memory.
You're a fan of psychology and want to study a man's dissent into madness.
You're Aj's mom and want to make sure he is doing well on tour.
You like pizza and/or pop punk.
Or you just want to support a writer who is trying to do something different and affect positive change in the world.

I dropped below 69 again! 

oh well, it's still funny, help me get back on top!
1 of 3
By becoming a patron, you'll instantly unlock access to 60 exclusive posts
By becoming a patron, you'll instantly unlock access to 60 exclusive posts
How it works
Get started in 2 minutes