Towncenterfilms
is creating Giving the finger to Hollywood. One flick at a time!
Select a membership level
GRIP
It may be small. But this tiny amount will get you access to our "Patrons Only" content. And give you the satisfaction of knowing that, in some small way, you are, personally, helping us stick it to the man cinematically.
Photo Studio
You'll get access to new photos of our models in their diving gear that you'll only see here. And we would also be open to requests for how you'd like our models to pose. 
Production Assistant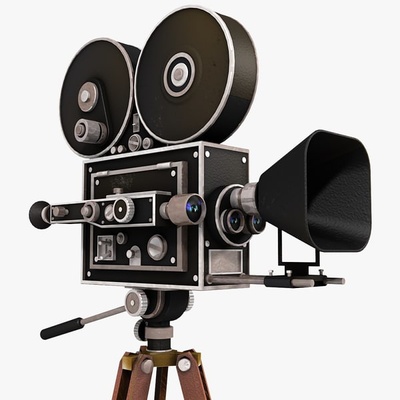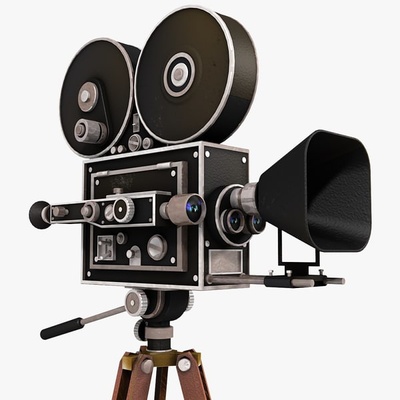 Every great studio needs a crew to keep "the trains running on time", so to speak. And Towncenterfilms is no different. At this level you'll get access to the content of the lower levels as well as new stuff that's put up for this tier. But, look on the bright side, you won't have to get anyone coffee or run errands for a-hole studio executives.
About Towncenterfilms
Towncenterfilms is dedicated to creating its own brand of entertainment. One that is free of the constraints of mainstream ideologies. We're interested in making an alternative to what Hollywood shovels out on a regular basis. 

Here you'll find content that is free of politics, social justice and all the other BS that is currently being shoved down the public's throats until they choke it back up and say "Enough!"

We're focused on bringing you a healthy mix of short films, features, animation, sci-fi, action, adventure and whatever else we can dream up. 

Want to take the plunge? Check out our RAPTURE OF THE DEEP section for underwater content. Want to keep up with our latest projects like AGENTS OF SCUBA? Want to see extra content you won't find anywhere else? Want to help us stick it to the mainstream? Then, please, join us here. And we thank you for your support.
$231.54 of $300
per month
While some of you may like our models underwater, some are content to see them in dry land shoots surrounded by green screen. And, it just so happens that the studio we use charges this amount - by the hour.
10 of 12
By becoming a patron, you'll instantly unlock access to 86 exclusive posts
By becoming a patron, you'll instantly unlock access to 86 exclusive posts
Recent posts by Towncenterfilms
How it works
Get started in 2 minutes