Translatin_Otaku
is creating Translated novels
Select a membership level
Trainee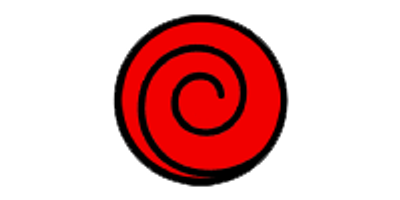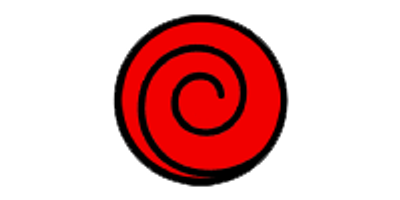 You are a boy who found himself in Konoha, You got a system but You don't know how to use it, your physics is poor and You have no stamina. You are looking at your fellow trainees running ahead of you but your future hides great thing for you.
Tier 1 :Access to at least 20 chapter per month.
Academy Student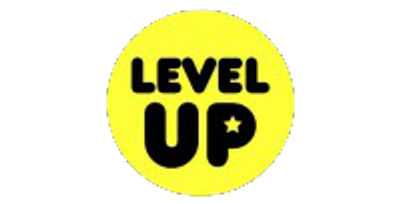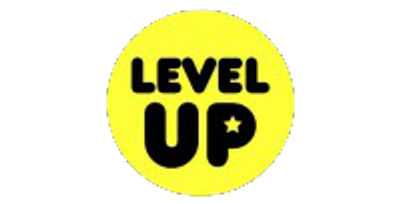 You got the first sword that made you realize that this system is all about swords, your first sword gave you the ability of the Gura Gura No Mi While you are still unable to use Chakra, You saw through your systems potential and you found out that your next step is to open the First Gate of the Reverse Hachimon Tonkou.
Tier 2 :Read up to 6 chapters (3 G.O.S.S, 3 T.S.H)! ahead of the Tier 1 release.
Eight Gates User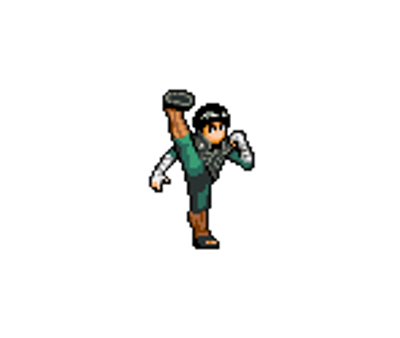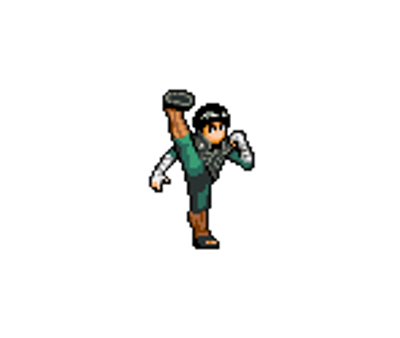 After getting the Hell Training from Garp, You reached the next level and opened the First Gate: The Gate of heart of the reverse Hachimon Tonkou. You became stronger than your peers, and now you need to continue your journey.
Tier 3: Read up to 10 chapters (5 G.O.S.S, 5 T.S.H) ahead of the Tier 1 release.
About Translatin_Otaku
Welcome to
Translatin_Otaku,
Hey there, am the translator of the two Novels:
God Of Soul System
and
The Strongest Hokage.
New Novel
: God of Choice System (Exclusive Novel)
Do you want to support me and help me translate even more? then join us become our
Patron
and help us do just that!! How does this work? Let me
Explain:

With your support, you will get extra
Chapters
ahead of the translations along with adding regular chapters to be released. Thus, you get more chapters and contribute to quicker updates!
But that's not all! We also have extra Goals!
Our current goals:
Goal 1 (400 Patrons) : 30 Bonus chaps next month
Goal 2 (500 Patrons) : X Bonus chaps next month
...



Note: New release rates will only be updated in the second half of every month


We appreciate your support.
Thank you
When we reach 400 patrons, I'll release 30 Bonus chaps (15 GOSS, 15 TSH) the next month
1 of 1
By becoming a patron, you'll instantly unlock access to 1,455 exclusive posts
By becoming a patron, you'll instantly unlock access to 1,455 exclusive posts
Recent posts by Translatin_Otaku
How it works
Get started in 2 minutes