Trauma Geek
is creating neuroscience education, infographics, posters
Select a membership level
Padawan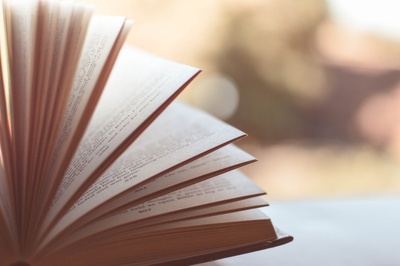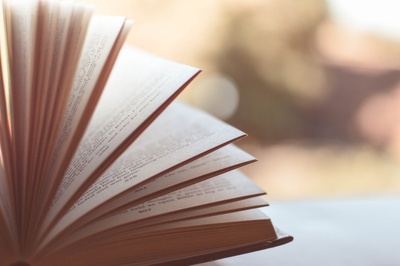 My heartfelt thanks.
Membership in the ND Social Club, here on Patreon. This is a place for grown up conversations between NDs about relationships, sexuality, friendships, employment, therapy, parenting, spirituality, and more.
Scholar
My earnest appreciation
Membership in the ND Social Club
Access to my private Trauma and Mental Health Link Library on Facebook
A printable poster (pick one)
Professional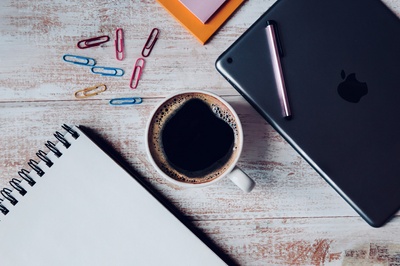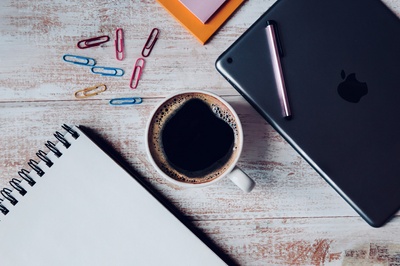 My deepest gratitude 
Membership in the ND Social Club
Access to my Link Library
Printable PDF of all existing Trauma Geek graphics ($130 value)
Printable PDF of a new poster or graphics set every month (subscription style)
About Trauma Geek
Hi! I'm Janae Elisabeth, aka Trauma Geek.


Did you know it takes 17 years for new scientific research to be adopted in clinical practice? For many people, that's 17 years of unnecessary suffering. To me, that statistic is unacceptable. Let's change it together!
My calling is to share the latest neuroscience information with parents, educators, physicians, and policy makers. I've been doing this work since 2018, but everything in my life was leading up to this, from pre-med and creative writing classes to being a nanny to discovering I am autistic at age 29. My neurodivergent soul is perfectly happy spending my days reading and categorizing the newest studies and re-telling the common threads in a more accessible way.
The problem is, I need some predictability in my life. I'm sure you can empathize.

I'm disabled in many ways that make me unemployable by the standards of modern society. I have struggled to find an income source that could sustain me through frequent illness, chronic pain, depression, and ptsd. Then I started Trauma Geek. My goal was to educate people about neuroscience because I want everyone to have this knowledge.

I didn't expect to be paid, but followers of my Facebook page asked for a way to purchase my graphics. I figured out how to build a website to sell that first graphics set, and then I got to work making more graphics. I love that this work feels sustainable even when I'm sick or in pain. I even made one set of graphics while I had broken ribs from a car accident.

With each new set of infographics, I have been honored to be supported by Trauma Friends all over the globe. So, why am I on Patreon? I haven't been sure if I could pay rent or buy groceries until just the moment when I needed them. Working in that mental state of uncertainty is a bit like swimming through jello. I can do it for a while, but it takes massive effort, and eventually I'll burn out, and be unable to keep doing this work.

Will you help me avoid burnout? Predictability is what I'm asking for. I want to know that my monthly expenses are covered, so that I can pour all of my energy into teaching people more about neuroscience.

We are in the midst of a paradigm shift. The information that I have found and want to share is vital. Your generous support will allow me to continue sharing free infographics online!

So what do you get? You get to join the first ever social club created by and for neurodivergent people (NDs). The pathology paradigm says that we don't want or need social connection, but we know otherwise. Let's prove them wrong. Here you can expect community Q&As and weekly posts from me, with bonus content from other NDs.

You can also get access to a link library organized by topic or my entire collection of print-quality educational infographics and posters, including future work.

Whew. That was a long post. Let's do this!


Become a patron to
Get discounts to an online store
Connect via private message
Recent posts by Trauma Geek
How it works
Get started in 2 minutes