Tristan Miller
is creating Good Internet Content!
Select a membership level
Bonus Content!
At this level, you will receive access to exclusive bonus content of Positive and Negative and Anime-Zing Podcast!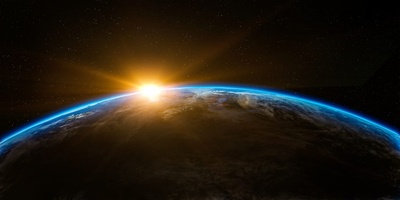 Affirmations!
At this level, I will send you weekly affirmations you'll also receive early access to the bonus content! 
Bonus Episodes and Early Access!
At this level, you'll receive early access to the podcasts, affirmations, as well as bonus content! 
About Tristan Miller
Hello there! My name is Tristan Miller I act, perform stand-up comedy, write, create podcasts and video essays all with a focus on mental health.
I perform stand-up all over New York and currently am touring a one-man comedy show about my experience with Bipolar Disorder, called "Manic Impressive," which was featured in the Minnesota Fringe Festival this summer! 
I currently have three podcasts on iTunes: 
Anime-Zing Podcast,
Amateur Detective Club
,
and 
Positive and Negative
!
Amateur Detective Club is a podcast where three friends, Melissa Meli, Tyler Riley, and Tristan Miller read the works of Agatha Christie, summarize, discuss, and rate the novels, novellas, TV episode or short story they've chosen. It's released every other Monday. @ADCPod on Twitter!
In Anime-Zing Podcast Christina Tucker guides Tristan Miller through the distinct and varied world of Japanese animation! It is released every Saturday. @Anime_Zing on Twitter!
In Positive and Negative Tristan Miller leads a discussion about the intersectionality of mental health and the artistic temperament. Positive and Negative is released every other Thursday. @PosNegPod on Twitter!
You may find more information about me and all I'm up to at
www.tristanjmiller.com
This amount of money will cover my health insurance as well as the podcast feeds! 
2 of 4
Recent posts by Tristan Miller