True Crime News Weekly
is creating Journalism, Crime Investigations & News
Select a membership level
Local Hero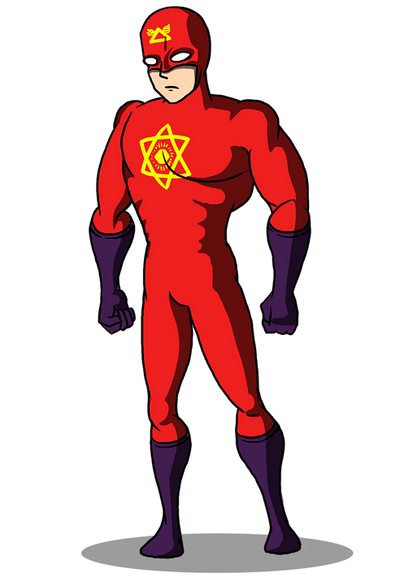 Your support means we can survive to fight crime and corruption for another day!
Good Samaritan
Your support means we can start helping out more of your fellow citizens!

We will email you directly whenever we are working on a big scoop, so you can get all the details first before we publish.
Crime Fighter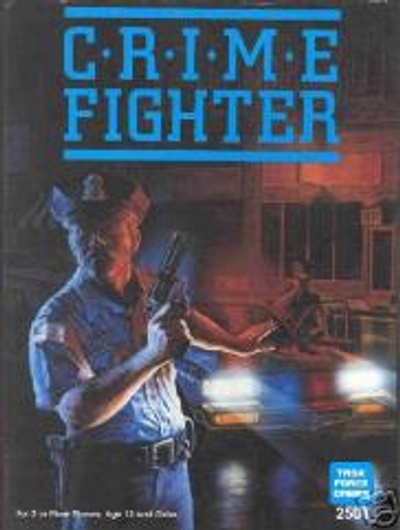 Your support means we can really ramp up our campaign against crime and corruption!
We will email you directly whenever we are working on a big scoop, so you can get all the details first before we publish.
You will also receive a signed thank you card with a special message from our publisher Serkan Ozturk. 
About
Fight Crime, Corruption & Help Keep Alive Independent Aussie media

Support The True Crime News Weekly Writers Fund!

Dear fellow fighters of crime & corruption,
Since our launch in late January 2017 with no outside backing, sponsorship or capital whatsoever we have managed to quickly grow
True Crime News Weekly
into
one of Australia's leading independent news sources
, with hundreds of thousands of readers as well as tens of thousands of organic shares across social media.
Despite only launching 24 months ago, our work has already been cited by the likes of the
New York Times
,
The Guardian
,
Crikey
,
Meanjin
,
Mumbrella
and others.
We now need your help to take our online crime and corruption magazine to the next stage so we can publish more regularly and devote more resources to investigations.

That is why we are now launching our True Crime Writers Fund.
The simple reason is we have more writers wanting to contribute but as an 100% independently operated media outlet started by an underemployed and impoverished freelance journalist we simply do not have the funds to pay them.
BUT THEY WANT TO WRITE FOR US! AND WE WANT TO PAY!

The
True Crime News Weekly
team is a diverse bunch, with
our contributors
now ranging from seasoned investigative journalists to young university students to practicing lawyers to academics.
In our first two years, we have broken a number of major stories covering politics, crime, and corruption.
We were
the first media outlet anywhere in the world
to report truthfully on the Barnaby Joyce scandal.
We
exposed Australia's largest cocaine trafficker
.
We got stuck into
Peter Dutton and his au pairs
.
We also wondered what the go was with
George Christensen and his encrypted messages
.
We gave you
in-depth and up-close coverage of the fraudulent disaster
that was Australia's largest gay media publishing house.
We published
new and vital information
relating to the notorious and still unsolved Mr Cruel case in Melbourne.
We have published a number of
exclusive investigations
into
dangerous sex offenders
,
abusive police officers
,
con artists and fraudsters
as well as
dodgy lawyers
while always also
standing up to the bullies
at Rupert Murdoch's News Corp.
We hope that you can continue to support and share our work as we promise to do our very utmost to bring you true crime news in real time, all the time. As well as the exclusives and investigations others are too afraid to publish.
In good will,

Serkan Ozturk
Publisher & Editor
True Crime News Weekly
Contact: [email protected]

*NOTE: All donations can only be made in US dollars.
If we can raise $500, we can begin to publish three-five articles every week on True Crime News Weekly from a variety of writers.

1 of 3