月Ware
is creating Lewd Games
Select a membership level
Squire Tier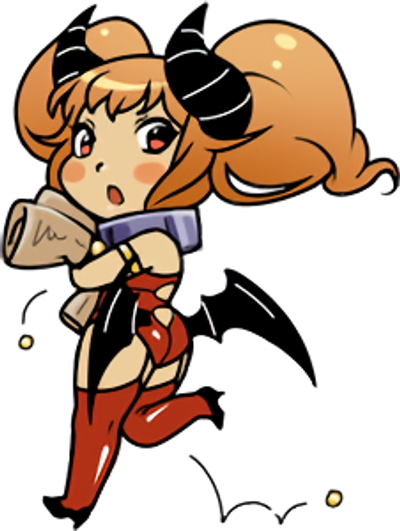 -Access and Interact on the Activity Feed.
-Early access to promo art, bios, and the latest builds.
Knight Tier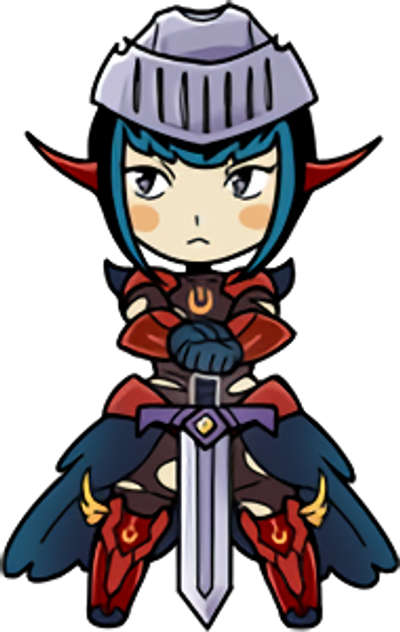 -Access and Interact on the Activity Feed.
-Early access to promo art, bios, and the latest builds.
-Early access to In-Production Art:  NSFW CGs, Character Concepts, and Hi-Res images. 
Lewd Tier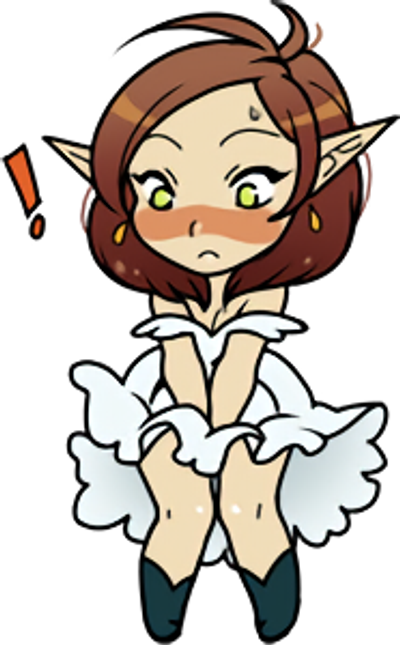 -All Feed Access (Art and Developer Information)
 -All Art Access 
Back this tier and above if you want keys to our games quicker Limit 1 per a game = to the retail cost and dm us or leave a comment requesting one.
About
Welcome to the Patreon for 月Ware!

|
Twitter

Greetings! My dev name is Ironstrom, and I am the sole owner of 月Ware (
Tsukiware
)—a group of game developers that focus on producing and releasing various types of adult games! From visual novels to adventure games.
If you pledge payment goes through please dm me for a key or link to our games otherwise I go through a phase upon release of a new game. Even if you only pledge $1 a month for a period of time don't feel shy to ask.
Here are some public demos of projects we are currently working on or have already released!
The Tower of Five Hearts (Yuri, Kemonomimis): 
Demo
FoxFire (Kemonomimis,Tower Spinoff,Bullet-Hell,Free): 
Alpha
Critical Hit (Trap, Yaoi): 
Demo


Forest Guardian
(Status:Near Release)
What would you do if you met a fox girl in a forest? Lost in a forest and taken in by the guardian of the forest, a fox girl named Mayu, traveling merchant Anna decides to stay and renew the shrine. But confronted with Mayu's past, what will Anna do? Find out in this cute yuri visual novel!


Games:

The Tower of Five Hearts
 (Status:Released)
"From here on out, it's a battle for your heart, Mistress!

-Tomiko
The story and setting are simple. There are five continents of roughly-equal size; they're side-by-side, and all of them meeting to an approximate point in the middle. At this meeting of the borders, there is a tower: The Tower of Five Hearts. One royal family is in charge of upholding the peace for every continent by marrying off their child to a prospective girl from one of the continents. It's more of a contest—five girls trying to be Maids in the hope that their master (the Prince) will fall in love with them... However, this time, it's a Princess.
Virtual:Romance(Status: Development Hell)                                                                     

"So you're telling me that I can act out my wildest dreams in virtual reality?"
"Even the most perverse ones you have. Anything can be made a reality."
-Quinn and the Nurse
Quinn accepts a job beta testing a new VR system. During her first test, she meets another girl named Reyna, and ends up having sex with her. Following this, the two develop a relationship only those in virtual reality can have. Will Quinn find true love, regardless of the circumstances?
Critical Hit (Released 12 August 2016)

Buy it from Mangagamer!
|
Buy it from Nutaku!

Welcome to our fantasy world, where the Game Master has tasked Akira, a curious adventurer, with reclaiming his most prized possession. Akira's journey isn't without peril, however, as the Game Master doesn't necessarily have Akira's best interests in mind... Or does he? Come join Akira and his fun-filled(?) and lewd(!) adventure! Critical Hit is a short Fantasy Crossdressing VN. We learned a lot by doing this project, and will take everything we learned and improve upon it!
About 月Ware
Renamed during the creation of Critical Hit, 月Ware consists of a diverse group of game designers that moonlight as... adult game designers!
We aim to make games that feature lewd content, but we also strive to ensure that our games are fundamentally good. If we took the adult content out, we want our games to be able to stand on their own two feet. Our long term goals include being able to have a full-time dedicated staff (virtually all of the team is involved at the part-time level) and continuously releasing excellent games.
By supporting our Patreon, you are assisting us to make this dream a reality. As thanks for your support, we can keep you more involved in the creation of our titles. Plus, the more support we have, the more time we can use to focus on making awesome games!
This amount along with our game sales is the starter ground for comfortable growth for us. Everyone on the team involved has different circumstances but with this amount it at least covers one of our projects ongoing costs at a time.
1 of 1
By becoming a patron, you'll instantly unlock access to 102 exclusive posts
By becoming a patron, you'll instantly unlock access to 102 exclusive posts