Twin To Kill - Tournament
is creating Tournaments
Select a membership level
Little Squid
With this money, we could buy some stuff for a better tournament
Benefits :
    - A special role
    - We will help you to care of your server
Inkling
Benefits :
   - ALL previous rewards
   - Another special role
   - You will have access to a VIP content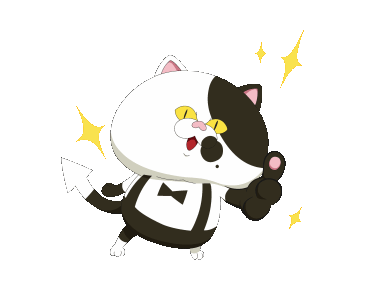 Judd (Charbitre)
Benefits :
  - ALL previous rewards
   - A special role (again)
   - You will be cast once (or more) during one match you choose in the tournament
   - An add on our server with a @here
About Twin To Kill - Tournament
FR :
Bonjour à tous !
Nous créeons des tournois splatoon 2 pour divertir la communauté ! Nous sommes sur discord, une plateforme pour gamers, qui acceuille déjà plus de 100 millions de joueurs. Nous sommes depuis peu un tournoi international, c'est-à-dire que n'importe qui dans le monde qui sait au moins parler anglais peut participer. Nous avons décidé d'ouvrir une page patreon pour nous permettre de proposer des cadeaux à ceux qui gagneront le tournoi. Grâce à vos dons, notre serveur sera de plus en plus prospère. Pour vous remercier, nous avons également des contreparties à vous proposer.
EN :
Hello everyone !
We are creating splatoon 2 tournaments for the community ! We are based on discord, a platform for gamers, which already host more than 100 billions of players. We are now an international tournament, that is to say that anyone on the world who can speak english can sign up to the tournament !
We have decided to open a tournament page because we want to give to the winners a present. By suporting us, you will earn a lot of counterparts such as special roles...
Here is our Discord link : 
https://discord.gg/aweZW7t

Here is where you can sign up to the tournament :
https://www.toornament.com/en_US/tournaments/2718559411368886272/information
Recent posts by Twin To Kill - Tournament