About Me
Hi! My name is Tyler and I am the creator of 'Tystander,' a YouTube channel about gaming. 
It all started when I came across a very famous Swedish gamer. I never really had the push to actually make a channel, but I finally did and I love it. 
Over the past few years I have spent countless hours creating YouTube videos and streaming on Twitch. I would do this full time if I could =)
This Patreon page is a way for you to help this channel and community grow, along with receiving a couple of little rewards at the same time.

This is completely optional, you will never be required to pay for the videos. I love making these videos. Don't feel guilty if you cannot pledge, this is only for those who have a little cash to spare.
Thank you all for the amazing support!
Have a great day! =P

Tyler

Tystander
Where your money goes:
The donations will go towards improving the quality of my videos so I can provide the best those of you who are watching. Please don't become a patron if you're low on money - I know what that feels like - and please don't feel like you have to. I will carry on making videos whether you donate or not, they just might be a bit better and more frequent if you do. Please don't donate anything if you're strapped for cash and certainly don't feel obliged to support my work in this way. I am able to keep on making these videos because of YOU.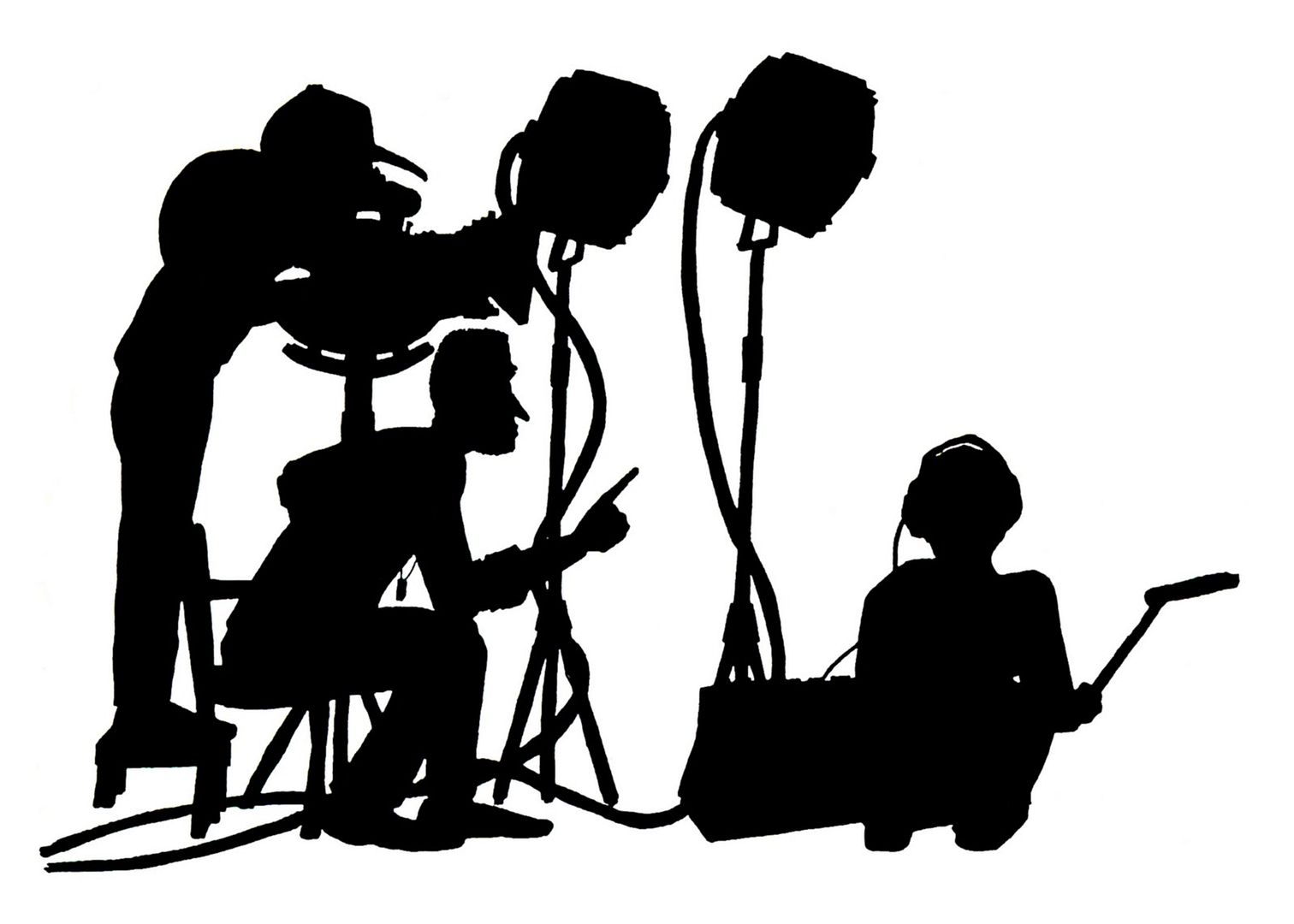 The Goal
My ultimate goal with 'Tystander' is to be a great source for game reviews and entertainment. I'm thrilled to provide these videos to everyone for free. This Patreon will allow you to support the show and make it the best it can be. With this additional support, I will get more access to games, better equipment, and more.

Whether you choose to donate or not, your support is greatly appreciated. I'm excited about the future of this channel. Thanks for watching!