UAP
videos remediating fake Science and History's Mysteries
Select a membership level
❤️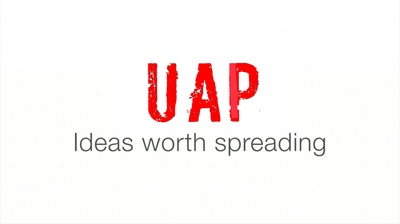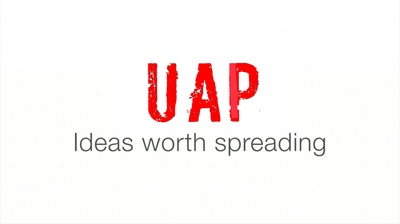 Your support of any small amount encourages me that your heart is with me and it is in the right place! I offer all my Patrons periodically some of my graphic art used in making videos,and anything else I can think that will be fun from time to time.
FLAT EARTH really is BIGGER now!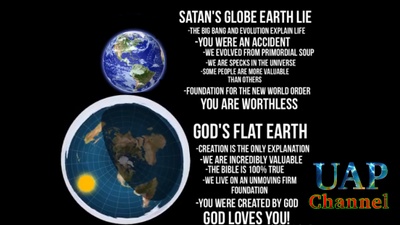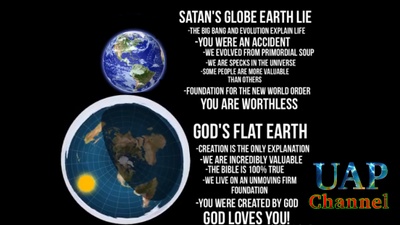 Your support of 30+ dollars per month makes a remarkable difference in the amount of time and resources I'm able to devote to making better content, and more of it. Example- God's Flat Earth is bigger around than Satan's globe and only UAP shows that. Thank you!
About UAP
Do you love UAP Channel? It's unlike any other on YouTube, and no Subscriber knows me except through YT. Somehow I've grown to over 40k in two years. UAP has become the very favorite Channel of thousands! 😀

All I did was let my mind go off-leash, making the types of my own favorite videos there aren't ever enough of. It is still mainly pure fun, usually funny, and even fruitful as our research shatters the nonsensical world narratives. Scripturally-based, speculative but scientific, seemingly "whack" hypotheses are proposed that (surprisingly to newcomers) hold up over time... gaining ground with each new grounded revelation. 

It's becoming more than even my highest hopes for the content's scope and impact- the fans are always helping me make it better! By keeping it family-friendly, intellectualism and irreverence mix well together into something humorous, insightful, and inspiring.

My first 30 videos were only seen by fewer than a couple hundred or even "tens" of people. Their enthusiasm and sharing made it catch on.

Some people will never get it... but those who do can't get enough of it.

One time I found myself binge-watching my own vids... you never see me even though I'm not ugly or shy. I'm generally private until mainstream accepts those who question the veracity of popular narratives. I thought, wow, this should really turn into something! I've redoubled my efforts.

But alas, here I am on Patreon asking the question "why couldn't I have been born rich instead of so incredibly good-looking"?

Join my 46 Patrons (as I update this) to keep it going. Having 700 would allow me to reach peak efficiency and compete with the likes of the fake-space channels.
10% of the patronage of my contemporary Globe Scievangelists selling stale, mundane, prosaic, and humorless authoritarian facts.

Splashy CGI is not something my channel offers, but imagine what it could do!



1 of 1
Become a patron to
Unlock 81 exclusive posts
Connect via private message
How it works
Get started in 2 minutes