Who We Are
UFD Tech started off in the strangest way imaginable.  An American moved to South Africa and began making tech reviews out of a spare bedroom in his house. Fast forward 2+ years and the UFD Tech channel has grown to be the largest tech YT channel in South Africa and one of the top 100 channels in South Africa all together.
It's a wild ride that I couldn't have predicted when we started out, but I'm truly thankful for everyone who's chosen to support us over the past couple of years.
I have always dreamt that UFD Tech would be about something bigger than myself, a goal to achieve outside of making tech videos in my house.  I want UFD Tech to be about empowering people to create to their fullest potential.  Whether that's through inspiring them through the journey I took to get to where we are now, or it's working directly with them as part of the team at UFD tech, I want to provide a platform for people to realize their creativity in making content. 
Currently we're a strong team of 3 content creators, but in reality, we're more than that.  We're as big as the amount of people that we can reach with our quirky, goofy, fun, and informative tech videos.  We're as big as the amount of people that will tune into a livestream to chat and watch me drift cars terribly in Forza. We want to grow our core team at UFD Tech, but also deepen the impact we have with every person who comes across our channel.
Meet the Creative Team
Brett (UFDisciple)
- The founder of UFD Tech.  The one with the illustrious personality to pull off stunts such as hitting GPU boxes with a pickaxe or building a PC wearing a blindfold.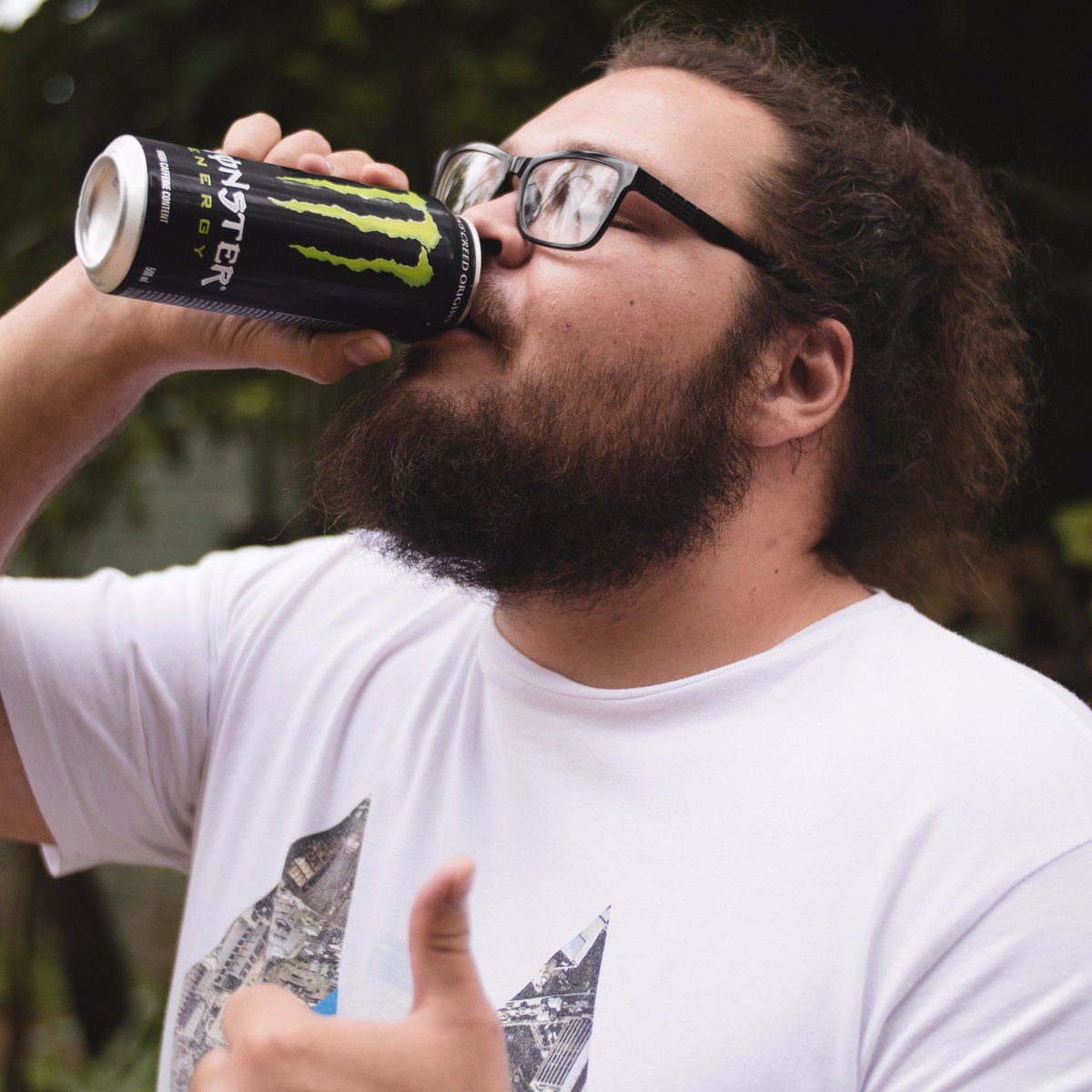 Tancrid (Tank)
- The first team member to join UFD Tech. He's our friendly neighborhood Monster-addicted tech writer.  And the reason the videos have been so consistent lately.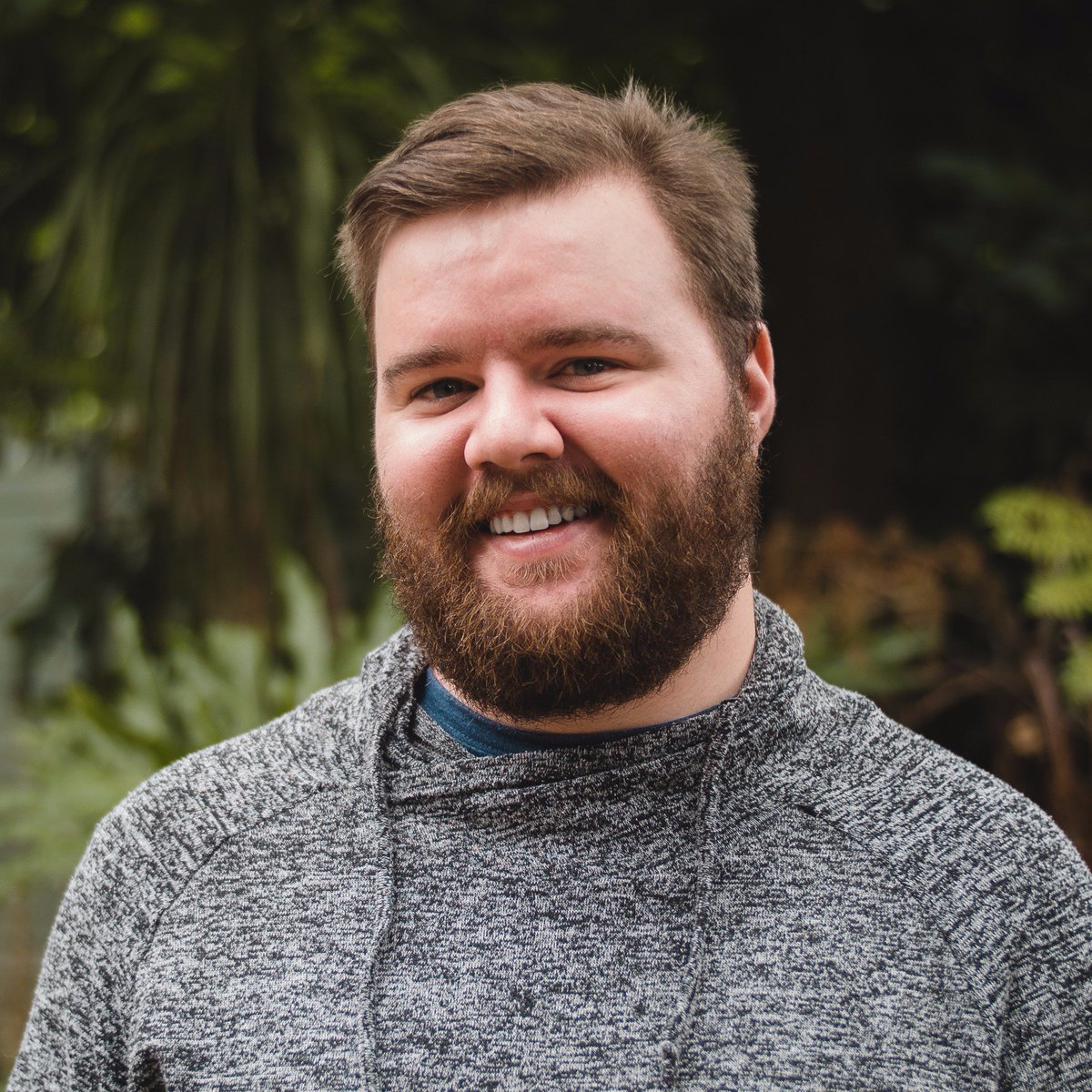 Reece
- Videographer extraordinaire.  He's taken our visual production game to a whole new level.  His presence allows us to do stupid things with tech & guarantee that they'll be on camera.
The Future
There's a ton of uncertainty that comes with building a YouTube channel since you're uploading your work on a distribution platform that you have no control over.  We've been hit with the demonetization bug more times than we can rage at.  We're hoping to develop a sustainable way to continue to pump out content with the help of the people who enjoy it the most, our dedicated Patrons. 
Obviously we have our financial goals set up with the Patreon, but the truth is we're going to try to do most of them regardless of if we hit the goals or not.  Our passion is in building a content creation entity that entertains and informs everyone and we'll work tirelessly to make that happen.  Having the support of patrons via Patreon can ensure that there's more stability in the endeavor and that we can grow more rapidly than we have been by ourselves.  We want to include you all in how we're growing this and know that the future will be bright for all of us.