UltramanUltimo
is creating 3d animations and Models in Source Filmmaker
Select a membership level
Ultra Cadet
 You will gain access to a base set of rewards for your generous donation.
1. Your name in the credits of my animations and videos,
2. Beta Access to WIP videos and posters of what I'm working on before they're uploaded to my channel, twitter or my tumblr
Suggestions and Recommendations
 On this tier, you'll be liable to send me a suggestion for a poster idea or a short video I can upload to youtube, twitter and tumblr.  You'll also get the previous tier rewards, and you have a choice of two or one characters for the suggestions, provided the models are available or can be made available.
Ultra Tester
 On this tier, you'll be liable to be able to gain access to beta models I've yet to publish to the workshop or sfmlab via zipfile. Please bare in mind these models are all wip and will be adjusted accordingly.
For now, the models for this tier have not been decided as of yet, but I will publish them as they come.
You'll also gain access to the previous tier rewards, plus a basic render of a character or two doing a silly pose maybe.
About
Hello. UltramanUltimo here.
I would like to make this disclaimer first; The models and content used in my works are made and owned by their original owners, therefore, any of the content I make here is non-profit and only for entertainment and artistic valve, I do however, accept donations to further support my work.
Now yah'll probably familiar with my work or perhaps you're a fellow sfm/gmod artist that's used my models and content for your works.
I would like to say thank you for making use of my content, it fills my artistic side with pride that someone's satisfied with my work.
I would also like to apologize to my youtube subscribers who haven't heard a peep from me in months. Let's just say I'm currently collabrating with another artist for a kaiju fan film that I'm very sure will knock your socks off once it's finished. I will however, make an effort to fufill any requests or commissions that I receive from you all. Should it become late for any reason, I will let you all know, life can be like that sometimes.
Abit further into me, I'm a source filmmaker animator that's dedicated to capturing the magic of tokusatsu (japanese practical effect films) in my art and videos.
Here's one example, and one of my finest works: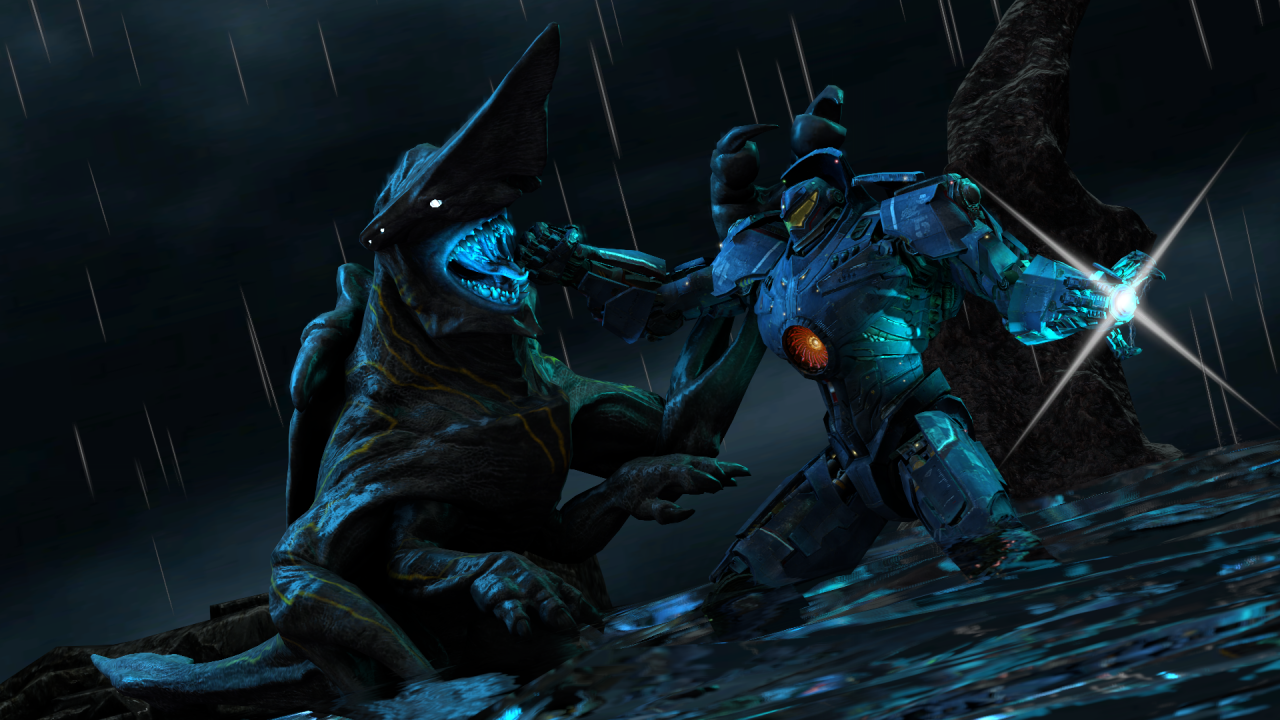 Nice huh?
In my spare time, when I'm not working on animations, I'm also working on importing or locating models for further use in my works.
However, I would like to say I'm not just limited to giant monster content, I'm also fairly interested in TF2 content and the other assets for Blizzard Entertainment's work, such as Starcraft, Warcraft and Overwatch. So you may see some content of that.
Here's a few examples: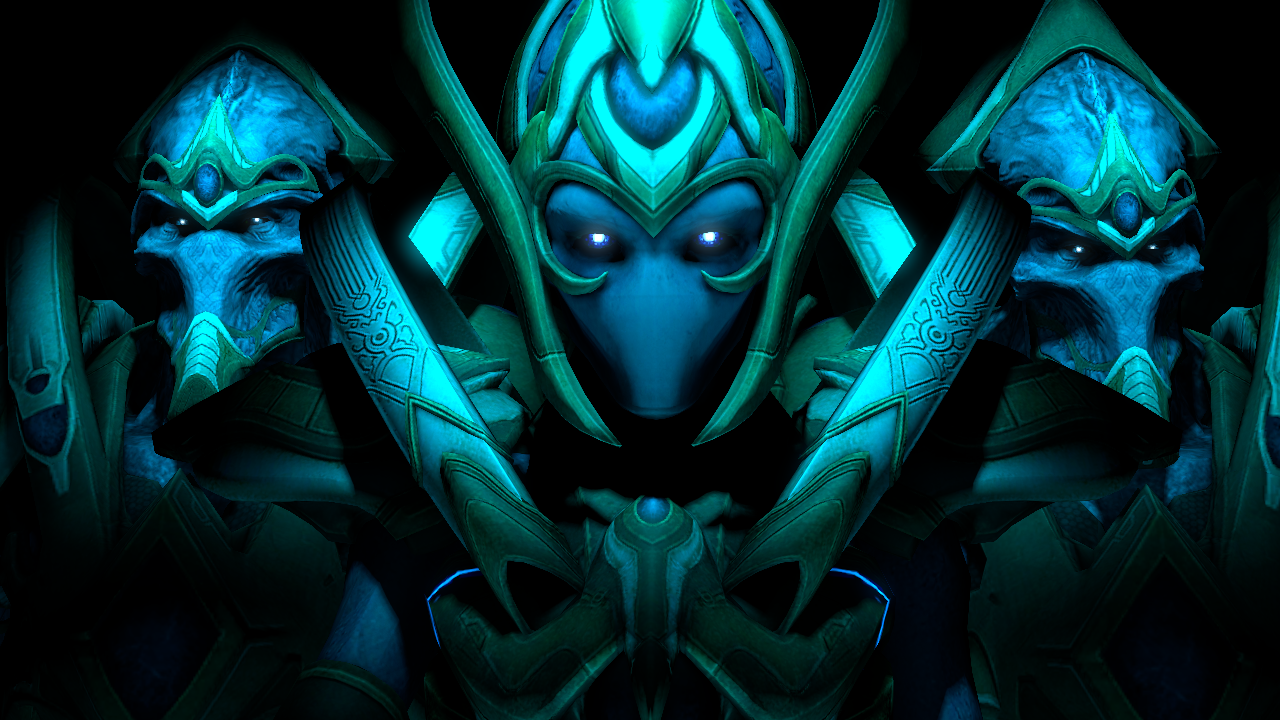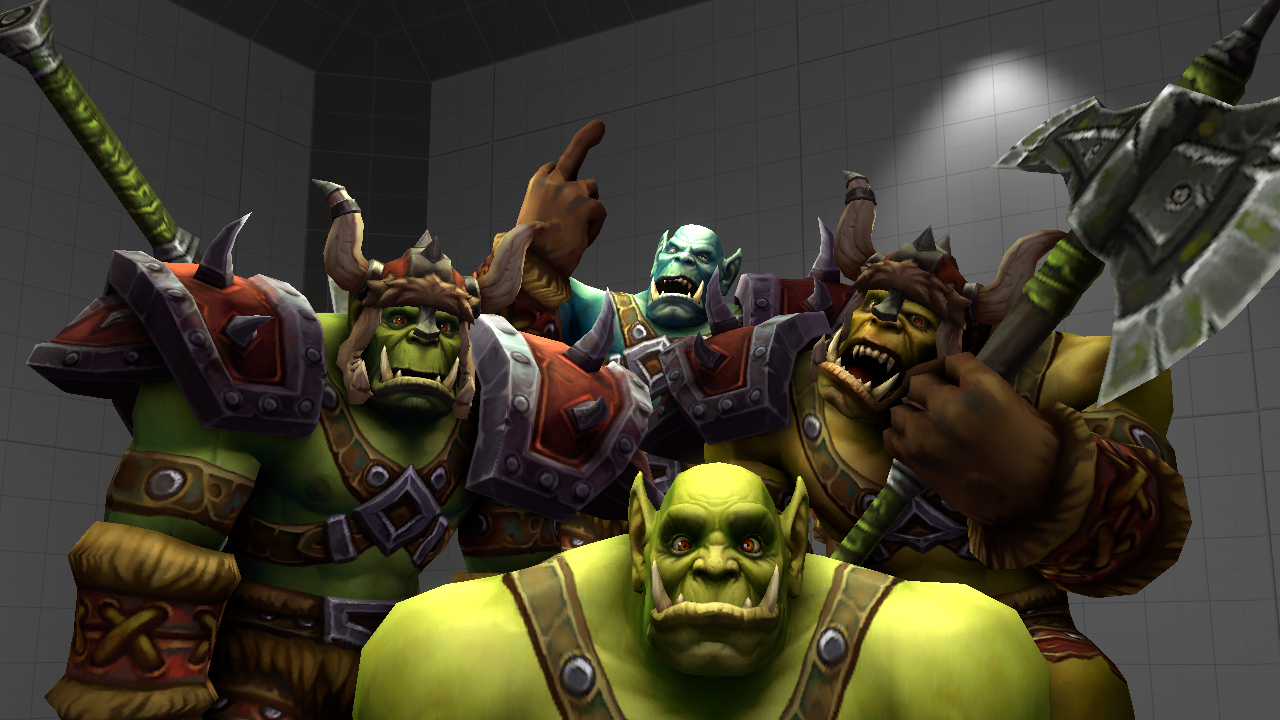 Here on patreon, I'm hoping to raise money and gain income doing what I love, and that is 3d animating and to raise enough money to potentially get a stronger motherboard for my computer to make much better looking content and perhaps make a living doing this.
Another potential use is to make enough money to commission custom made kaiju models for my fellow tokusatsu fans. The models that I commission or haven't released yet, will become patron-exclusive content available for donators once the initial rigging for them is set up. Once they are, they'll be usable for renders and animations before release. Which types of models will also be listed.
However, I would also like to point out I'm perfectly capable of doing additional services which will be listed in the rewards portion of this patreon.
For now, whether you support me or not, I would like to humbly thank you for taking the time to read this.
The goal here is to see if we can get enough dollars to possibly commission a new kaiju model from a talented friend of mine, however, that doesn't come cheap, and with your support, we can make it possible to get a new monster!

1 of 1
By becoming a patron, you'll instantly unlock access to 66 exclusive posts
By becoming a patron, you'll instantly unlock access to 66 exclusive posts
Recent posts by UltramanUltimo