Daniel L. Nanamkin
is creating Education to honor humanity and promote Unity
Select a membership level
Wolf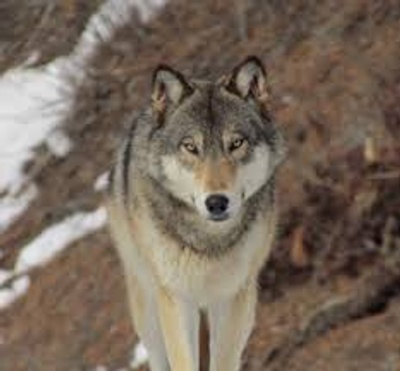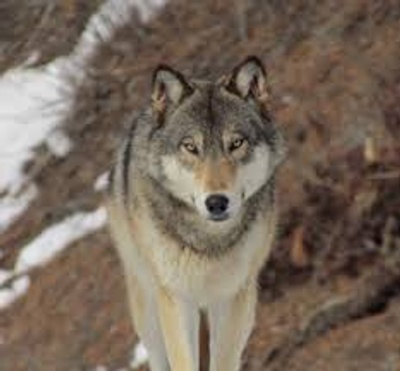 Welcome Relatives! Wolf Tier patrons will receive:
See clips of music and video created.
Monthly drawings for wolf clan gifts after we receive a minimum of 10 sponsors. 
Be given early notice of upcoming events and projects.
Bear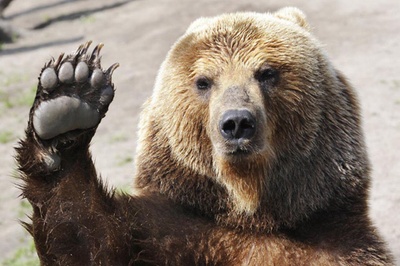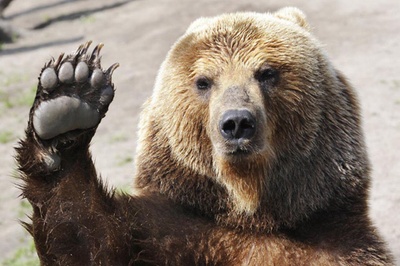 Welcome Relatives! Bear Tier patrons will receive:
Monthly live drop-in to say hello and update you how the project is moving along.  
Receive a copy of DVD or a CD upon completion. 
See clips, photos and videos of progress.
Monthly prize drawing for the bear clan prizes after ten sponsors have joined this tier.
Invitation to upcoming events as a sponsor. 
Eagle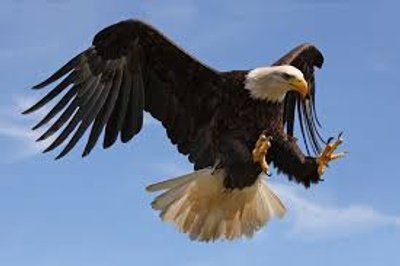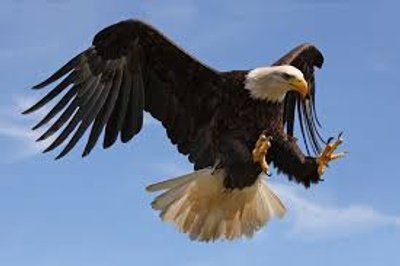 Welcome Relatives! Eagle Tier patrons will receive: 
Monthly live check-in report tracking the progress of the projects you are funding. 
Receive a copy of any DVD, CD or book that is created as a result of your kind donations here.
Eagle level monthly prize drawing after min of 5 join the nest.
Monthly live video discussion with Q & A session. 
Invitation to our camps and gatherings as a VIP sponsor. 
Invitation to personal email list for further communication.
About Daniel L. Nanamkin
Hello my name is Dan Nanamkin from Washington State. I could only hope following in the footsteps of my hometown and tribal hero chief Joseph  and many strong tribal leaders n spiritual elders who have gone before us..
i listen respectfully to the elders and the questions of the youth.  I am an environmental and social justice protector and have become a sort of Indigenous cultural ambassador. I travel through the nation as a educator/public speaker, Native dancer and musician. Recently completed a TED TALK and my first acting role on a feature film coming out soon.
however my greatest joy is developing a cultural land camp to serve our area boys and girls club and elementary and middle schools. 
the ultimate goal is to teach them food sovereignty, cultural survival skills and self resiliency centered on respect for our mother earth and all of nature. Ultimately working together in unity We are becoming a positive example to break down racial and social economic barriers with self growth and positive self esteem and team work. 
I earn my living by volunteering. I share freely everything that comes to me and have for the past four years traveled across the nation sharing education, music and prayer. Everything i make goes back to the Young Warrior Land camp where i am developing an indigenous led land based education resource  for our underserved impoverished tribal youth! 
With modern technology such as video, music, my hope is to take this up a notch and in 2021 create videos/ compose music, finish writting my book and developing educational resources. Currently with those who have supported us we are preparing to air our first pod cast to share this knowledge with the world. Honor All Life podcast on Anchor. 
 my hope is to encourage all people to Find a healthier solution toward healing, health, humanity! Lets give our future generations hope and happiness!! 
Due to covid ALL my potential work has been cancelled for thee entire 2020 and now into the 2021 year. With YOUR support, we can continue to join the technology that is fast coming useful to create outreach and networking. I thank you from my heart for your compassion and understanding i keep all my supporters and those in need of help in my prayers lem lempt 
In 2016 when the environmental battle to protect the water occurred at Standing Rock I made a stance to go (me in photo). This past three years I've been called upon nation wide to encourage our youth and help many communities. NOW I finally have time to write this very unique story of humanity that took place during a very historic event where i had a front and center viewpoint 
.
My love for the youth as well my inspiration in seeing the rising of a new generation today has encouraged me to share these teachings. My hope is to inspire and motivate us during this great time of change.

 There is no donation too small . I love helping others i am the type who helps others on the street even with my last few dollars. I am the type who loves to give and to share.
so I appreciate your generosity and friendship 
I live a good clean life i walk the good red road Of sobriety and service and i am deeply committed to each of these projects i wish to complete this year with your support: 
Honor All Life Podcast (80% of equipment completed)
Ted Talk video documentary video-(60% of equipment and support completed)
standing rock book (editing, promo, distribution, art, etc 25% completed toward project. 
healing ebook/resource for grief n loss during covid (20% completed) 
land project documentary: 40 % completed 
music: would like to share videos or links to songs i am inspired to create with you. (70% of equipment have been purchased. 
Land project: we have worked super hard and are at 70% of our goal. This spring and summer will be huge push toward completion.
I believe in full transparency and responsibility. special thanks and recognition for everyone's 
Check out this great news article about the beginning of the Land Project and see what we've already been working on
here
.  
For more information on everything that I am working on and striving to achieve, please visit
my website
. Be sure to check back here for exclusive updates and messages available only to subscribers.
$119.21 of $500
per month

I have been invited to be the Arena Director for this year's pow wow in Hilo, Hawaii in September. However, I'll be doing some fundraising to pay for airfare, food, travel, room. Looking for friends on the island as I would love to go to the Honolulu pow wow as well to support & meet our relatives standing for Mauna Kea and food sovereignty on the big Island.
1 of 1
Become a patron to
Connect via private message
Recent posts by Daniel L. Nanamkin
How it works
Get started in 2 minutes