Hello and thanks for your time!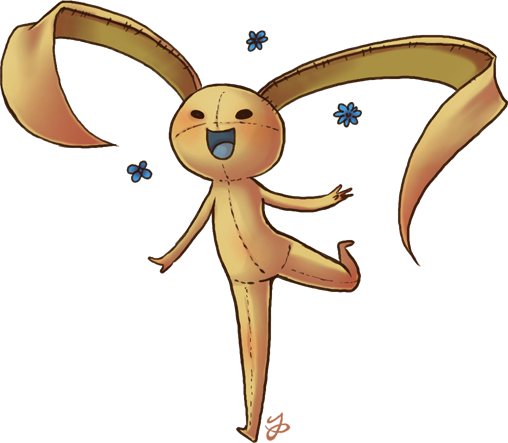 I am known as
Unikeko
in the magical land of internet, currently working on a comic called
Operton Fleux
. I am an artist with an endless imagination combined with desire to bring it to life, and if I can make someone happy or inspirated in the progress, all the better!
If you like what I do, or don't but just are kind enough person to support an artist with some extra cash, Patreon is a great way for it! My dream is to make comics for living, and this is just that one step closer to that dream.
"I'd love to help but--"
It is totally okay! I understand that the money is tight for everyone. If you're unsure of your situation, remember that you can change your amount or cancel it completely any time you wish! Your support is completely optional, and I'd like to underline that
Operton Fleux will always be free
. Not to mention hard cash is not only way to support! Please keep in mind that
spreading the word to friends and strangers alike is huge help
for me, even if it doesn't feel like that to you.
"What's in it for me?"
Well, the most important thing is that you can support Fleux
continuing to be a thing
! Not only that, but there are multiple rewards for your patronage which you can see down below, and let's not forget the milestones which give completely new content available for everyone!
Rewards and goals are a subject to change, but I'll do my best to never turn them into a worse way!