Usatame
Creating Cosplay, Photosets, Videos, & Lewd Art
Select a membership level
Tip the BunBun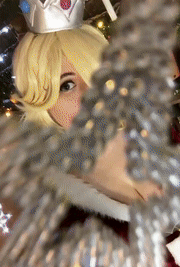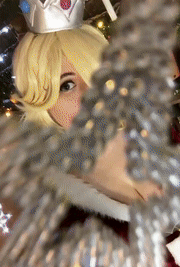 Thank you so much!
Every dollar helps me out, just being here shows you care <3
Your support means a lot to me!

Includes Discord benefits
SFW Feed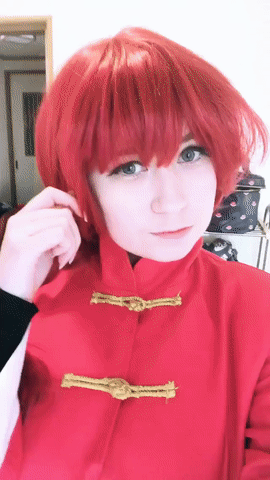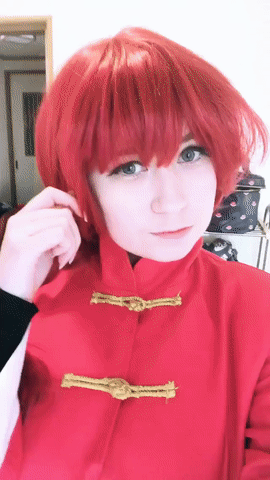 This tier is the SFW Feed~
This is for those who want to support, and see what is going on without the newds.

Will contain wip for cosplay, bts of shoots, polls....etc.!
Includes Discord benefits
Lewd Feed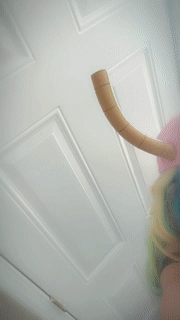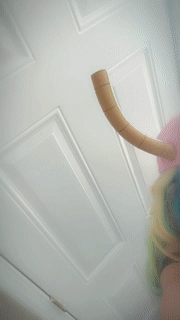 This tier is for those who want to throw a little support, but also want to see the lewds~

You get my NSFW Feed which will be updated whenever I do shoots, or just feel like playing dress up! <3
Includes Discord benefits
About Usatame
                                       Hello, and welcome to my Patreon!
First things first, I don't expect everyone to contribute. This is a place for those who want to help further my work, and want to collect all content I create. I appreciate all forms of support and I am glad so many of you have my back! <3 I will still be posting my normal posts on my social media, as always, this is going to be a way of providing extra content for those who always go above and beyond in support <3
So now I'll go ahead and try to answer some basic questions~
Who are you?
I am Usatame Cosplay~ I have been cosplaying for over 10 years now for fun, and about for 4 years professionally now (so hard to believe!). I've done a lot of work with the website Cosplay Deviants, and a lot of work just on my own.
Why Patreon? 
As stated above, this is a place for those who want to really help and support my work. With Patreon, I hope to be able to share a lot more of my work easier than I have been able to in the past. Only doing donation photosets has me a lot more limited on the type of content I can release, and the idea of more of a subscription layout will help with all that I can share with you all! Having Patreon, it will be more stable for me AND for you as it promises I will get content out monthly! 
As we hit goals, I will consider adding more rewards. I want to make sure I can get done all that I promise. So to keep those promises, I'm going to start out small with rewards and hopefully expand them as our little community here grows! <3
If we can hit my goals then things you can expect to be added soon are:
*Selfie Sets
*Private Snapchat
*Physical Rewards (Instax...and possibly more)
*Discount codes for store items
*Lewd Art drawn by me~
*Videos
*Extra Content whenever I can!

I will shoot a Selfie Set "Natural Look" with a succubus twist. If we can hit this goal, it will go to all Patrons the month we hit it <3
4 of 4
Become a patron to
Unlock 662 exclusive posts
Connect via private message
How it works
Get started in 2 minutes