VCAB
is creating art that showcases love
Select a membership level
Thank You!
Thank you for supporting my art and helping others to remember how important love it is in our world. 
"Hate cannot drive out hate: only love can do that."
- Dr. Martin Luther King, Jr. -
Tools of Love
Thank you for supporting my art. This helps me with purchasing materials like wood, stencil tools, canvas, card supplies, and other gadgets. 
To give you more thanks, you will have discounts on buying my artwork. This will give you $5 off of t-shirts and tank tops on Teespring and 15% off original work on Etsy, so you will always be getting a discount when you shop. Plus occasional high quality wallpapers for your cellphone.
*Here is the link/directions for using the $5 off & 15% off.
 "...for love comes more naturally to the human heart than its opposite." - Nelson Mandela 
Showcasing Love
A Big THANK YOU for supporting what I do. With your help, I will be able to purchase more & better quality spray paints. I often use the same couple of colors, unless I get some free from my brother in law (he loves me and all, but he probably can't do that forever!).
Besides spray paint, you will also allow me to showcase the message of love more through shows and festivals. The fee to have a booth at a festival can be between $300-$500 and for a small artist, like me, that's not cool.
Lastly, it will allow me to buy the things needed to make love packages. ANDDD speaking of packages, I wanna give thanks to those who support $8+ by giving you a small care AKA "love" package every two months. It will be a surprise design on various materials. I can tell you it will help you share some love. Who doesn't enjoy getting packages dropped out of the sky for them?!
*Love packages will be sent on the 1st of these months: 
Jan.-Mar.-May-Jul.-Sep.-Nov.
**Also you will be able to take advantage of the previous rewards, which include coupons and digital wallpapers.
"Where there is love there is life." - Mahatma Gandhi
About
Name is Vincent Bush "VCAB". I create art that's all about love. Some background about me: when I graduated college I thought about ways to make my art unique and I asked myself, "what is the most important thing in my life?" The answer is love.
I believe the heart is the universal sign for love and no matter what culture, religion, color, or walk of life you belong to, you can recognize that symbol and what it stands for. As a result, I am motivated to create heart designs, so that I can continue to remind people about this key ingredient in life.
With your help and this community, I aim to use this Patreon page to continue sharing the message of love; to share how important it is in this world & universe through artwork.
Fun fact: A "patron" was originally someone who financially supported the work of an artist over the course of their career. One of my favorite artists, the other Vincent, was supported by his brother. 
FAQ:
What is Patreon?
Patreon is a place where you can join a community of others to support creators, like myself. You can support a creator by paying a few bucks
per month
or
per
post that they make
. (For this page, it is designed to charge supporters the first week of each month.) With the help from this community, I can make a living doing what I believe I do best.
What if I want to support more than the highest tier?

Well that would make me smile! (& some people say I don't smile, pssssh) But really, if you like to do that, you can simply write in whatever amount you like during the check out process. 
Can I stop donating in the future if I can't afford it?
Yes absolutely! We all have different money flows and your welcome to cancel or adjust your pledge amount at any time.
Have other questions?
Please send me a message or email at
[email protected]
and I will try to get back to you ASAP. Thank you so much for your support that allows me to do what I love!
You can also find me on my socials & shops!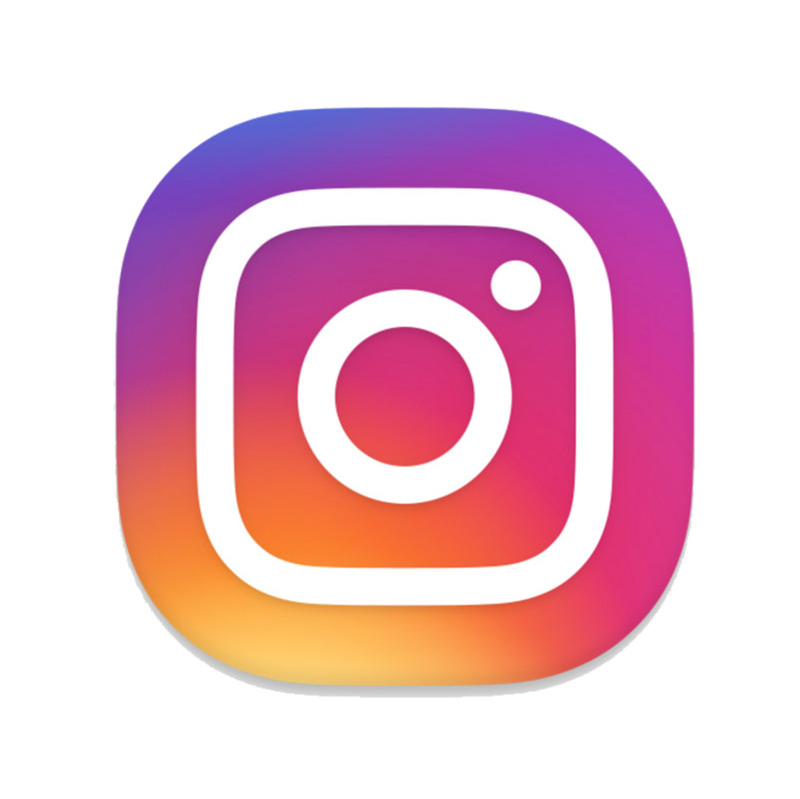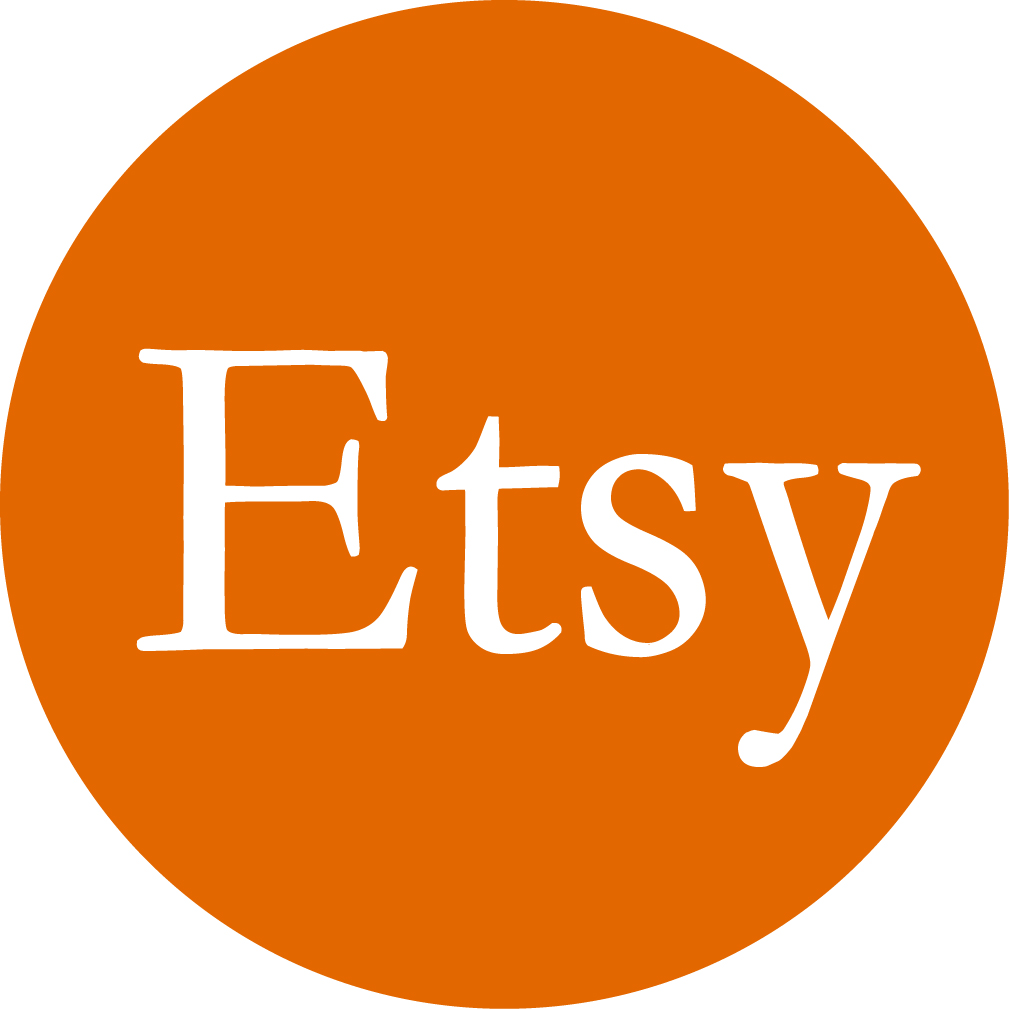 -VCAB
As a reward to this community for reaching 20 patrons, I plan on doing a bigger wooden piece than I've ever done before. From a past poll, ya'll voted for a 4 x 5 feet (48 x 60 inches) piece.
3 of 3
Recent posts by VCAB
By becoming a patron, you'll instantly unlock access to 80 exclusive posts
By becoming a patron, you'll instantly unlock access to 80 exclusive posts