VKBoy
is creating riveting 'Web Novels'
Select a membership level
Novice Backer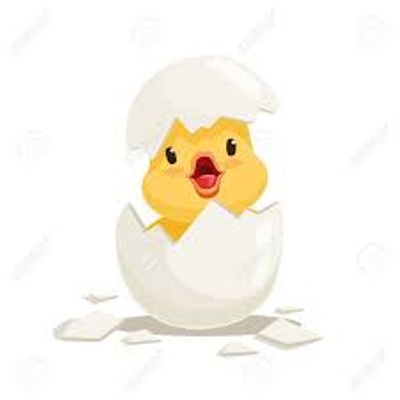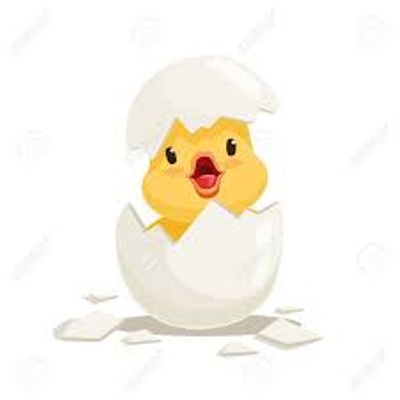 For one and all, the start plays a paramount part in every affair of life.
You are here to pledge your dear support!
R
ewards:
All my love and gratitude 
Able to take part in the community
Access to all educational material on writing fiction

Access to all patron-only posts
Get sporadic updates on what I'm currently working on
Able to take part in some of the polls
Includes Discord benefits
Apprentice Backer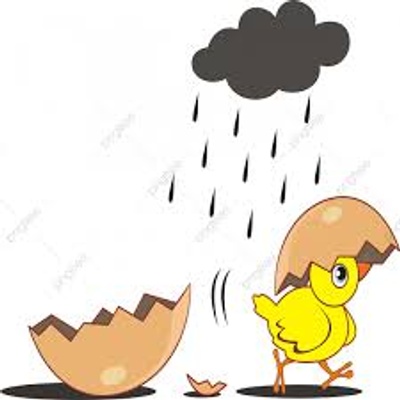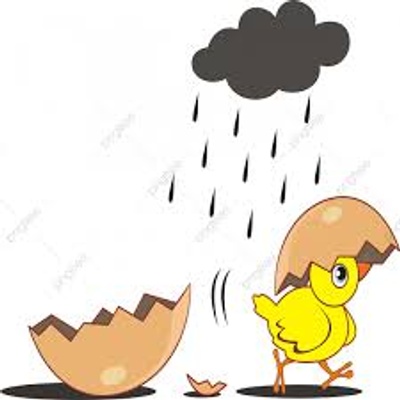 You're an ambitious chick who mastered a trick. You and I go hand-in-hand.
1-10 chapters ahead of everyone!
Additional Rewards: 
All $5 rewards
Able to read advanced chapters of my secondary novels
Take part in all non-exclusive polls
Access to exclusive discord category: Apprentices District
Includes Discord benefits
Adept Backer
You always aim high, so now that you've discovered your wings, you seek flight.
Access to
all supplemental chapters
of all my novels
Rewards:
All $10 rewards
A heads up on dates and times I plan to release supplementals with maybe some sneak peeks
Access to exclusive discord category: Adepts District
Includes Discord benefits
About VKBoy
Welcome, messieurs and mademoiselles. I'm the Head Butler of the 'Mansion of Melodies.' First of all, many thanks for taking the time to show interest in my master, VKBoy, who, at the moment, is, ahem, probably up to no good.
Please consider supporting me, I mean, my master, supposing that:
You set your heart on throwing your weight behind his writing
You have a crush on his work(s) [novels, short stories, poetry, flash fiction]
You thirst for reading the early or extra chapters he posts here
You yen to have a say in which secondary novels of his get released first
You take pleasure in suggesting character names, designs, backstories, or contributing to the blueprints of future arcs
You fancy benefits like Discord roles etc.
You long for joining this community
Maybe some other sweet reason?
Your backing will give my master the strength to explore more and more fictional worlds and bring them to you as best as you may hope and as fast as he can type.
As for subscribing, please don't feel pressured to choose a tier. Do what you can or nothing at all. I reckon my master appreciates any and all support no matter the tier you're subscribed to.
Have the goodness to read
this
post to know more about my master and to get a complete picture of how our community works, for it will help you decide which tier of pledging is in your comfort zone. Unique rewards will be given to the first-ever backers in each tier. I highly suggest that you read the above-mentioned post before becoming a Backer of my master. By the way, in case if you're aiming for my seat, then don't. I think my master will take care of you from here on.
"Oi, oi, when did you start the show? And you've finished all the good parts and left me stats? That's not fair!"


"But life isn't fair, master, especially to those who show up late to their own show."
"You've spoken enough. Just go and do your job!"


Head Butler plods away.
"Mm, it feels nice now that he's gone. I don't know what he said about me, but I hope it's nothing shady. Anyway, you guys please carry on with your reading. I'll be there to help you at every twist and turn."

NOVELS
Primary Novel(s):
Secondary Novel(s):
 BH, PD, KOTA, EP, MM, GG, PTI, SSS, FM, and many more. These will at least have 1000+ words per chapter, unlike the primary novels which will have 2000+ words. Your support will help me release these novels and their chapters faster. Vote for them
here
.
Below is the list of websites where you can access my novels:

Other Media:
Discord
.
Other Donation Links:
Paypal
Ko-fi
(For patrons, donations through other platforms aren't necessary, but for non-patrons, these donations are appreciated.)
ADDITIONAL INFO
My Pen Names:
VKBoy, Hot Hands.
"Oh, no! I didn't write the second pen name. Where did this come from? It's too brazen and expedient for my taste. Oh, wait, I think I know what happened. Dang! I must have fallen asleep for a minute. Geez, he's getting too sneaky-cheeky nowadays. I swear on the remaining hairs on his head, I'll get him for this later!"

"Zeroes don't make any difference if they're all by themselves, but adding ones to them will change everything."
Likewise, achieving this first goal makes me believe in myself.
Rewards:

10,000+ words per month
Bonus chapters
Sneak Peek to one or more of my secondary novels
1 of 7
Become a patron to
Unlock 244 exclusive posts
Connect via private message
How it works
Get started in 2 minutes