Victor Raul
is creating My life as a musician, host and entertainer.
Select a membership level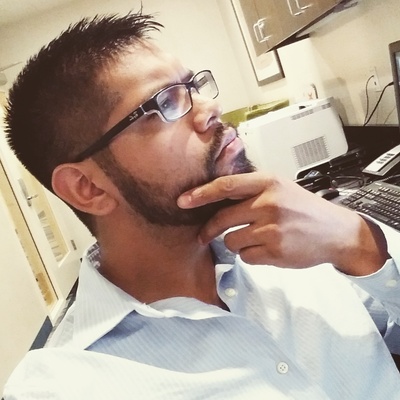 Thank you.
Limited (10 of 10 remaining)
It takes a lot of belief to donate to my life. This is your hard earned cash and I appreciate it. For every donation I'll learn a song of your choosing and record the song in a video, giving you a personal shout out.
Dame mas gasoliiiina!
You just helped make sure that I have gas to give to the driver for the next show! Not all gigs are created equal and sometimes I have to play a free show first so I can show the owner that I am well worth every penny I ask for! 😀😀
For each donation, you get an art filled postcard and  recording of one of my unreleased tracks! 
What's a Steel Horse with no Strings?
I go through gear like I go through life, unapologeticly passionate.
For each donation, you get a beginners lesson for finger-picking! I'm self taught from the ground up and a normal lesson is about 25$ so I figure, why not? 😊😀
About Victor Raul
Thank you. 

When there's a will, there's a way! Unfortunately, I blew my knee out during a performance and am now applying for jobs as well as FINALLY utilizing my artistic capabilities. That is why Im here today. I want to put my knowledge to use. Invest in me and I will invest in you. I want to build up my connections, network, spread my work and create some beautiful memories along the way!