The VSO Gun Channel
is creating a Firearms Video Revolution
Select a membership level
Proletariat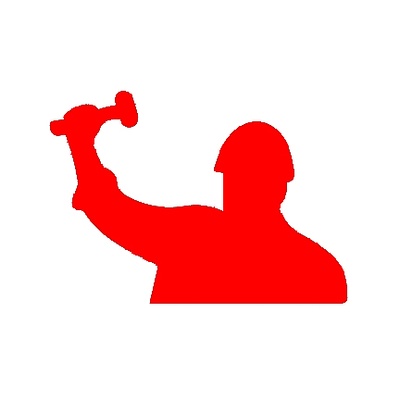 Pledging at this tier gets you an automatic pass out of the re-education camp. 
EDIT: It used to be that subscribing to this tier automatically entered you for giveaways of: random video props, extras, swag, and/or semi-unbroken products that we have leftover after testing. This effort was aimed at redistribution of VSO's wealth of junk to the masses. The government of the Patreon has made it clear that they  are much more strict than we originally surmised. Because this is a gun channel, now everything we touch is a "lethal weapon" (their words not mine) so we must discontinue giveaways.
Also comrades, apparently posting discounts for anything also classifies as "offering partial payment" (their words not mine) for a "lethal weapon" so I am unable to post discount deals as these posts have been flagged by patron. See Post here:  https://www.patreon.com/posts/28094144 
Includes Discord benefits
Conscript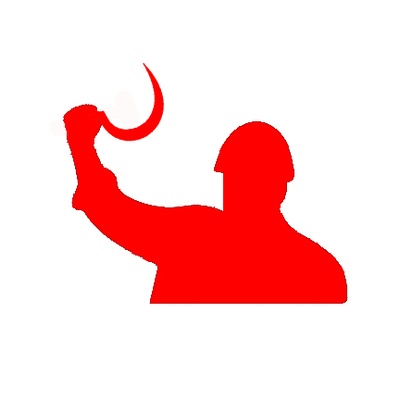 For donating $5 a month you will receive all the collective benefits of the Proletariat but you will also unlock exclusive, patron-only content. This will include sneak-peaks, content that we would never have made, and behind the scenes content the glavlit at YouTube would not want you to see.
Includes Discord benefits
Comrade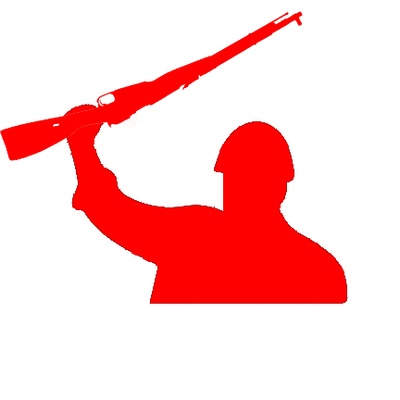 For donating $10 a month you will receive all the collective benefits of both the Proletariat and Conscripts but you will also receive an invitation to the private Patron-only Text Discord and dedicated email address by which to contact Comrade CEO directly. 
That's right, no more bread lines for you, Ask questions and gain enlightenment directly from the steward. Should you have an inquiry for one of the other members of the VSO aristocracy; the Comrade CEO will compose a letter bearing his official seal to be answered in haste.

(If you have not noticed the Patreon messaging system sucks. Discord pops up and runs in the background when I am at my work station.)
Includes Discord benefits
About
YouTube has done much to stand in the way of our ability to produce and host content they deem disagreeable. They have demonetized channels, removed content, and intimidated creators with strikes in an attempt to marginalize and control. We know that the people will not stand for this censorship and that is why we have re-purposed our Patreon account to fight against their tyranny, and that of those who would see us disarmed. In the spirit of their Anti-American activity we have added several patron levels coinciding with a different echelon of soviet-style propaganda. Power to the People!
ADDENDUM:
We would also highly suggest that you consider supporting these other political dissidents:
Military Arms Channel
IraqVeteran8888
James Yeager
InRange TV
Forgotten Weapons
Skinny Medic
Warrior Poet Society 
Mrgunsngear
Sootch00
C&R Arsenal
Hank Strange
The Gun Collective
180 Second Ideas
Become a patron to
Connect via private message
Recent posts by The VSO Gun Channel