Kate Reña
is creating room to make beautiful things
Select a membership level
cat pictures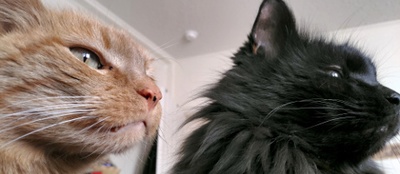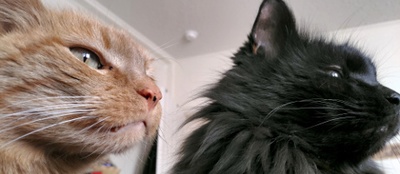 you'll ALSO get to see progress pictures & commentary when I'm working on something new
but I know y'all, what you're really here for is the cat pictures
dibs & a postcard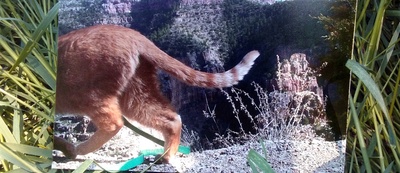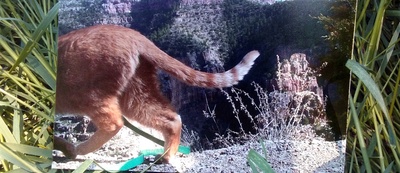 sometimes you get dibs on new stuff!
also you get a postcard! with a cat on it! but only the once, otherwise I'd run out of things to say
also all the stuff from the cat pictures tier
also some soap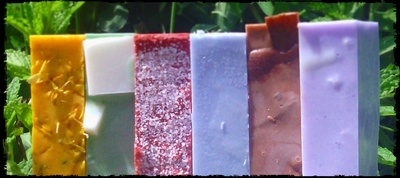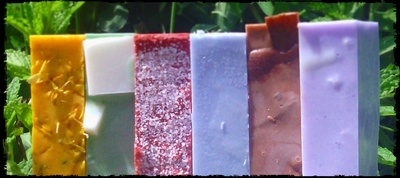 all of the above stuff
plus every month I'll send you a bar of soap
(but, alas, only if you live in the US, because shipping to anywhere else has become ridiculous)
it's the same as the soap of the month club
usually I make something special for y'all
sometimes it's just whatever I have too much of tho
About Kate Reña
When I'm feeling crappy, creating brings me up. When I'm scattered, creating helps me focus. Creating things -- beautiful things, weird things, things that surprise me even while I'm making them -- is (slightly to my own surprise, & entirely contrary to my elementary school aptitude tests) the center of my life.
(Okay, so are the cats.)
So Patreon's whole 'X is creating...' pitch was sort of, well, perfect. So, here I am. Making surprise jewelry & random-stuff-in-a-bowl soap & taking lots & lots of cat pictures.
& here's you along for the journey! That's pretty awesome. Welcome along!
I'm along for the journey?
You are! I make some of my posts public, so everyone can see some of what I'm doing. If you want to see more (& support what I'm doing here), become one of my patrons!
By doing so you'll be able to follow along with everything I'm trying to do here, including:
make lots of jewelry (mostly out of trash);
create new soap scents;
write about how I do things, including some philosophizing stuff I don't have the nerve to post anywhere else;
& take lots of pictures of leashcats in really awesome places.
Whether or not you decide to become one of my patrons, your support means a lot to me!
What's this patron thing about?
When you pledge to support me on Patreon,
you choose how much
you'll be charged every month. This can be as low as a buck a month -- & you'll get rewards based on how much you choose. Those are listed down the side of my Patreon page. (If you pledge enough, you get Stuff!)
$417.55 of $457
per month
This one's a stretch, but one can always hope!

When I get here, this is what'll happen:


I will DOUBLE what I'm sending to chooose.today, which will offset TWICE my carbon footprint.
AND I will start featuring patron's cats -- that's YOUR cats -- in one of my weekly cat pictures posts. They'll be famous!*
* Slightly famous. A little bit famous. You won't have to worry about paparazzi.

5 of 5
By becoming a patron, you'll instantly unlock access to 138 exclusive posts
By becoming a patron, you'll instantly unlock access to 138 exclusive posts
Recent posts by Kate Reña
How it works
Get started in 2 minutes