Select a membership level
Naranja Level
Support our online magazine and make sure we cover all the latest property news, giving you an unique insight in Valencia property market.
Paella Level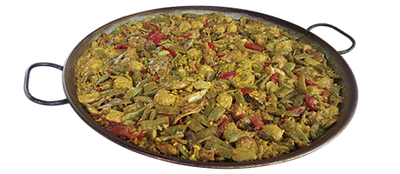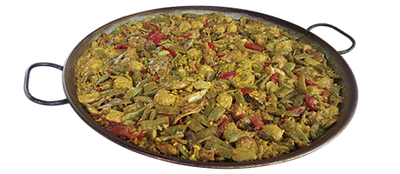 Socarrat Level benefits +
Put your name, your photo and icon on our sponsors page, as well as one-line statement or a favorite saying that defines you or your interests.

Make direct request to our editorial team about topics or subjects you would like us to cover.
Socarrat Level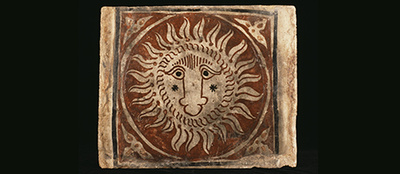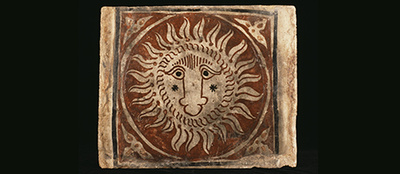 Naranja Level benefits +
Put your name, your photo and icon on our sponsors page, as well as one-line statement or a favorite saying that defines you or your interests.

Make direct request to our editorial team about topics or subjects you would like us to cover.

Advertise your business on our sponsors page, with links and descriptions
Recent posts by Valencia Property