Valhalla Scanlation
is creating Translations
Select a membership level
Copper Adventurer!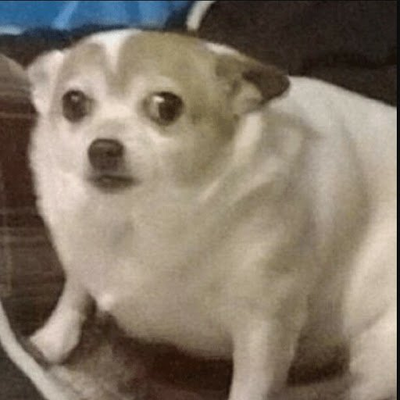 You can support the scan with a donation.
 "Copper Adventurer" Discord Role!
Ability to vote on Patreon Polls
Includes Discord benefits
Silver Adventurer!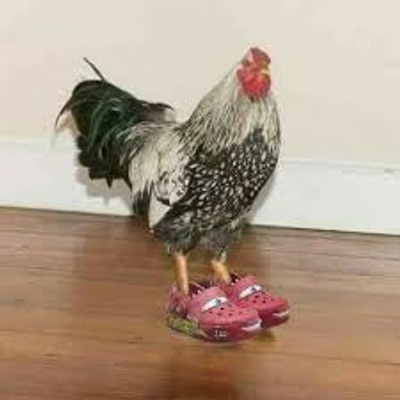 Includes:

Appear in the credits page!
"Silver Adventurer" Role!
Votes on Poles are worth 2
 Translation Request + Inquire about increasing the speed of a specific series (usually means the series will be released within the next 10-12 days) This is just one time use per month. 
Includes Discord benefits
Gold Adventurer! ( ͡° ͜ʖ ͡°)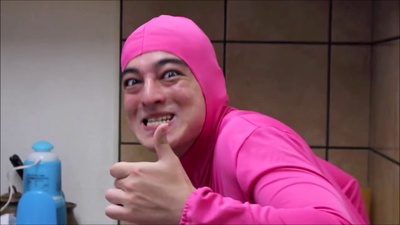 All rewards before.
Your own role and colour on discord!
Can specifically ask for a chapter translation (PR'd) and inquire about increasing speed of a scanlation - Monthly 1 time use (this usually means the scan will be done within 5-7 days)
Votes on poles are worth 3
Includes Discord benefits
About
Hi anon!
If you got here it's surely because you've read one of our projects and we thank you for reading it!
If you want to support our work so that we can keep delivering more translations and improving our quality on every chapter, this is the perfect place where you can express your support!
We hope you like our content and future projects!

FAQ:


Who we are?
We're a small group of people who really like to translate manga, mostly Jap Mangas and some Chinese Manga / Manhuas.
Why Patreon?
Because this way people can support us and we can give them a reward, it can be a role in our discord server or something else.
Is this a "Pay2Read" group?
No. We're not a group Pay2Read, we just have a Patreon to afford server stuff, raws and sometimes to hire a translator to help us out. Our translations are completely free.
Why you ask for donations?
This way we can do completely free translations, and help us to keep paying our website (Server expenses are so expensive, [HEEEEELP]).
How you people use donations?
Well we use it to pay for raws, server costs and buy coffee from time to time!
If you like our content, please consider on supporting us, even the smallest donation is appreciated!

Discord: discord.gg/
xUyGZj5
Facebook:
Here.

Website:
Currently down

Coffee?:
Here.
Our server got down to severe circumstances, we're trying to get back on track :)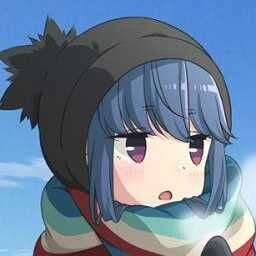 5 of 7
Become a patron to
Unlock 32 exclusive posts
Connect via private message
Recent posts by Valhalla Scanlation