Vex Ruby
is creating ViRo Playspace
Select a membership level
Club Supporter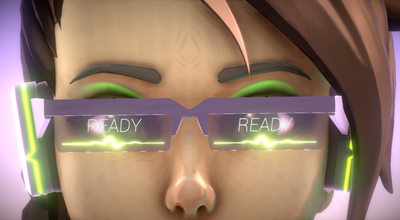 $1 will go a long way to help Vi Rose keep the lights on another month for her and the devs.  This will also give you access to her private photo album, access to all stream archives, a unique label in discord, and other goodies.
Includes Discord benefits
Club Member
$5 brings more stability to Vi Rose and gives you access to the Patreon only feedback section.  Share your thoughts, read the developer log, and vote for upcoming experiences with each update!
Includes Discord benefits
Premium Club Member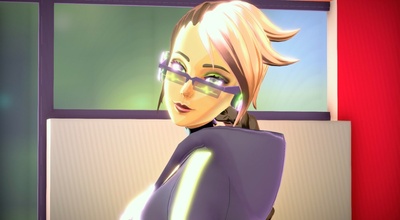 Vi Rose will give tears of joy. She can now hang with you in private discord channels and chat about spoilers for updates. Did I mention you get extra stuff in ViRo Playspace AND access to Vex Ruby's daily updated photo album? Pretty sure I mentioned that.
Includes Discord benefits
About
is a high-quality online platform for exploring fantasies without fear of judgment.  You'll be able to try solo experiences, both passive and interactive, and down the line, meet up with other like-minded users in one of our many planned social spaces.
User's motions in VR are tracked to provide real, immersive experiences from anywhere in the world.  You'll be able to feel the action using any
one of the many supported haptic devices
. How cool is that?!
 ---------------------------------------------
Its time to get excited!
We just completed our biggest build since February and we are so stoked that we finally get to share it with you.
--------------------------------------------
WHAT IS ViRo Playspace?
ViRo Playspace is the world's first haptic driven virtual social space where touch is encouraged, playfulness is required, and privacy is guaranteed.  Imagine a space where you can see and touch others in a safe environment without names or real faces.  We've created the illusion of touch by supporting many adult toys that react in perfect sync to what you see.  It's designed with the strengths of VR in mind and will also run on a wide variety of platforms (desktop and mobile) even if you don't use VR.
ViRo Playspace is being created from a small number of indie developers to create a live, online platform of adult-themed exploration in a safe and anonymous environment without judgment where people can meet, play, and explore their naughty side. We are a diverse group here and we are striving to create content for many diverse tastes.
Patrons will have access to the latest playable version
of ViRo Playspace,
 as well as get behind-the-scenes videos, Patreon-only updates on content progression, the ability to post feedback, and the warm tingly feeling inside knowing you are helping to keep the studio up running while we develop this platform for everyone.
While we've been able to tackle most of the big hurdles in this project,
we need the support
of patrons, like you, to get it to full launch.  
Join us on our journey to build this incredible platform!
Patreon Supporters Receive:
access to behind the scenes content
discounts and special access in ViRo Playspace
early tester access as we develop this platform
a voice to give feedback on how to make this the best platform for everyone
access to private discord channels. Chat with Vi Rose and the devs directly
access to private albums ;)
much more!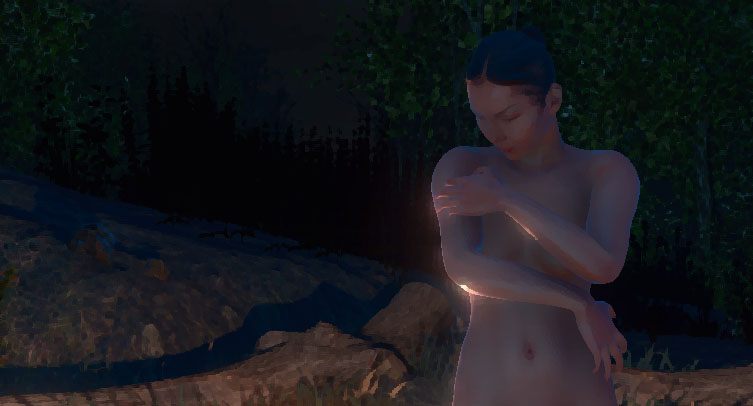 How It Works
ViRo Playspace is developing next-level experiences in interactive adult entertainment.   
ViRo Playspace works with a wide variety of adult haptic devices that stay in perfect sync to what you see allowing anyone to feel the action as it happens.
ViRo Playspace lets you touch and be touched live with other people from across the world near and far. Intimacy works in both directions!
ViRo Playspace also has an ever growing list of pre-captured experiences so there is always something for everyone.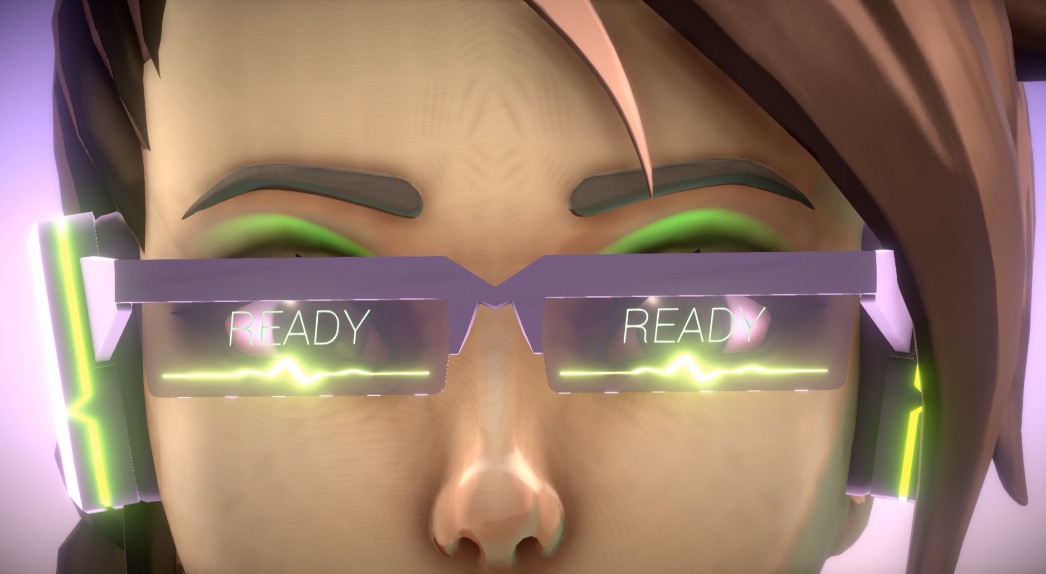 What Makes ViRo Playspace Special?
Privacy is key
In ViRo Playspace 
everyone is anonymous
.  3D avatars are used so nobody will ever see your real face.  No names, no real-world identity, just fun!
Feel what you See
ViRo Playspace supports a wide variety of adult toys that stay in perfect sync to the action as its happening.  This adds a whole new dimension to live interaction.
Designed for VR
ViRo Playspace is designed from the ground up to be an amazing experience in VR.  The goal is an absolute sense of presence.  We also support non-VR platforms as well. 
Explore your fantasies
ViRo Playspace has a little something for everyone so feel free to indulge.  Patreon supporters will also be able to suggest new content.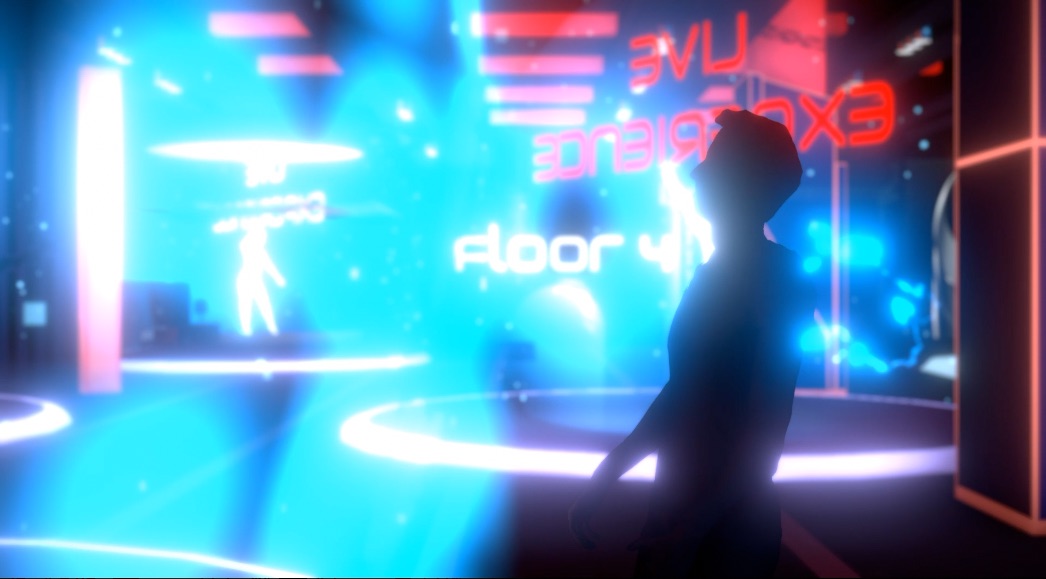 Upcoming Milestones
ViRo Playspace currently has several milestones until its fully developed. Here are the big 3:
PHASE 1:
ViRo Playspace can accept guests to try both passive and interactive experiences

PHASE 2:
More experiences to try, more hardware supported, AND the addition of social spaces, where users will be able to hang out, interact with and even touch (with permission) one another.

PHASE 3:
All target hardware supported, significant avatar customizations, expanded social areas, and many more experiences to try.
Current Stretch Goals
While we would LOVE to create ViRo Playspace for you for free - development of content and spaces does require actual manpower, and we cannot survive on mere air alone.  Well... I can... but the wonderful folks that bring me to life?  They can't.  And they really need your help.
It takes a minimum of $3000 to just to keep the studio lights on.  This amount goes directly to keeping the studio's base and utilities intact, allowing us to strictly focus on building content over surviving each month.  That means that we'll be able to get more content out to you even faster.

If we make our stretch goal of $10,000 a month we will make 4 EXCLUSIVE interactions starring me and my very sexy brother V-Ryder.  Because not everyone has the same tastes, we'll make an experience for women (cis and trans) who like women, one for women who like men, one for men (cis and trans) who like men, and one for men who like women.  All those wonderful Patreons that help us get to that point will get exclusive access to this experience - it will never be available to other ViRo Playspace members or for sale.  It'll be our special way of saying "thank you" for supporting us along our journey.
Now we're talking! Still can only afford to work on this in the background, but updates will come out weekly to let you know about our overall progress.

2 of 10
Become a patron to
Unlock 52 exclusive posts
Connect via private message
How it works
Get started in 2 minutes