Select a membership level
Spectator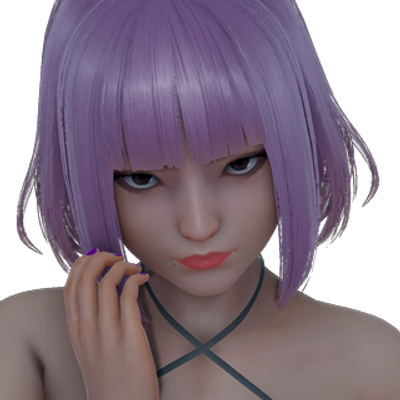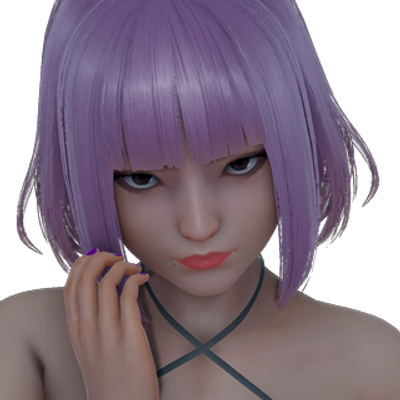 By joining this tier you show your interest in the Astral Lust. The game will grow, and you'll be able to follow this growth 😁

You'll get a Spectator Discord role.

You will gain:
Includes Discord benefits
Previews of upcoming content.

Behind the scenes content.

Your name forever listed in the credits! (If you wish to)
Mortal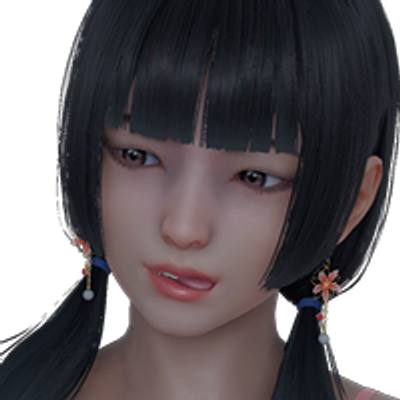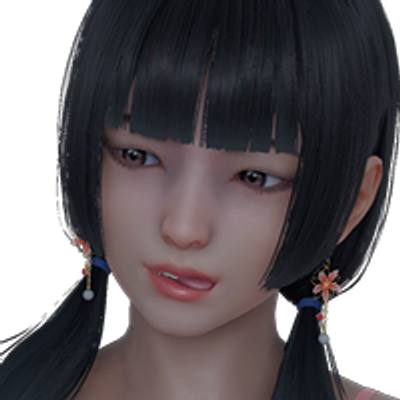 By joining this tier you show that you really enjoy the Astral Lust and want more of it!  You will have an opportunity to appear in the game credits to be part of the game forever!

You'll get a Mortal Discord role.

Besides all the previous rewards you gain:

Includes Discord benefits
Get exclusive access to the new Astral Lust releases - 4 days before the public!

Access to polls that help shape development direction.
Extraordinary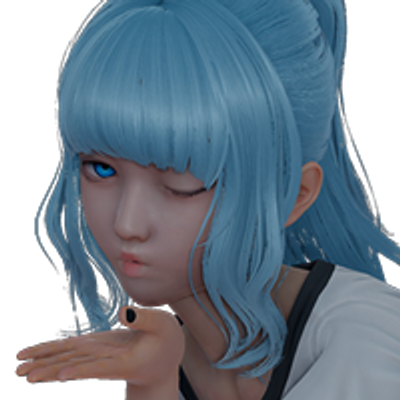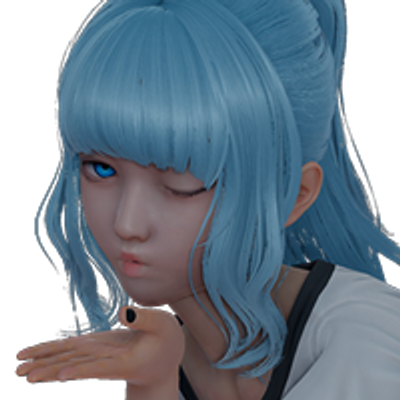 By joining this tier you show your love for this game. You wish to get more of it and know everything about its development. I'm very thankful for that!

You'll get an Extraordinary Discord role.

Besides all the previous rewards you gain:
Includes Discord benefits
Access to Astral Lust Beta builds as soon as possible.

Access to 60+ in-game Wallpapers, with new ones coming out regularly.
About Victorius
Hey! I'm Victorius, the creator of the Astral Lust. This project began with just me, but it changed since then, thanks to the support it received
💗

_______________________
Announcements

,

Releases

,

Polls

,

Previews

,

Reward Codes

,

Special Offers

,

Behind the Scenes

,
Wallpapers
Since you're here, it probably means you know what Astral Lust is, so let's skip the game synopsis. You can click any of the links above to open recent posts with given tags.
Below is the introduction to the project, its state, and the team behind it. Make sure to get to know Astral Lust and us! 😎
_______________________
PROJECT
It was all thanks to the community that made many things possible. Since Astral Lust's launch in January 2021, we've received a lot of feedback and support - which allowed us to progress and improve the game.
Thank you everyone for your support!Astral Lust is still far from finished, though.
It was not finished in the last year, and it won't be completed this year. There is still a LOT to do, we have plenty of planned features, like capturing pets to fight alongside you or managing your own strip club/brothel while giving your succubi some work to do 😇 All girls have a lot of events ahead of them, new girls are to be introduced, new exploration events, dreams, mechanics.
The game has over 7000 renders and over 1000 animations, but it's just the beginning!
Your support can help to make it all a reality
, so support us if you can, it doesn't need to be much, for just a price of a coffee a month you can already help Astral Lust out to become the game you'll keep in your heart 
forever 
❤️
_______________________
TEAM
Victorius -
A little crazy😵💫, Polish programmer. The guy that started Astral Lust. And continues to develop it all the time, he's also the only person doing posts here. The game was born from his fascination with Lovecraftian fantasy, games, and sex. Currently working on the Astral Lust full time! He's also the guy that writes about himself in the third person right now😅
Denker
- Hispanic student, he arrived at our Discord server as a player, then became a friend. He used to help with testing pre-release versions. Later, when the game got enough support, I hired him to officially work on this project. He has written a few events, and he's in charge of our Twitter, testing new releases, and Spanish translation.
Darrdorack
- A biker from the USA, truly a bad boy! How bad? Let's just say that Savenia is his female version 😎 He's the biggest supporter of the Astral Lust, he's also among the first, he was supporting Astral Lust since February 2021❤️ He's quite unique among Astral Lust players, though. While most care about adult content, exploration was always his favorite element 🔫
Rhainda
- a German cutie, became a top-tier supporter in December 2021, and we quickly befriended each other, she wanted to request Alice's content. Still, due to a joke that became a reality, she became one of the characters in the game. Rhainda is a model and a basis for - here comes a surprise - Rhainda! 😉
Fenrir77
- European feet enjoyer. Are you in for a footjob? High-five this guy. If you're disgusted by it - hit him (just joking, don't do it 😅). He's a top-tier supporter completely lost in his foot fetish, and every time he requests an event - it's a footjob 👣
Natsuki
- Vietnamese student with a hobby of lazing about! Although, Natsuki still found enough internal power to make the whole Vietnamese translation for his compatriots, so maybe Natsuki's not a hobbyist after all 😏
As you can see, the project gathers people all over the world to make it develop, and grow bigger!
_______________________
DOWNLOAD & LINKS
Releases: 
Recent Releases
Modding Documentation:
Read The Docs

Changelogs:
Read The Docs
Discord:
https://discord.gg/rvnBC39USx

Twitter:
https://twitter.com/VictoriusAstral
_______________________
IMAGES
Higher Quality Audio

Astral Lust will get dozens if not hundreds of new sounds! New music, and ambiance. The game will never be like it used to be, the current sounds, where needed, will be replaced with higher quality sounds. Sounds like moans during sex will be added.
3 of 5
Become a patron to
Unlock 197 exclusive posts
Connect via private message
Recent posts by Victorius